3rd annual international summit
Exploring investment opportunities in the Spanish & Portuguese Real Estate markets
MADRID | November 2020
The Spanish and Portuguese distressed Real Estate markets continue to offer significant new opportunites to investors, attracting large numbers of new market entrants, significant M&A activity and an ever-growing ecosystem of supporting companies.
For more information on this event, please complete a Contact Form here and one of our team will contact you shortly.
Previous editions of this event
In 2018 and 2019, this event (see link) focused specifically on the booming Non-Performing Loans market in Iberia attracting more than 250 delegates from 100 companies and including major international Funds, Banks, Servicers and Advisors.
This event was a complete success. The level of attendees exceeded our expectations and it was the perfect meeting point for key players in the NPL market including not only the sellers and buyers but all also other companies such as the local Servicers, IT providers and Advisors.
Beatriz Causapé, Partner, Cuatrecasas Gonçalves Pereira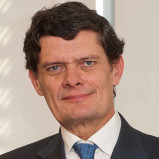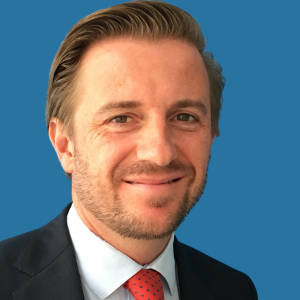 Iñigo Merladet Artiach
Banco Santander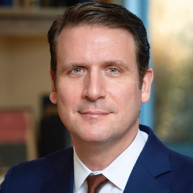 Fabian Chrobog
North Wall Capital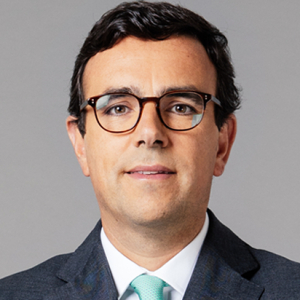 Volkert Reig Schmidt
NOVO BANCO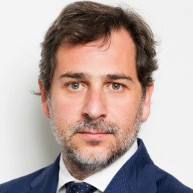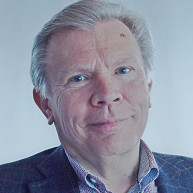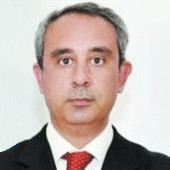 Francisco Virgolino
Prime Yield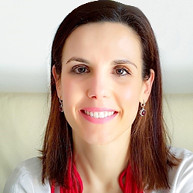 María del Mar García Rodero
Multipartner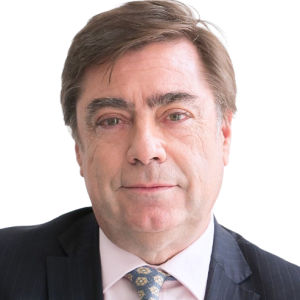 Luis Martin Guirado
Gesvalt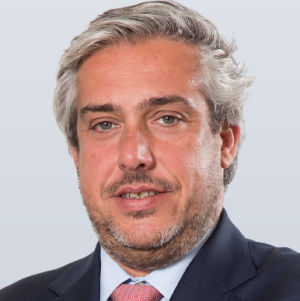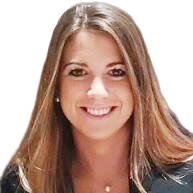 Andrea Blanes Ferrando
Bankia
About SmithNovak Distressed Debt Summits
SmithNovak is a known and trusted partner to the global Distressed Debt market organising more than thirty industry-specific summits since 2014 and attracting more than 5000 delegates from 1000 companies around the globe. Currently we run two flagship events in London as well as regional summits in Madrid, Milan, Prague and Athens.
crediti deteriorati, portafoglio di crediti in sofferenza, carteras de préstamos fallidos, Μη εξυπηρετούμενα δάνεια, carteiras de crédito malparado, Les prêts non performants, Créances en souffrance, nevýkonné pohledávky, portfólia nevýkonných pohledávek, niewyplacalne należnosci, windykacja, windykacja należnosci, Tahsili Gecikmiş Alacaklar, notleidende Kredite, faule Kredite
Programme Topics
For full programme details, please write to us HERE to request a brochure.
Investor Opportunities
REOs
NPLs
REITs
Developer Opportunities
Servicers & Property Management
Valuations
PropTech
Market Segments
Execution & Recovery
M&A activity
Rental market
Retail, Office, Hospitality, Resi
Some of our regular clients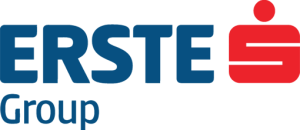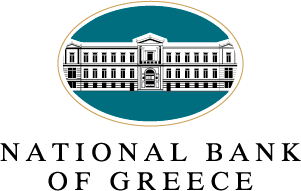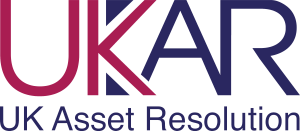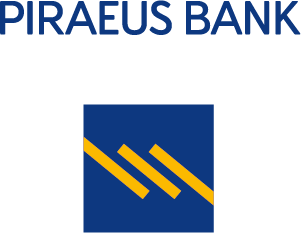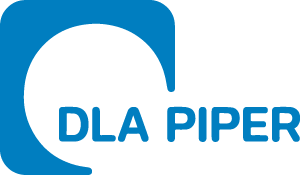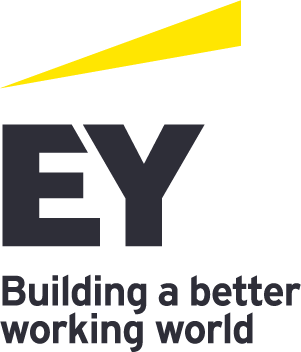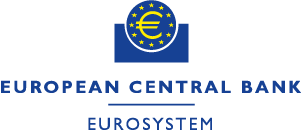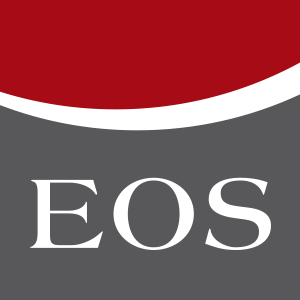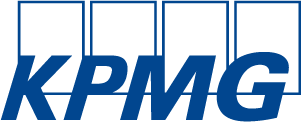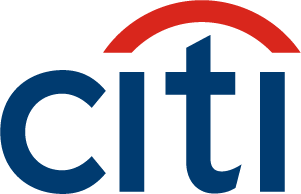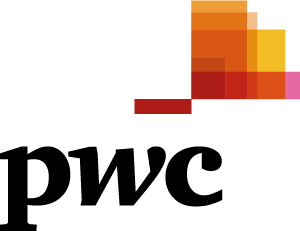 Venue
A four-star hotel in Madrid, to be confirmed soon.
Register
Price
Please note, VAT will be charged at 21% (where applicable).
Price includes
Entrance to the conference venue and all networking breaks and lunches
Lunch and refreshments during the conference
Access to our Conference App
Drinks at the end of the first day
Payment
To buy places for this event, you can choose between a simple Bank Transfer and payment by Credit Card using PayPal (contact us for details).
Note: all Bookings made during the last 14 days prior to the event must be paid immediately by credit card using PayPal. If any payments have not been received prior to the Event, admission will be refused.
Processing of Personal Data
The delegates listed in the Booking Form agree to SmithNovak processing their personal data for the specific and limited purpose of attending this SmithNovak event only. Such data may include; name, job title, company name, email address, telephone number, a profile photo and a quote or comment in relation to the event. All data collected will be processed in line with the terms and conditions of SmithNovak's Privacy Policy.
Other Terms and conditions
On completion of a SmithNovak Booking Form an invoice will be issued requiring payment within 14 calendar days, unless otherwise specified by separate agreement such as a Sponsor Contract. Payment can be made by bank transfer or with a Credit Card by PayPal. Interest will be charged on all overdue payments at 5% per year above commercial bank base rates accruing daily until the date of actual payment and being compounded quarterly and payable on demand.
If Registration is made during the last 14 days prior to the event, payment must be made by Credit Card using PayPal only, and must be received prior to the commencement of the Event. If payment has not been received prior to the Event, admission will be refused.
Unless otherwise specified in a separate agreement, for cancellations made 30 calendar days or more before the conference date, no charges will apply. For cancellations made 29 days or less before the event, full payment of the delegate fee is due. Full payment is also required for no-shows. Substitution of participants by colleagues or moving to other SmithNovak events is possible by prior written agreement only. Changing the venue, content or timing of the program of this event due to reasons beyond our control are not deemed as grounds for a refund of registration fees.

SmithNovak reserves the right to postpone or cancel this event for any reason whatsoever, in which case, all registration fees will be fully refunded. SmithNovak is not responsible for any additional expenses incurred by participants including accommodation or travel expenses. In the event of a terrorist, weather or other incident preventing the event taking place, SmithNovak reserves the right to retain 50% of the registration fee as a contribution towards administrative and other costs associated with the organisation of the event.
SmithNovak reserves the right to alter or modify the advertised speakers and/or topics if necessary without liability. Any substitutions or alterations will be updated in joining information as and when the information is available.
Brochure Request
If you would like to receive a brochure for more detailed information about this event, please complete the contact form below inserting a valid business email address & telephone number and we will respond to you as quickly as possible.