PRAGUE | 28-29 May 2020
Special Offer!
Expected numbers
With Fintech companies expected to become a significant force in the future, digital technology and Big Data are shaking-up the Financial Services industry.
Many Banks, Insurance and other Financial Services industry companies have been overly cautious, playing defence, with digital initiatives primarily designed only to counter moves by potential disruptors. But with new competition and heightened customer expectations, they must now think in new and innovative ways or risk being left behind.
This pan-European event examines the latest developments in Digital Transformation – the most urgent priority for both traditional Financial Services companies and the IT industry.
Company types attending
Banks
Insurance
Consumer Finance
Leasing
FinTechs
InsurTechs
Investors
Advisors
Technology
Alternative Lenders
Legal Firms
This event in 2019
This event previously took place in Prague in 2019 for the local Czech/Slovak market (see
link
) and was attended by more than 200 delegates from 90+ of the most active companies operating in this exciting new area. This received widespread acclaim as one of the best FinTech events in the region.
"This conference was great, a fact demonstrated by the number of delegates still in attendance on a Friday afternoon. Well structured, fast paced, good location. Keep it up."
Vlastimil Nigrin
Hypoteční banka
"We have attended both as delegates and sponsors, dozens of similar events in the Czech Republic. Transformace 2019 was by far the best and had the most interesting content."
Jan Šovar & Ondřej Mikula
FINREG PARTNERS
Past Attendees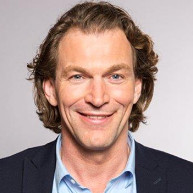 Albert Piet van Veen
MONETA Money Bank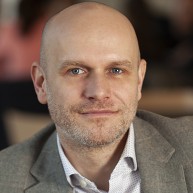 David Barczi
Komerční banka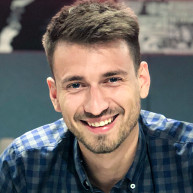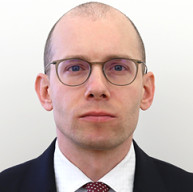 Michal Vodrážka
Czech National Bank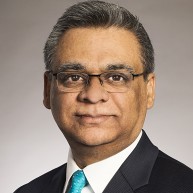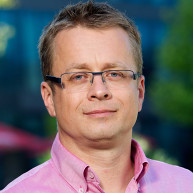 Richard Walitza
Mastercard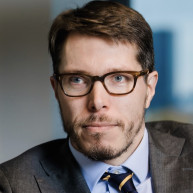 Jurgen de Ruijter
Erste Card Club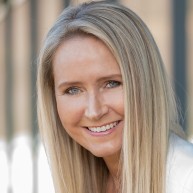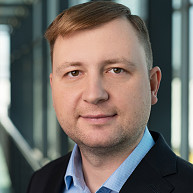 Martin Medek
Česká spořitelna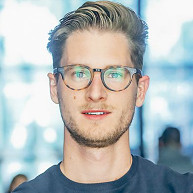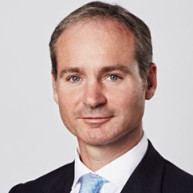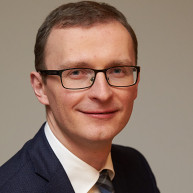 About SmithNovak Summits
Our events create opportunities to meet business partners, exchange experience, make new contacts and increase company visibility. Our strength is the ability to identify industry-specific topics, secure leading market players and examine the latest trends, enabling us to deliver quality content and a rewarding event experience to our clients.
Programme topics
For more information about the programme, please contact us
HERE
.
Payments
Digital Identity
Incumbents vs. Challengers
Open Banking
AI & Bots
Distribution Channels
Big Data
Customer Experience
Debt Management Tech
Blockchain
Online Platforms
Some of our regular clients
Venue
Andel's Hotel Prague
Stroupežnického 21
150 00 Prague
Czech Republic
Hotel website | Map
Book a discounted room at the Andel's Hotel:
Please contact us for details.
Register
Early Bird special offer: 3 for 2
(for a limited time only)
Register two delegates NOW and get a third for free, using code 'F32' in the 'Note' field of our Online Booking Form.
This discount is only available when all three delegate names are listed in ONE online booking/registration form, and cannot be claimed retrospectively or combined with other offers.
Please note, VAT will be charged at 21% (where applicable).
Payment
To buy places for this event, you can choose between a simple Bank Transfer and payment by Credit Card using PayPal (click here to pay by PayPal).
Note: all Bookings made during the last 14 days prior to the event must be paid immediately by credit card using PayPal. If any payments have not been received prior to the Event, admission will be refused.