Despite exiting a third bail-out programme, Greece continues to record the highest ratio of NPEs amongst member states in Europe, with loan volumes amounting to €88bn, representing 46% of loan books.
Contact us now to join the second annual edition of our Greece & SEE regional NPLs summit featuring key Banks, Regulators, Investors, Servicers and Advisors operating in the Greek, Cypriot, Turkish and SEE markets. See this event in 2018.
---
A very informative and well-organized event, and a great opportunity to share opinions and experience with other market practitioners. Discussions really went to the heart of the NPL market situation in Greece.
Akis Bis, Country Managing Director, Intrum
---
---
---
2018 Speakers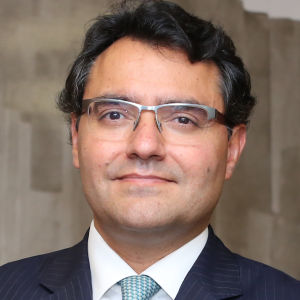 George Georgakopoulos
Piraeus Bank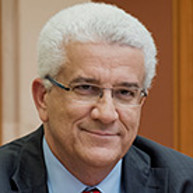 Christos Adam
Eurobank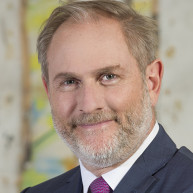 Anastasios Panoussis
Eurobank FPS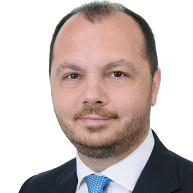 Ioannis Ganos
Alpha Bank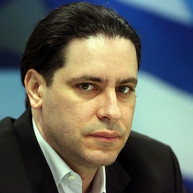 Fotis Kourmoussis
Governmental Council for Private Debt Management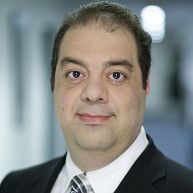 Christos Savvides
B2 Holding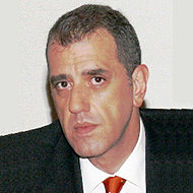 Costas Karagiannis
Apollo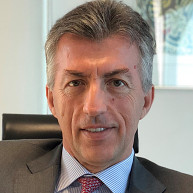 Giorgos Maligiannis
National Bank of Greece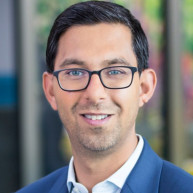 Ajay Rawal
EY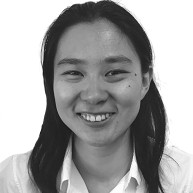 Jacqueline Li
AnaCap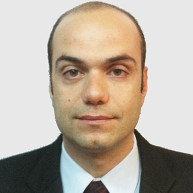 Ilias Kyriakopoulos
EuPraxis FSI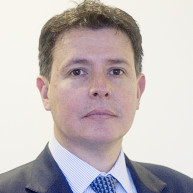 Federico Montero
Evercore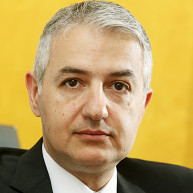 Antonios Bayias
EOS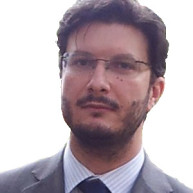 Pasquale Urselli
Mazars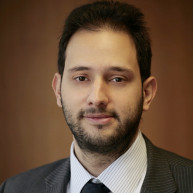 Prokopios Dimitriadis
Lambadarios Law Firm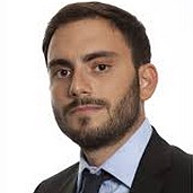 Christos Katsileros
Mount Street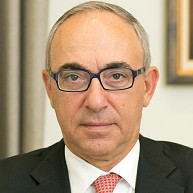 Marinos Yannopoulos
X-PM Consulting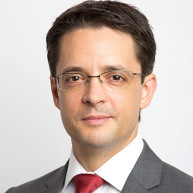 Attila K Csongrady
Allen & Overy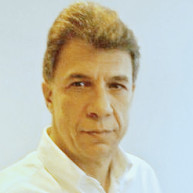 Dimitrios Anagnostopoulos
Attica Bank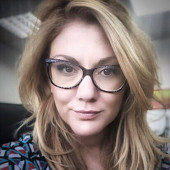 Natalia Keserova
Postbank
and many more...
Media Partners & Supporters
---
Companies attending our NPL events