3rd annual international summit
NPL GREECE
ATHENS | 10th June 2020
NPLs
UTPs
Performing Loans
Single Tickets
Real Estate
Shipping
M&A
Special Situations
Expected numbers
With the arrival of new securitisation Schemes and rapid consolidation and professionalisation of the Servicing market, the Greek portfolio sales market is finally at a point where it can boom in the next few months.
Join the third annual edition of this summit featuring key Banks, Regulators, Investors, Servicers and Advisors operating in the Greek, Cypriot and SEE markets.
This event in 2019
Taking place during elections and just prior to the Piraeus/Intrum mega-deal was announced, the NPL Greece 2019 summit (see
link
) attracted 200 delegates and 100 local and international companies operating in the region's expanding NPL market, including key Buyers, Sellers, Servicers and Advisors.
"Enjoyed the panel and the conference! Thanks to SmithNovak for organizing the event and the invitation to participate. Informative, friendly and great for networking. Great to have SmithNovak in the Greek market. Looking forward to the next one."
George Georgakopoulos
Piraeus Bank
"Congratulations! Yesterday's event was very impressive! It was very well structured, comprehensive and rich in content, with a lot of attendees who were interested and engaged in the sessions."
Serafim Sotiriadis
Serafim Sotiriadis & Associates Law Firm
"Very glad I was able to present on the Sell-side panel along with my distinguished colleagues. NPLs in Greece will keep our market engaged for a while longer. As always, great turnout."
Nikolaos Kostikas
Watson Farley & Williams
"It was a blast, an extremley useful opportunity to network and share some information about our planned activities."
Ognjen Popović
Ministry of Finance of the Republic of Serbia
Previous Attendees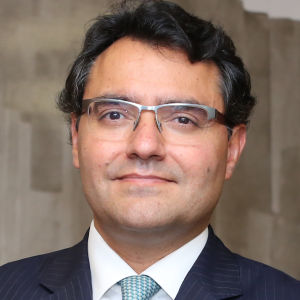 George Georgakopoulos
Piraeus Bank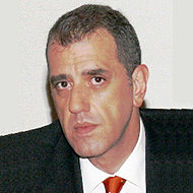 Costas Karagiannis
Apollo Global Management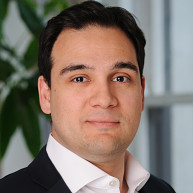 Georgios Elekidis
Bain Capital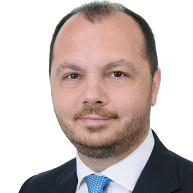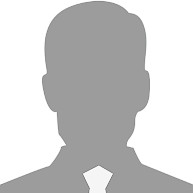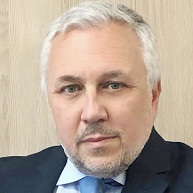 Aristeidis Arvanitakis
UCI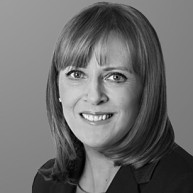 Emer Finnan
Kildare Partners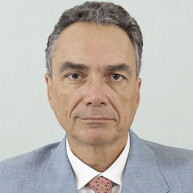 Ilias Plaskovitis
Bank of Greece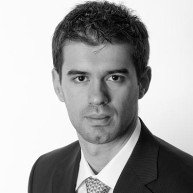 Konstantin Karchinov
AnaCap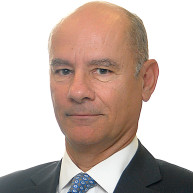 Ioannis Tegopoulos
HipoGes Hellas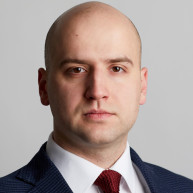 Ognjen Popovic
Ministry of Finance of the Republic of Serbia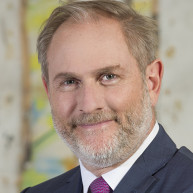 About SmithNovak Distressed Debt Summits
SmithNovak is a known and trusted partner to the global Distressed Debt market organising more than thirty industry-specific summits since 2014 and attracting more than 5000 delegates from 1000 companies around the globe. Currently we run two flagship events in London as well as regional summits in Madrid, Milan, Prague and Athens.
Programme Topics
For full programme details, please write to us
HERE
to request a brochure.
Some of our regular clients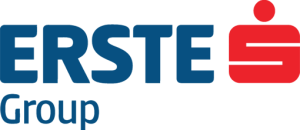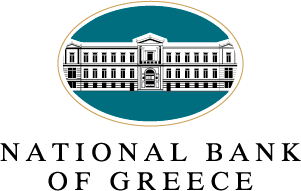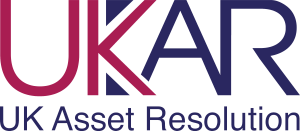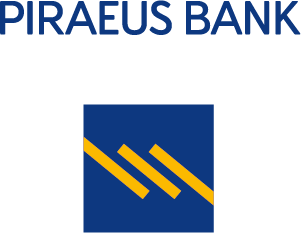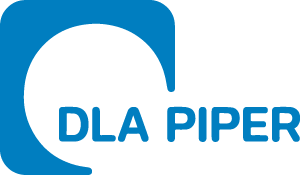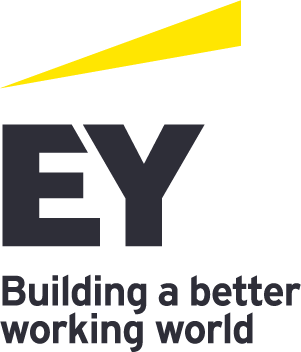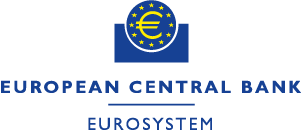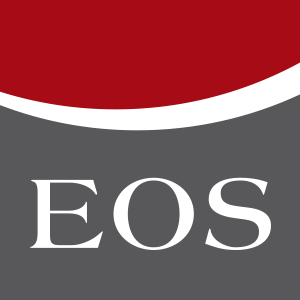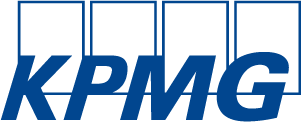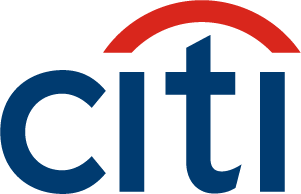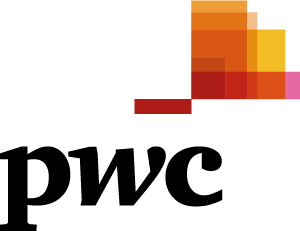 crediti deteriorati, portafoglio di crediti in sofferenza, carteras de préstamos fallidos, Μη εξυπηρετούμενα δάνεια, carteiras de crédito malparado, Les prêts non performants, Créances en souffrance, nevýkonné pohledávky, portfólia nevýkonných pohledávek, niewyplacalne należnosci, windykacja, windykacja należnosci, Tahsili Gecikmiş Alacaklar, notleidende Kredite, faule Kredite
Venue
Divani Caravel Hotel
Vassileos Alexandrou 2
161 21 Athens
Greece
Hotel website | Map
Book a discounted room at the Divani hotel:
Please use this link and insert the following Booking code to take advantage of preferential rates we have negotiated: SMITHNOVAK2020.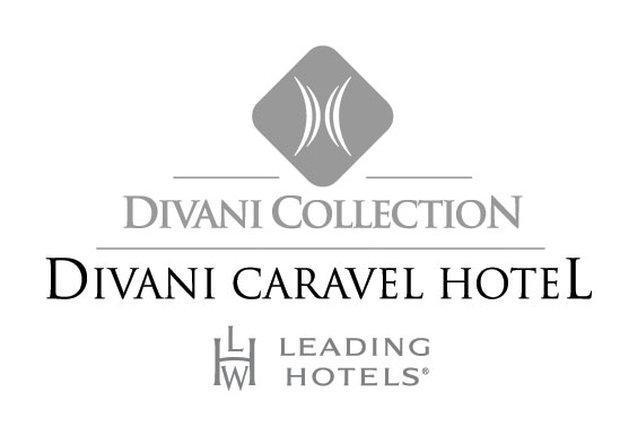 Register
Payment
To buy places for this event, you can choose between a simple Bank Transfer and payment by Credit Card using PayPal (click here to pay by PayPal).
Note: all Bookings made during the last 14 days prior to the event must be paid immediately by credit card using PayPal. If any payments have not been received prior to the Event, admission will be refused.