Despite 2-3 years of significant transaction activity, Italy still holds by far the biggest stock of NPEs in Europe and the Banks remain under considerable pressure to deleverage non-core assets.
Join the third edition of this regional event attracting 200+ delegates from the key companies operating in Italy's booming Non-Performing Loans market. See this event in 2018.
---
---
2018 Speakers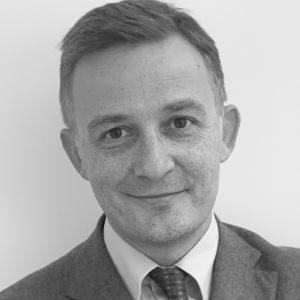 Massimo Prestipino
Unicredit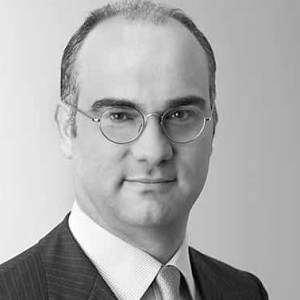 Emanuele Rosetti Zannoni
Cerberus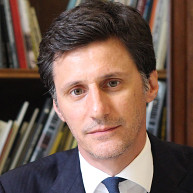 Vittorio Savarese
Banca IMI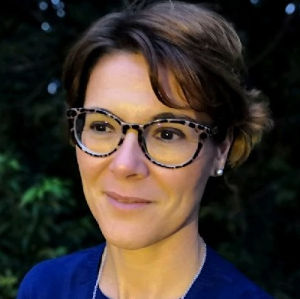 Laura Gasparini
Banca IFIS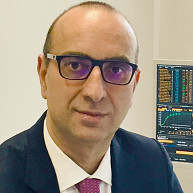 Biagio Giacalone
Intesa Sanpaolo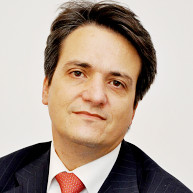 Edoardo Ginevra
Banco BPM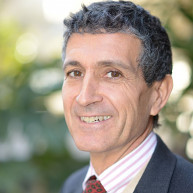 Emanuele Reale
Hoist Finance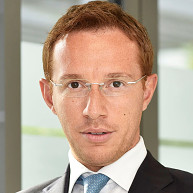 Luca Olivieri
CNF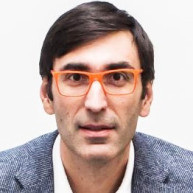 Andrea Clamer
Spaxs
Andrea Mignanelli
Cerved Credit Management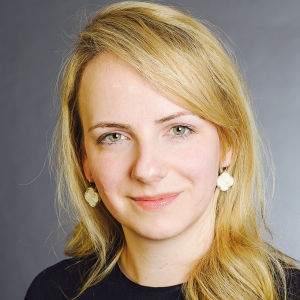 Natalia Joubrina
CarVal Investors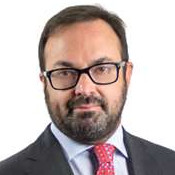 Matteo Gallanti
NCTM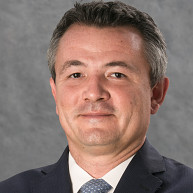 Diego Bortot
Duff & Phelps REAG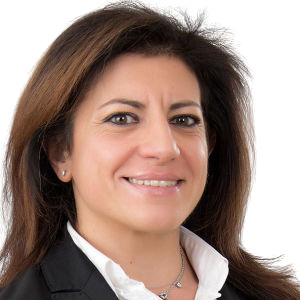 Maria Elena Cannazza
Lombardi Segni e Associati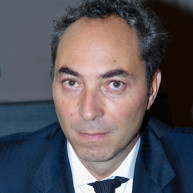 Alessandro Gatto
J.P. Morgan Securities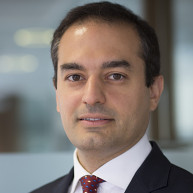 Massimo Massimilla
Algebris Investments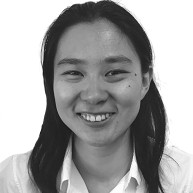 Jacqueline Li
AnaCap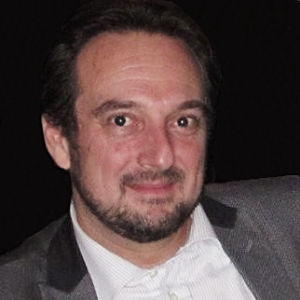 Riccardo Marciò
Banco Desio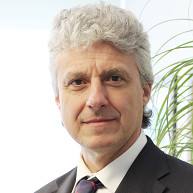 Giuseppe Sibilla
BPER Credit Management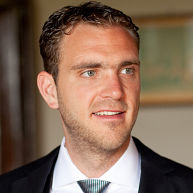 Pier Paolo Radaelli
LCM Partners
and many more...
---
Excellent event with a well structured programme covering the most relevant topics in the industry.
Mario Cortesi
, Head of Distressed Credit & Structured Finance,
Quaestio
---
Companies attending our NPL events