Sponsors
---

FINREG PARTNERS is a boutique law firm specialising in financial services, FinTech, investment funds and capital markets.
Key areas of expertise include digitization of financial services, open banking, blockchain in the financial industry and related legal and compliance aspects. FINREG PARTNERS provide advisory services to both traditional financial institutions and Czech and international FinTech companies.
For more information, see: www.finregpartners.cz

Deloitte is a leading global provider of audit and assurance, consulting, financial advisory, risk advisory, tax and related services. Our network of member firms in more than 150 countries and territories serves four out of five Fortune Global 500® companies.

Learn how Deloitte's approximately 264,000 people make an an impact that matters at www.deloitte.com.
For more information, see: www.deloitte.cz
PwC Czech Republic is a member of the worldwide network of firms employing over 250 thousand people in 158 countries. We in PwC strive to build trust and find solutions to important issues within the entire society. We provide high-quality auditing, tax, legal and consultancy services, thus supporting our clients in achieving of their goals.
For more information, see: www.pwc.cz

RacioNet is a fast-growing Hungarian SME. Our mission is to deliver a full range of outstanding services in FinTech across large-scale and complex projects that make use of our extensive professional skills and project management experience. We are proud of achieving 11th position as one of the fastest growing technology firms in Central Europe in Deloitte's Technology Fast 50 – 2010 competition.
For more information, see: www.racionet.hu/en

Rowan Legal has more than 28 years experience in the Czech market and is one of the top Czech legal firms in IT Law. In 2018, ROWAN LEGAL was awarded Law Firm of the year in the field of IT Law, for the 9th year in row.
The ROWAN LEGAL team consists of highly qualified ICT law-specialised attorneys. Our experts provide consulting services for IT systems implementation, outsourcing, software development, e-commerce, cloud computing, cyber security and more. These specialised services are sought by a variety of clients in the IT and Communication Technology fields, including Financial Service companies.
For more information, see: www.rowanlegal.com/en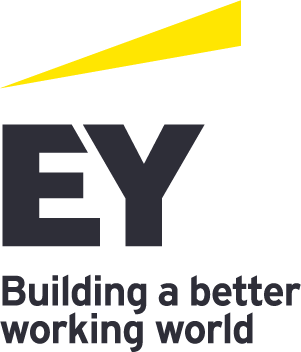 EY is a global leader in assurance, tax, transaction and advisory services.
The insights and quality services we deliver help build trust and confidence in the capital markets and in economies the world over.
We develop outstanding leaders who team to deliver on our promises to all of our stakeholders.
In so doing, we play a critical role in building a better working world for our people, for our clients and for our communities.
For more information, see: www.ey.com

Partners
---

We started Revolut back in 2015 with a clear mission: to turn the financial sector on its head. Revolut app allows users to set up an account within 60 seconds, pay abroad in more than 150 currencies, fee-free, and instantly exchange and transfer currencies at the interbank exchange rate.
Since its launch, Revolut has gained more than 3 million users around Europe and processed over 210 million transactions worth over USD 28 billion, so far. Revolut received USD 336 million funding from major investors such as Global DST, Index Ventures, Balderton Capital or Ribbit Capital.
For more information, see: www.revolut.com/cz-en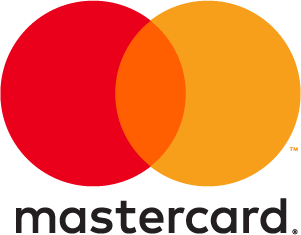 Mastercard is a global technology leader, working on key projects that focus on market development and linking the financial world to customer service. Mastercard runs the fastest payment processing network connecting clients, financial institutions, traders, governments and businesses in over 210 countries and territories around the world. The company develops and cooperates with leading technology players and works intensively on card acceptance and the expansion of mobile payments in a changing, digitised world. Mastercard's products and solutions make it even easier, more secure and more effective in day-to-day business - such as shopping, travel, business and finance management.
During its more than fifty-year history, Mastercard has been brought to the attention of people around the world and is now one of the most recognizable global brands.
For more information, see: www.mastercard.cz
Media partners
---
For more information, see: www.roklen24.cz

For more information, see: www.bankovnictvionline.cz
For more information, see: www.profipf.cz
For more information, see: www.penize.cz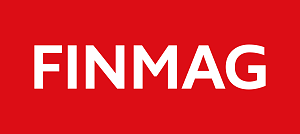 For more information, see: finmag.penize.cz

For more information, see: www.czechbanking.cz

For more information, see: www.cfoworld.cz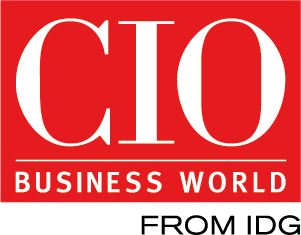 For more information, see: www.businessworld.cz

For more information, see: www.systemonline.cz/casopis-it-systems

For more information, see: www.investujeme.cz
For more information, see: www.financnimys.cz

Poradci-sobě.cz

For more information, see: www.poradci-sobe.cz