GLOBAL NPL
VIRTUAL
|
27-28 October 2020
NPEs
UTPs
RPLs
Performing Loans
Real Estate
REOs
M&A
Single Tickets
A virtual meeting of the Non-Performing Loans market
It is now estimated we will see a doubling or even trebling of the volume of NPLs seen during the 2008 financial crisis, resulting in the creation of significant new opportunities and challenges for the Non-Performing Loans industry.
This year's GLOBAL NPL conference took place as a virtual-only event, using a premium-level Conference App to facilitate high-quality global networking via instant video calls - this proved to be a very good way of demonstrating business continuity and on-going market presence.
Stream Archive
- Password required, available for registered delegates only
Attendees included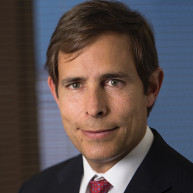 Santiago de LafuenteSenior AdvisorApollo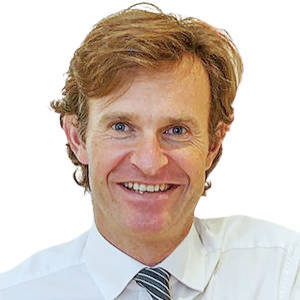 Michel LöwyFounder & CEOSC Lowy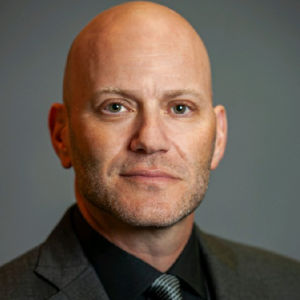 Adam CohenCo-Chairman & CEOPhillips & Cohen Associates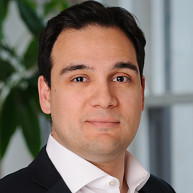 Georgios ElekidisVice PresidentBain Capital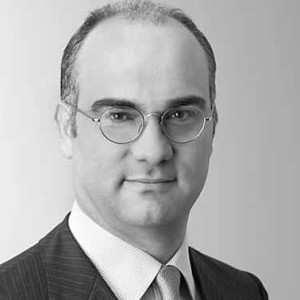 Emanuele Rosetti ZannoniManaging DirectorCerberus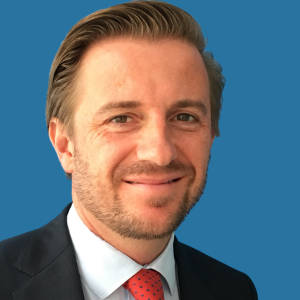 Iñigo MerladetManaging Director Divestments RGA Banco Santander
and many more...
"This is a must-attend event for anyone involved in the international distressed debt market."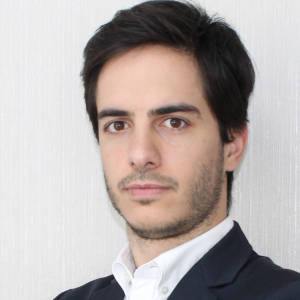 Abilio Pereira
Tráccion Gestão de Ativos
"It was a pleasure to take part in SmithNovak's Global NPL summit. It definitely featured the "who's who" of the industry and networking opportunities were great"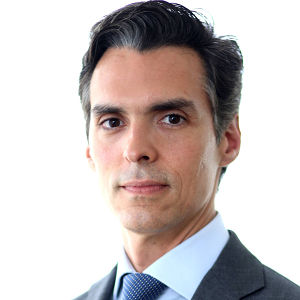 Guilherme Ferreira
Jive Investments
"SmithNovak's Global NPL event has become the go-to event for us to meet all the key players in the NPL space active in our countries of operation. We are happy to see the event grow with broader participation each year."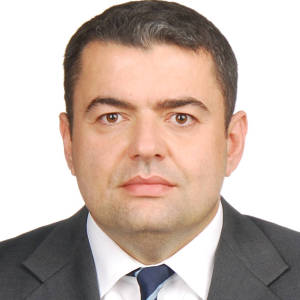 "As always with SmithNovak, this event was very well organised with excellent networking opportunities and highly topical content featuring strong and expert panellists and speakers."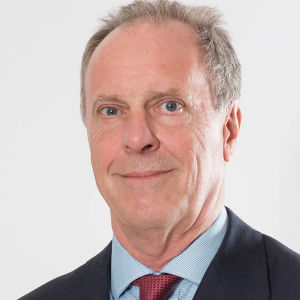 Phil Walker
HipoGes Iberia
About SmithNovak Distressed Debt Summits
SmithNovak is a known and trusted partner to the global Distressed Debt market organising more than thirty industry-specific summits since 2014 and attracting more than 5000 delegates from 1000 companies around the globe. Currently we run two flagship events in London as well as regional summits in Madrid, Milan, Prague and Athens.
Some of our regular clients
Distressed Funds
Debt Purchasers
Private Equity
Originators
AMCs
Regulators
Servicers
Advisors
Technology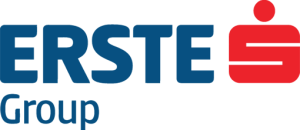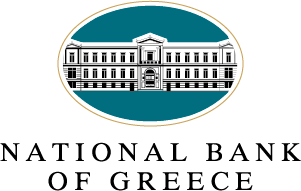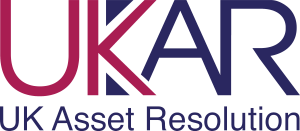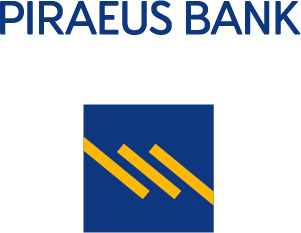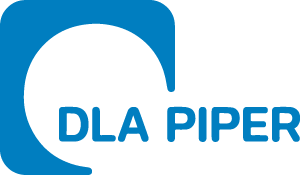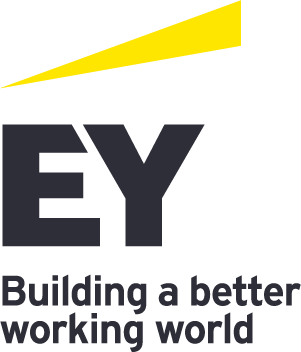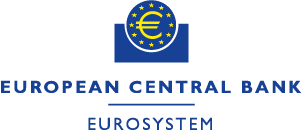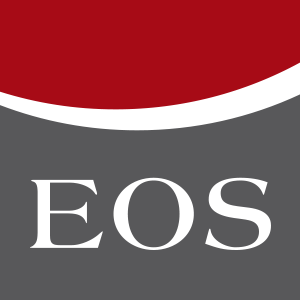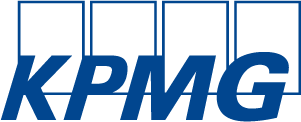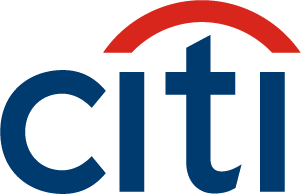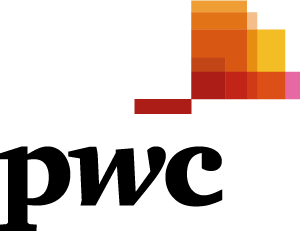 crediti deteriorati, portafoglio di crediti in sofferenza, carteras de préstamos fallidos, Μη εξυπηρετούμενα δάνεια, carteiras de crédito malparado, Les prêts non performants, Créances en souffrance, nevýkonné pohledávky, portfólia nevýkonných pohledávek, niewyplacalne należnosci, windykacja, windykacja należnosci, Tahsili Gecikmiş Alacaklar, notleidende Kredite, faule Kredite
Price:
£950 GBP
VAT will not be charged
Price includes
| | |
| --- | --- |
| | |
| | |
| | Conference App: Networking |
| | Access to Conference App for a period of 10 days |
| | Delegate Profile included in list of all delegates |
| | Delegate Company Profile included in list of all delegates |
| | Active communication with all delegates via messaging |
| | Active communication with all delegates via video conferencing |
| | |
| | Conference App: Content |
| | Access to live video streaming of all sessions |
| | Post questions to Panellists |
| | Use a personal Calendar to schedule all your meetings and viewing sessions |
| | Join Discussion Groups and Polls |
| | Access to Event library including; presentations, recordings, reports |
| | Add content to library free of charge |
| | Access to in-demand recordings of all sessions and all content up to 7 days after the event |
Registration & Payment
For payment, you can choose between a simple Bank Transfer or payment by credit card using PayPal. Payment is required within 14 days of Registration – please note, access to the Conference App will not be given until full payment is received.