3rd international summit
Global NPL
VIRTUAL | 5-7 October 2021
NPLs
NPAs
NPEs
UTPs
Performing
Single Tickets
Overview
After a global slow-down in transactions and with banks now expected to resolve legacy loans ahead of a spike in Covid-related defaults, this event comes at a time when a new phase of portfolio transactions is anticipated to begin.
The 3rd edition of the Global NPL conference is an opportunity to gain valuable brand exposure and to meet high-quality new business partners operating in the global NPE market. For sponsorship and programme information, contact us directly here.
Conference App
This event will take place as a full virtual conference and is much more than a simple Zoom-type webinar.
As a registered delegate, you will have access to an App which will allow you to securely and efficiently view all sessions and network with business partners all around the world.
App Features & Benefits
Video Calls
Arrange secure, personal meetings with other delegates and communicate instantly via Video Conferencing. From the safety of your own office or home, you will be able to instantly communicate via video with key market players.
MORE THAN A 3-DAY EVENT
Since access to the Conference App will be available for around 10 days, you will be able to network and view content for more than the 3 live days of the conference.
ENGAGE CUSTOMERS
As a Sponsor, you have an option to design online pages and link to various offers, videos and reports to engage with potential new business partners.
Networking
Connect, chat and arrange meetings with key market players and potential new business partners. This is a highly efficient and economical way of making new connections!
This event in 2020
In 2020, this event attracted 400 delegates from more than 160 companies including major international Funds, Banks, Servicers, Advisors and Technology companies.
"Having sponsored several events over the past five years, I can say SmithNovak events are a must-go for investors, advisors and professionals involved in NPL investing, disposals, management, servicing and advisory."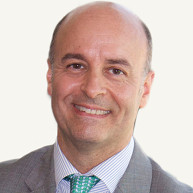 Juan Hormaechea
Allen & Overy
"It was a pleasure to take part in SmithNovak's Global NPL summit. It definitely featured the "who's who" of the industry and networking opportunities were great."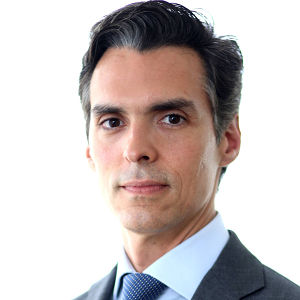 Guilherme Ferreira
Jive Investments
"SmithNovak's Global NPL event has become the go-to event for us to meet all the key players in the NPL space active in our countries of operation. We are happy to see the event grow with broader participation each year."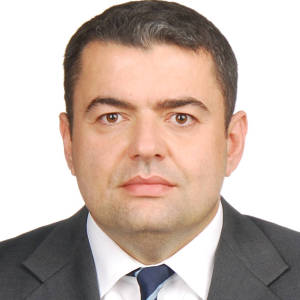 "As always with SmithNovak, this event was very well organised with excellent networking opportunities and highly topical content featuring strong and expert panellists and speakers."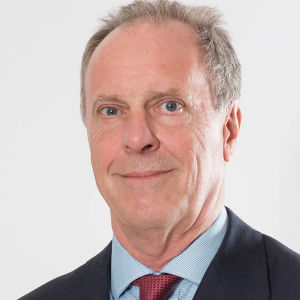 Phil Walker
Amitra Capital
Participants included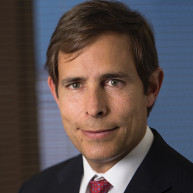 Santiago de Lafuente
Apollo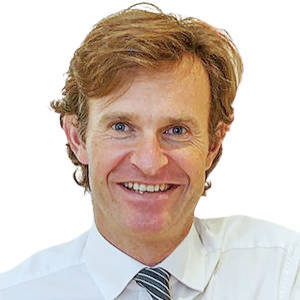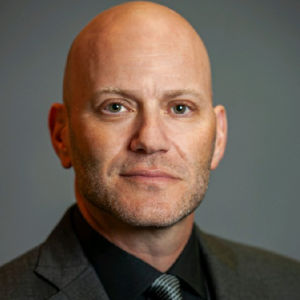 Adam Cohen
Phillips & Cohen Associates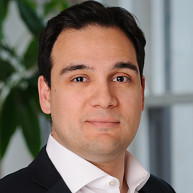 Georgios Elekidis
Bain Capital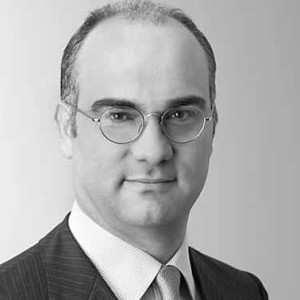 Emanuele Rosetti Zannoni
Cerberus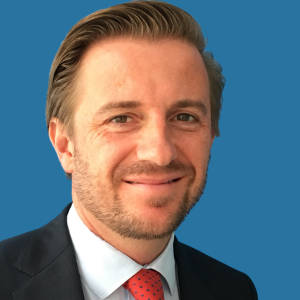 Iñigo Merladet
Banco Santander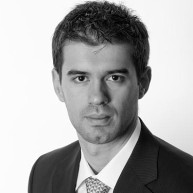 Konstantin Karchinov
AnaCap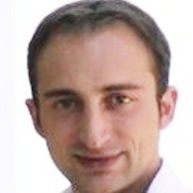 Chris Kattan
Balbec Capital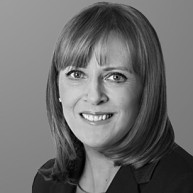 Emer Finnan
Kildare Partners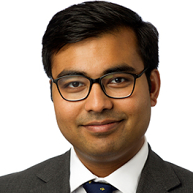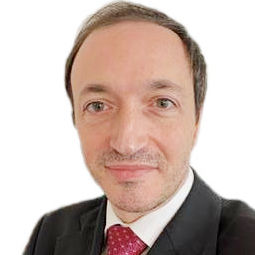 Xavier Tzinmann
Société Générale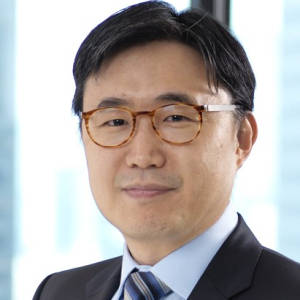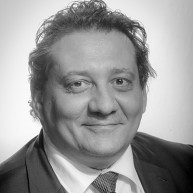 Frederic Valenta
Crédit Immobilier de France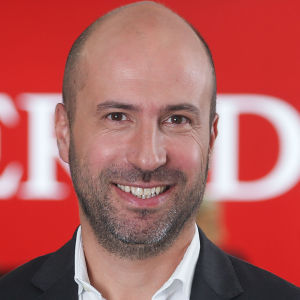 Luís Chaves
Servdebt Group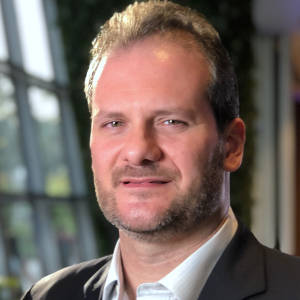 Marco Aurélio C P de Jesus
Banco Votorantim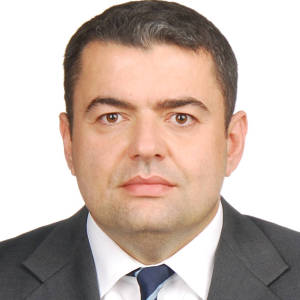 Ilker Yoney
EBRD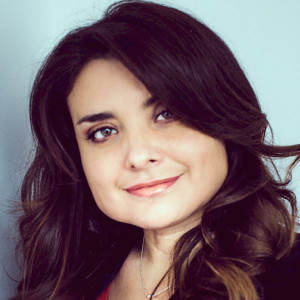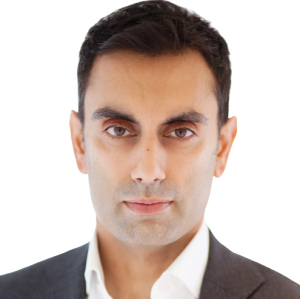 Alexander Garnier
North Wall Capital
and many more...
SmithNovak Events
NPL Iberia 2021

25 November
Global NPL 2022

5-6 October
Programme Topics
For full programme details, please write to us
HERE
to request a brochure. This event features 14 live sessions taking place over the course of three days focussing on some of the hottest topics in the market.
Some of our regular clients
Distressed Funds
Debt Purchasers
Private Equity
Originators
AMCs
Regulators
Servicers
Advisors
Technology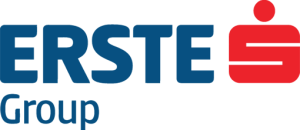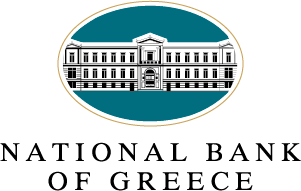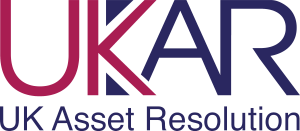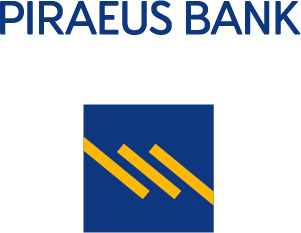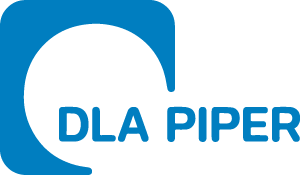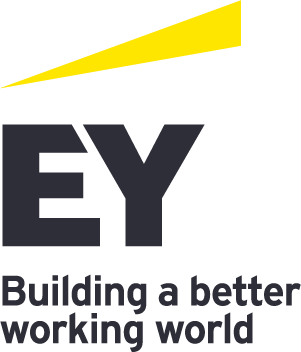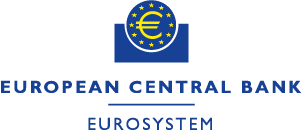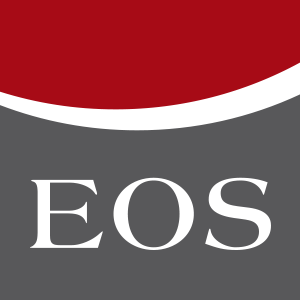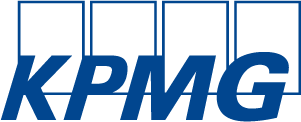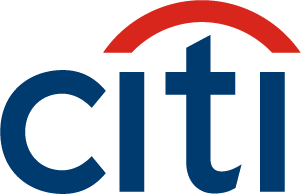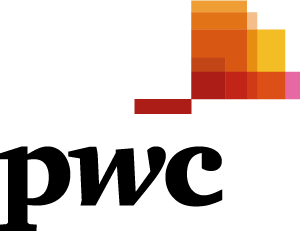 crediti deteriorati, portafoglio di crediti in sofferenza, carteras de préstamos fallidos, Μη εξυπηρετούμενα δάνεια, carteiras de crédito malparado, Les prêts non performants, Créances en souffrance, nevýkonné pohledávky, portfólia nevýkonných pohledávek, niewyplacalne należnosci, windykacja, windykacja należnosci, Tahsili Gecikmiş Alacaklar, notleidende Kredite, faule Kredite
Register
Payment
To buy places for this event, you can choose between a simple Bank Transfer and payment by Credit Card using PayPal (see details).
Note: all Bookings made during the last 14 days prior to the event must be paid immediately by credit card using PayPal. If any payments have not been received prior to the Event, admission will be refused.