3rd international summit
Global NPL
VIRTUAL | 5-7 October 2021
NPLs
NPAs
NPEs
UTPs
Performing
Single Tickets
Overview
After a global slow-down in transactions and with banks now expected to resolve legacy loans ahead of a spike in Covid-related defaults, this event comes at a time when a new phase of portfolio transactions is anticipated to begin.
The 3rd edition of the Global NPL conference is an opportunity to gain valuable brand exposure and to meet high-quality new business partners operating in the global NPE market. For sponsorship and programme information, contact us directly here.
Includes a keynote presentation from the ECB
Edouard Fernandez-Bollo, Member of the Supervisory Board, European Central Bank
Day 1, 09:00 - ECB POST-PANDEMIC PRIORITIES
"We need to avoid risk complacency and build up the sustainability of banking business models."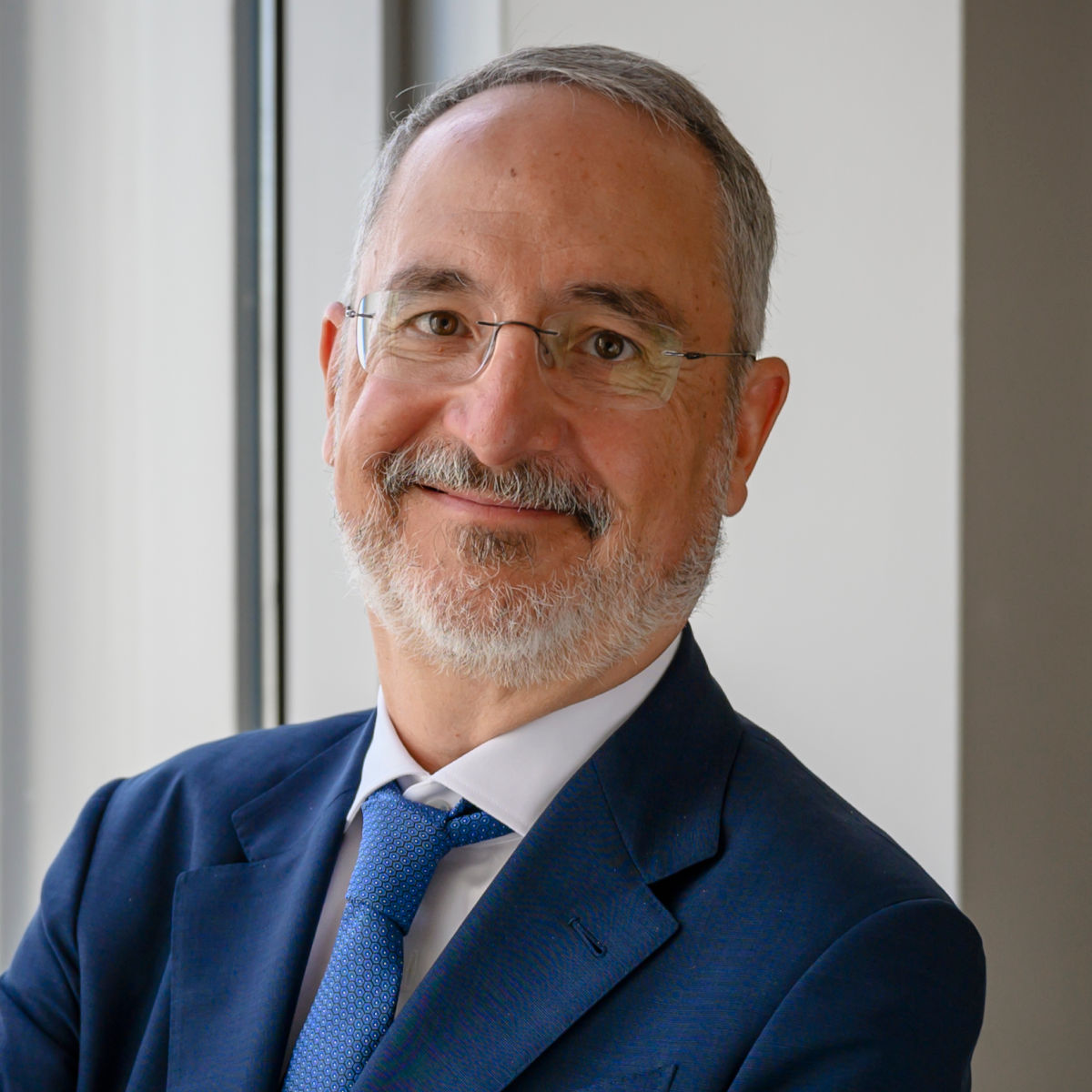 Participants include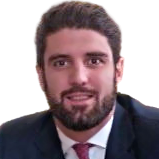 Marco Pisoni
Banca Ifis
Italy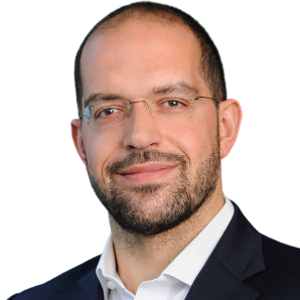 Fabio Longo
Bain Capital
UK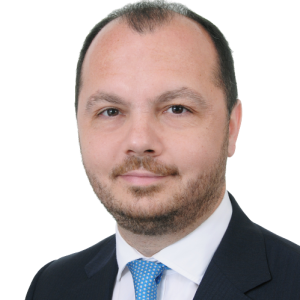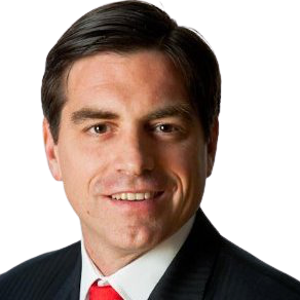 Jerome Vallee
Copernicus
France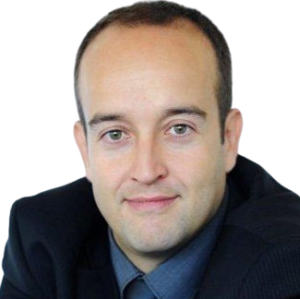 Jorge Fernández de Cuevas
CaixaBank
Spain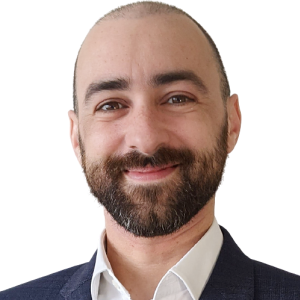 Paulo Merino
CPP Investments
UK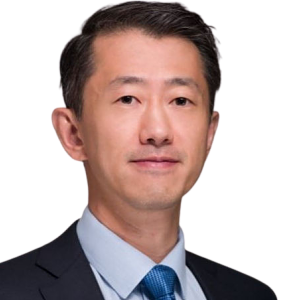 John Han
Kobre & Kim
Hong Kong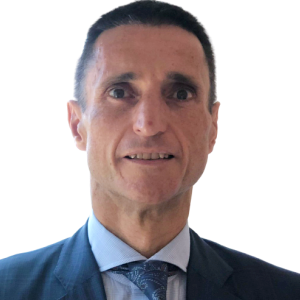 Sergio Serrano
Banco Sabadell
Spain
Nikolay Klekovkin
First Collection Bureau
Russia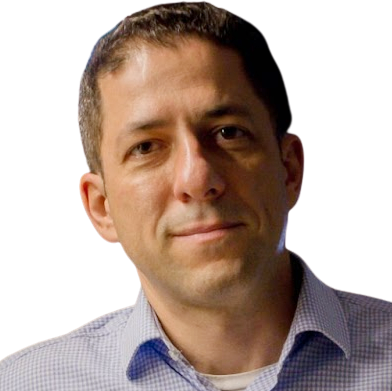 Christian Ramos
NPL Brasil
Brazil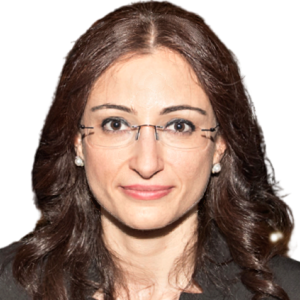 Nesteren Ozsoy
Turkiye Is Bankasi
Turkey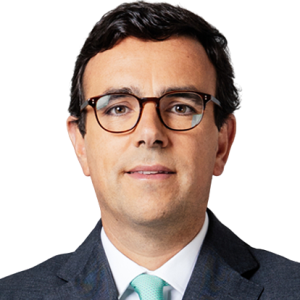 Volkert Reig Schmidt
GNB Real Estate
Portugal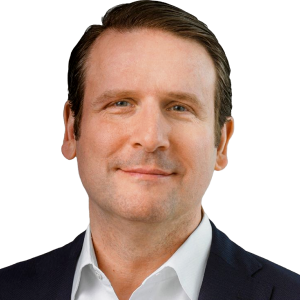 Andrés Rubio
IMAN Capital Partners
UK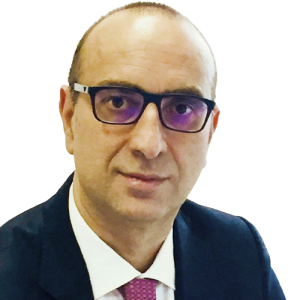 Biagio Giacalone
Intesa Sanpaolo
Italy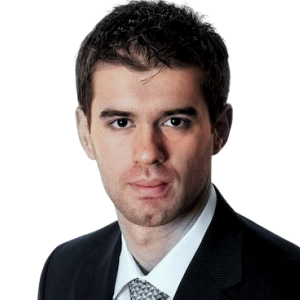 Konstantin Karchinov
AnaCap
UK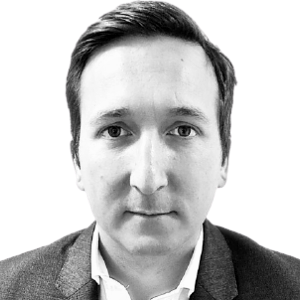 Timothee Rochu
Hudson Advisors
UK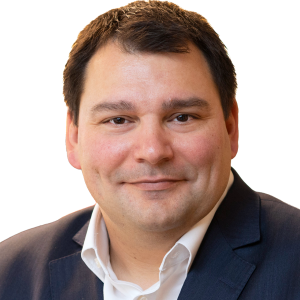 Fabien Klecha
Hoist Finance
France
and many more...
To showcase as many companies as possible operating around the globe, we have decided to run this event as an online, virtual event supported by our state-of-the-art Conference App.
Whether your company is headquartered in New York, London, Madrid or Hong Kong, by being virtual, there is a significant opportunity to gain valuable brand exposure with companies based all over the globe. Contact us now for Sponsorship options:
This event in 2020
In 2020, this event attracted 400 delegates from more than 160 companies including major international Funds, Banks, Servicers, Advisors and Technology companies.
"Having sponsored several events over the past five years, I can say SmithNovak events are a must-go for investors, advisors and professionals involved in NPL investing, disposals, management, servicing and advisory."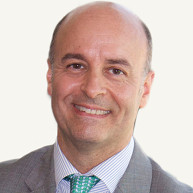 Juan Hormaechea
Allen & Overy
"It was a pleasure to take part in SmithNovak's Global NPL summit. It definitely featured the "who's who" of the industry and networking opportunities were great."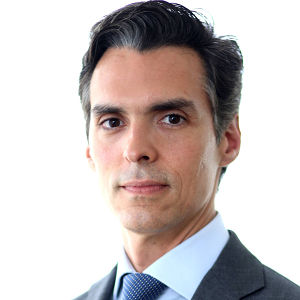 Guilherme Ferreira
Jive Investments
"SmithNovak's Global NPL event has become the go-to event for us to meet all the key players in the NPL space active in our countries of operation. We are happy to see the event grow with broader participation each year."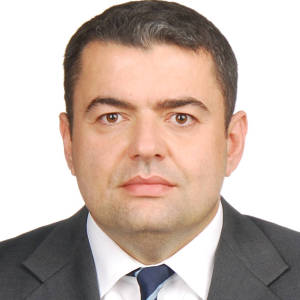 "As always with SmithNovak, this event was very well organised with excellent networking opportunities and highly topical content featuring strong and expert panellists and speakers."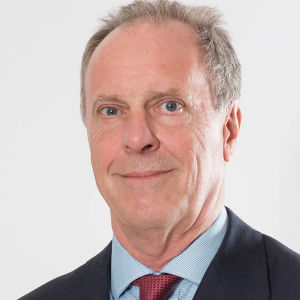 Phil Walker
Amitra Capital
Participants included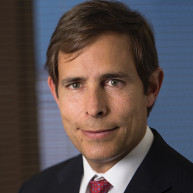 Santiago de Lafuente
Apollo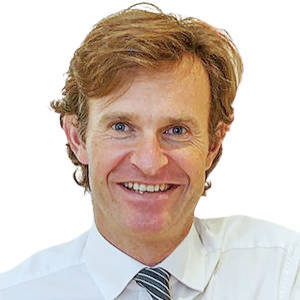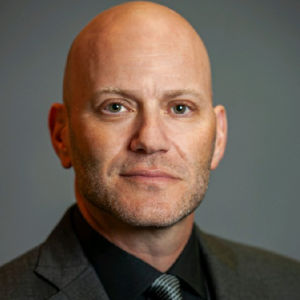 Adam Cohen
Phillips & Cohen Associates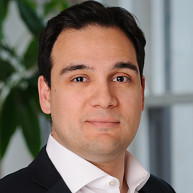 Georgios Elekidis
Bain Capital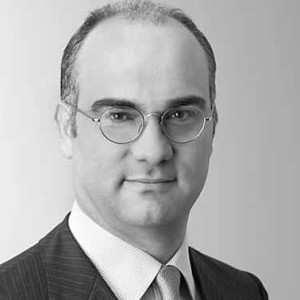 Emanuele Rosetti Zannoni
Cerberus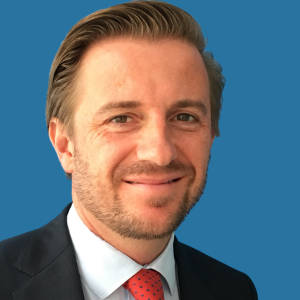 Iñigo Merladet
Banco Santander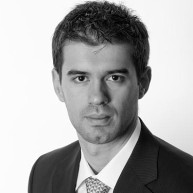 Konstantin Karchinov
AnaCap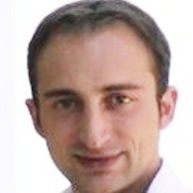 Chris Kattan
Balbec Capital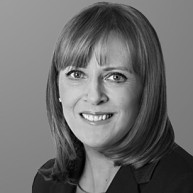 Emer Finnan
Kildare Partners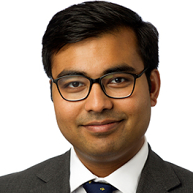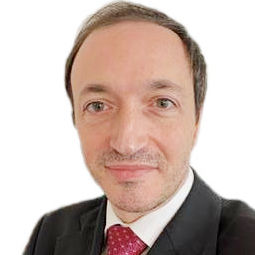 Xavier Tzinmann
Société Générale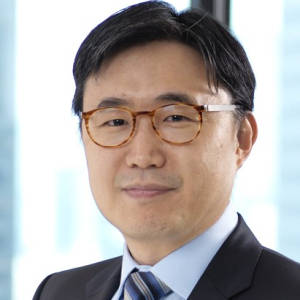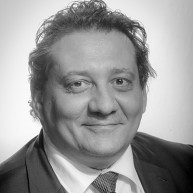 Frederic Valenta
Crédit Immobilier de France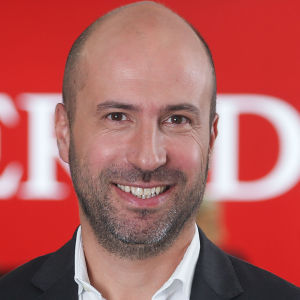 Luís Chaves
Servdebt Group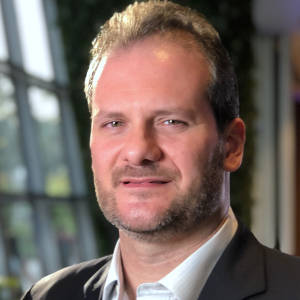 Marco Aurélio C P de Jesus
Banco Votorantim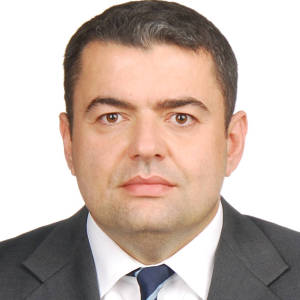 Ilker Yoney
EBRD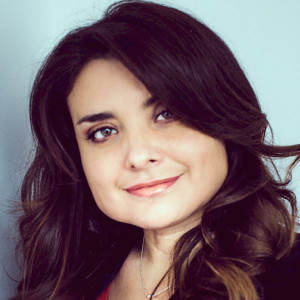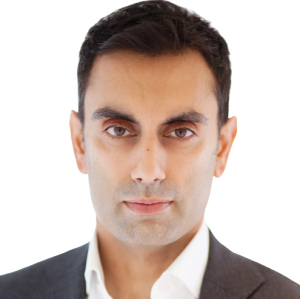 Alexander Garnier
North Wall Capital
and many more...
Programme
From short presentations on best-practice operations and new market opportunities all over the globe to informal panel discussions with leading Buyers, Sellers and Servicers operating in some of the hottest global markets, request our brochure now to see what we are preparing for you.
Sponsorship options
By becoming a Sponsor, you will join the biggest names in the market putting your brand in front of a global audience. Considered as the most influential and important event in the global NPL calendar, Global NPL is THE meeting point for the Non-Performing Loans market. Here's why you should attend:
The widest industry reach: do business with 600+ attendees from 200+ companies operating in countries all over the globe
Be 'on stage': by joining a panel as a sponsor, you will meet and be seen by the most senior decision-makers in the market.
Exceptional networking: build relationships with the most influential senior executives and CEOs of leading Banks, Investors, Servicers, Advisors and Tech companies
Hottest industry trends: discover new products, new ways of doing business and revolutionary new ideas to bring to your business
Make deals: our experience shows that companies genuinely do win new business at this event. Showcase what your company has to offer and generate important new leads!
Protect your brand: as a leader in any given sub-sector of this market, it is important that your brand continues to stand head-and-shoulders above the competition.
Contact us now for Sponsorship options:
SmithNovak Events
NPL Iberia 2021

25 November, MADRID
NPL Europe 2022

2-3 March, LONDON
NPL Italy 2022

23 June, MILAN
Global NPL 2022

5-6 October, LONDON
Some of our regular clients
Distressed Funds
Debt Purchasers
Private Equity
Originators
AMCs
Regulators
Servicers
Advisors
Technology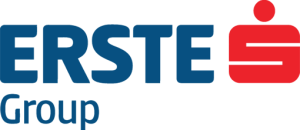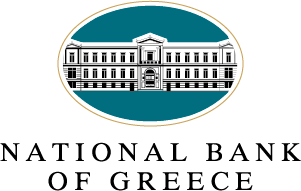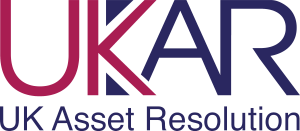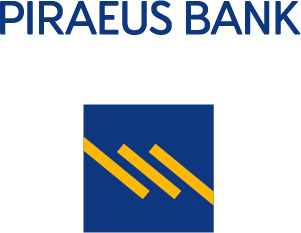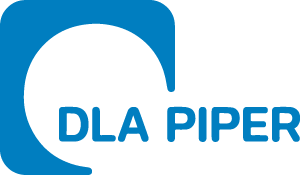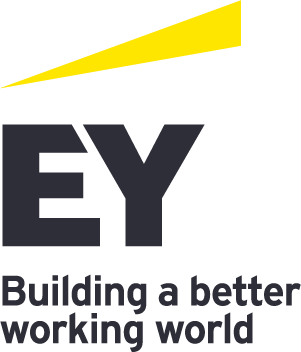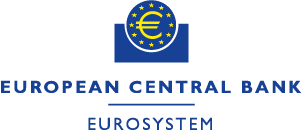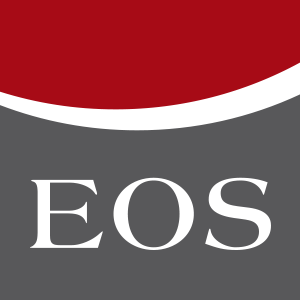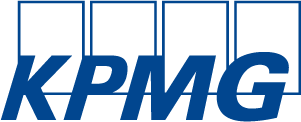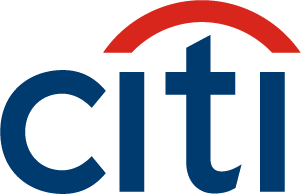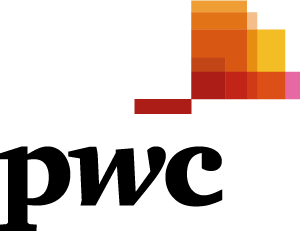 crediti deteriorati, portafoglio di crediti in sofferenza, carteras de préstamos fallidos, Μη εξυπηρετούμενα δάνεια, carteiras de crédito malparado, Les prêts non performants, Créances en souffrance, nevýkonné pohledávky, portfólia nevýkonných pohledávek, niewyplacalne należnosci, windykacja, windykacja należnosci, Tahsili Gecikmiş Alacaklar, notleidende Kredite, faule Kredite
Register
Payment
To buy places for this event, you can choose between a simple Bank Transfer and payment by Credit Card using PayPal (contact us for details).
Note: all Bookings made during the last 14 days prior to the event must be paid immediately by credit card using PayPal. If any payments have not been received prior to the Event, admission will be refused.