11th edition
NPL Europe
VIRTUAL | 3-4 March 2021
Overview
There seems no doubt now that a huge wave of pandemic loan defaults will appear in mid-2021. The ECB is forecasting NPL stocks to rise to €1.4tn, Investors are commenting a once-in-a-lifetime opportunity to acquire assets at discounted rates and Servicers are seeing new demand from companies re-focussing their efforts on Recoveries.
2021 is shaping up to be a year of significant new opportunities for the Non-Performing Loans market.
SmithNovak's 11th NPL EUROPE conference is Europe's leading event for the European Non-Performing Loans market featuring the most active Buyers, Sellers, Servicers and Advisors from more than 40 countries. Contact us NOW to get involved.
Conference App
This event will take place as a full virtual conference and is much more than a simple Zoom-type webinar.
As a registered delegate, you will have access to an App which will allow you to securely and efficiently view all sessions and network with business partners around Europe.
App Features & Benefits
Meetings Scheduler
Use a personal calendar to list your meetings, the sessions you wish to view and the times you are available to meet, all in one place!
MORE THAN A 2-DAY EVENT
Since access to the Conference App will be available for around 10 days, you will be able to network and view content for more than the 2 live days of the conference.
ENGAGE CUSTOMERS
As a Sponsor, you have an option to design online pages and upload various offers, videos and reports to engage with potential new business partners.
Networking
Connect, chat and arrange meetings with key market players and potential new business partners. This is a highly efficient and economical way of making new connections!
This event in 2020
In 2020, this event (see
link
) attracted more than 300 delegates from 150 companies and including major international Funds, Banks, Servicers and Advisors.
"Thanks to SmithNovak for organising the NPL Europe 2020 conference and to everyone I had the pleasure to meet there. The presentations and panels were very valuable for me, and the audience was great during the discussion I was involved in! See you at the next conference!"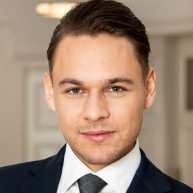 Maximilian Portenlänger
Bankhaus von der Heydt
"SmithNovak's NPL Europe Summit offered a full overview of the European Distressed Debt market, along with presenting ample networking opportunities."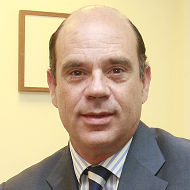 Alejandro Lucero de Pablo
Equifax
"It was a pleasure to participate in the event. Both the networking and the content were extremely useful."
"NPL Europe was a great occasion to meet with some of the most relevant players in the NPL market and to continue discussions on opportunities in Spain and Portugal."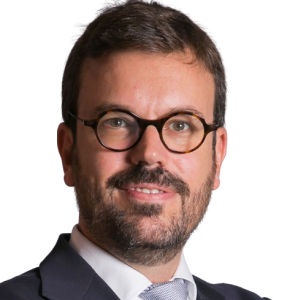 Ferran Foix Miralles
Gómez-Acebo & Pombo Abogados
Past Attendees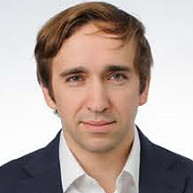 Nikolay Golubev
Bain Capital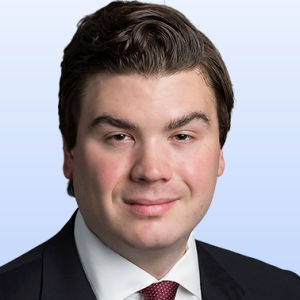 Robert Sinclair
CarVal Investors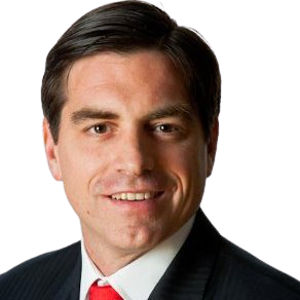 Pablo Crespo
Apollo Global Management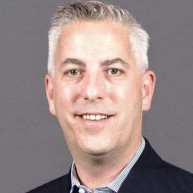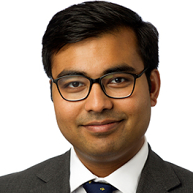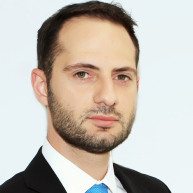 Theodore Tzouros
Intrum Hellas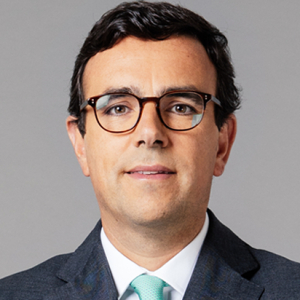 Volkert Reig Schmidt
Novo Banco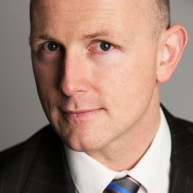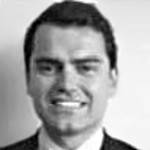 Enrique Hernandez Viton
Bain Capital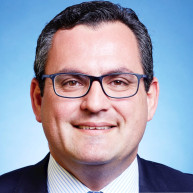 Ozer Yeniay
Odyssey infrastructure
About SmithNovak Distressed Debt Summits
SmithNovak is a known and trusted partner to the global Distressed Debt market organising more than thirty industry-specific summits since 2014 and attracting more than 5000 delegates from 1000 companies around the globe. Currently we run two flagship events in London as well as regional summits in Madrid, Milan, Prague and Athens.
Programme Topics
For full programme details, please write to us
HERE
to request a brochure. This event features 12 sessions taking place over the course of two days focussing on some of the hottest and newest markets in Europe.
Some of our regular clients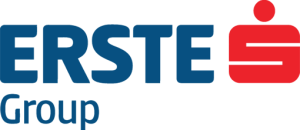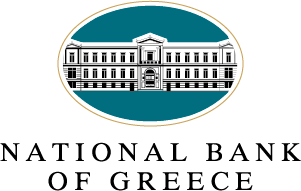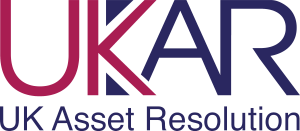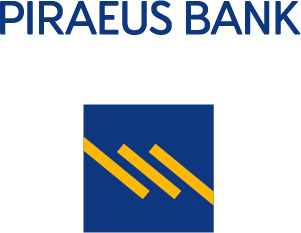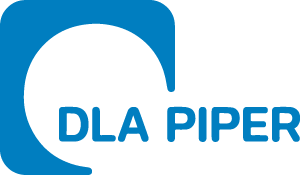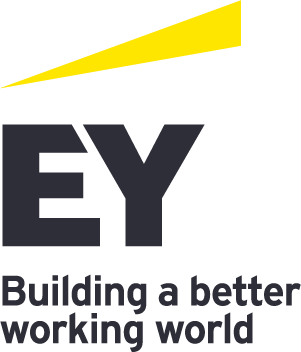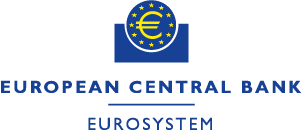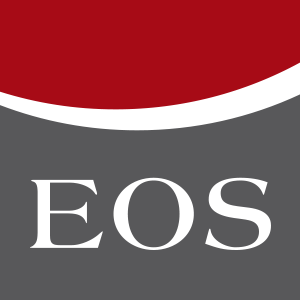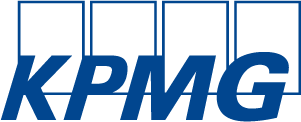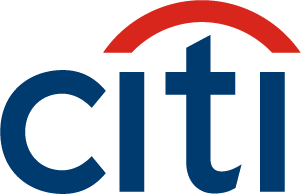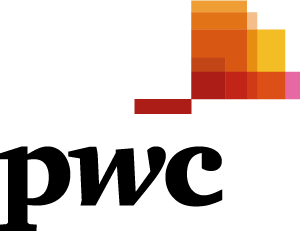 crediti deteriorati, portafoglio di crediti in sofferenza, carteras de préstamos fallidos, Μη εξυπηρετούμενα δάνεια, carteiras de crédito malparado, Les prêts non performants, Créances en souffrance, nevýkonné pohledávky, portfólia nevýkonných pohledávek, niewyplacalne należnosci, windykacja, windykacja należnosci, Tahsili Gecikmiş Alacaklar, notleidende Kredite, faule Kredite
Register
Payment
To buy places for this event, you can choose between a simple Bank Transfer and payment by Credit Card using PayPal (see details).
Note: all Bookings made during the last 14 days prior to the event must be paid immediately by credit card using PayPal. If any payments have not been received prior to the Event, admission will be refused.