12th edition
NPL Europe
London | 5-6 May 2022
NPLs
REOs
UTPs
Performing
Single Tickets
Overview
The NPL Europe 2022 conference attracted more than 50 sponsors and 400+ delegates from all corners of the European market. For many, it represented a first physical, in-person large-scale meeting, with the atmosphere at times feeling more like a celebration of business-as-usual.
A big thank you in particular to our Main Partner, Ashurst, but also to the many other sponsors, delegates and panellists! For a short summary of topics discussed and likely market developments, see an article written by Gifford West of Alpine Tremont here.
With multiple factors now driving increased loans sale activity and NPL resolution gathering further momentum across the European markets, NPL Europe 2022 provides a stellar opportunity to explore the NPL universe at a single event.
Mark Edwards, Partner, Head of Global Loans UK/USA, Ashurst
Participants included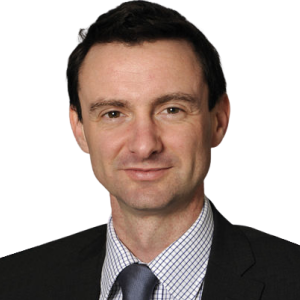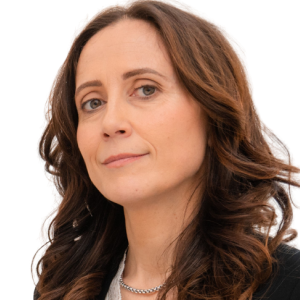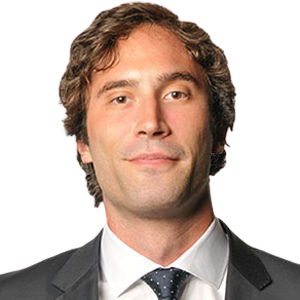 Guillaume Lecois
Blackstone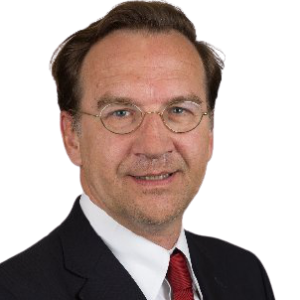 Jérôme Lacaille
Crédit Immobilier de France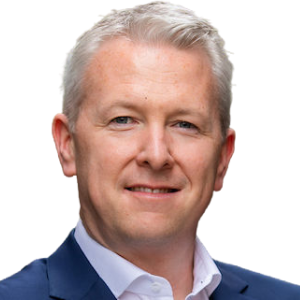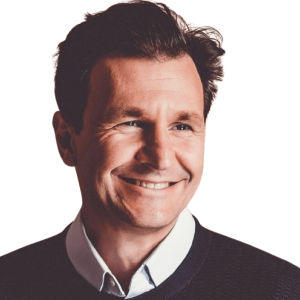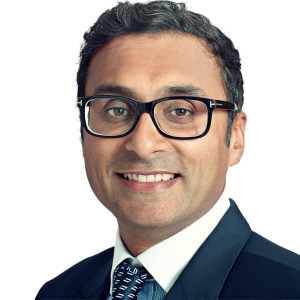 Mandeep Lotay
Freshfields Bruckhaus Deringer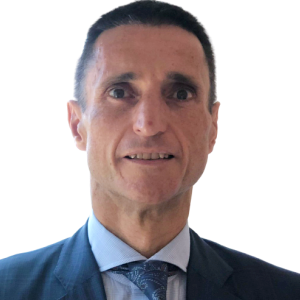 Sergio Serrano
Banco Sabadell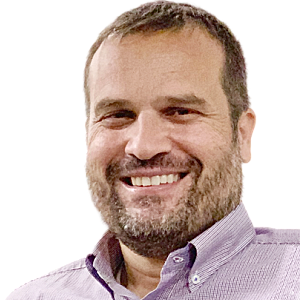 George Generalis
Mount Street

Juan Hormaechea
Allen & Overy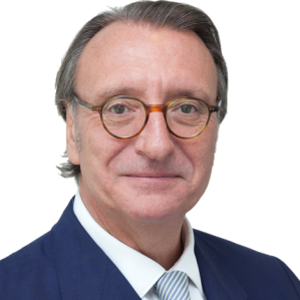 Manuel Enrich
AHORA Asset Management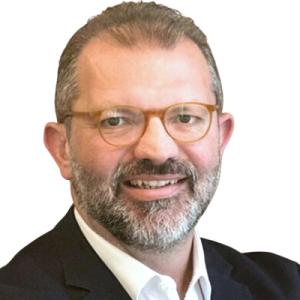 Alexandros Efstratoglou
Relational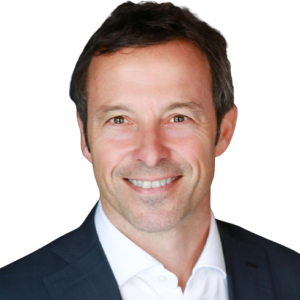 Francesco Buffi
CarVal Investors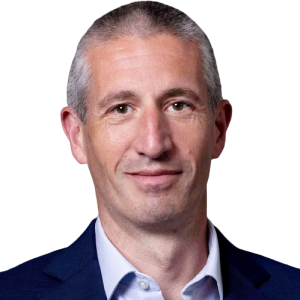 Keith Robinson
Dillon Eustace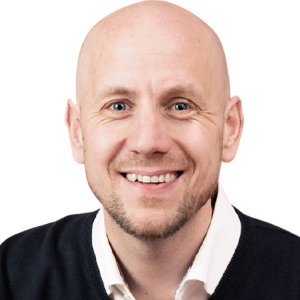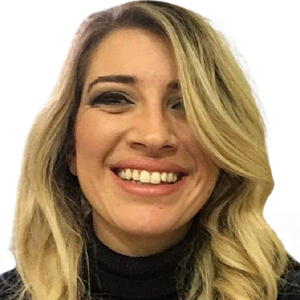 Souzana Klimentidi
AAK Legal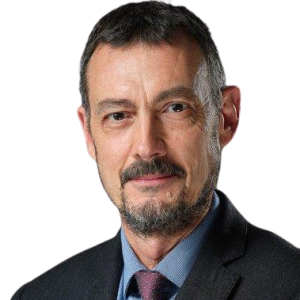 Antoine Frachot
Crédit Logement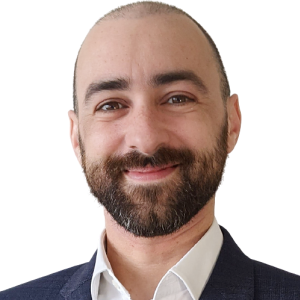 Paulo Merino
CPP Investments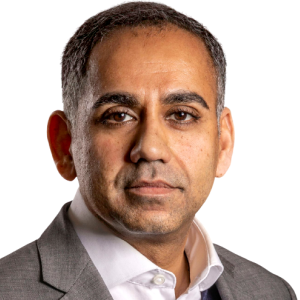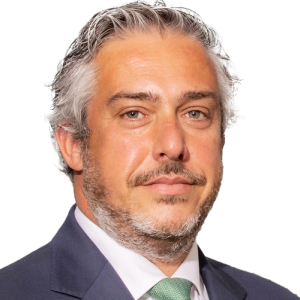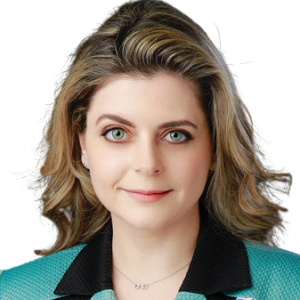 and many more...
"Best NPL conference in Europe covering the most important topics and countries."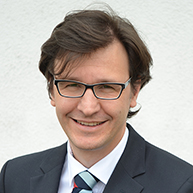 "It was a great event and the SmithNovak team provided amazing support throughout the event. Great sessions and panellist throughout the programme."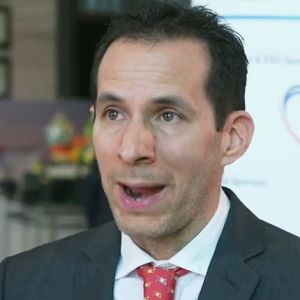 "It was a pleasure to meet again in person with so many market players at London NPL Europe Conference 2022 and to be able to share our experience on the Portugal session. Looking forward to the upcoming events."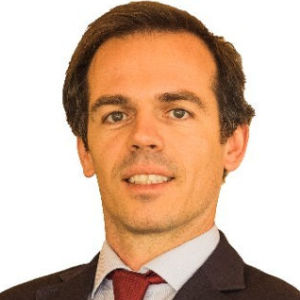 Miguel Anjos
The K Advisors
"I was delighted to attend as a panellist this Summit. Organization was super-efficient and I have received multiple positive feedbacks from attendees which is always encouraging."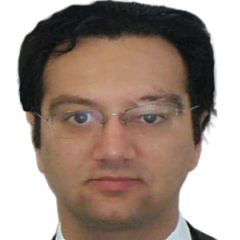 Laurent Guyonnet Dupérat
Societe Generale CIB
Some of our regular clients
Distressed Funds
Debt Purchasers
Private Equity
Originators
AMCs
Regulators
Servicers
Advisors
Technology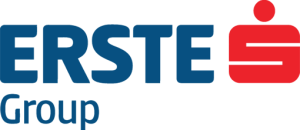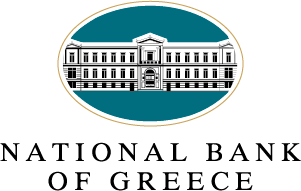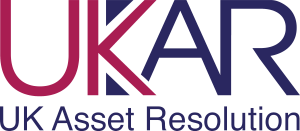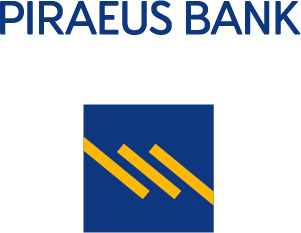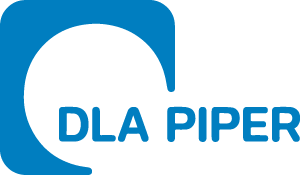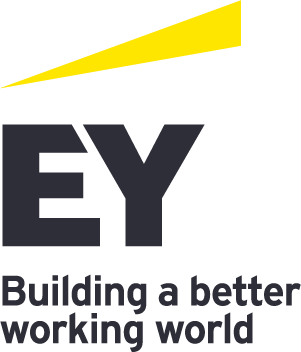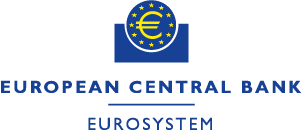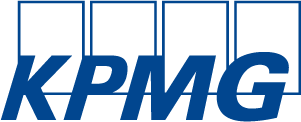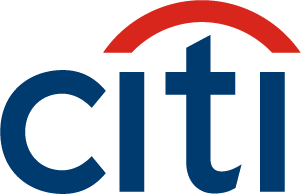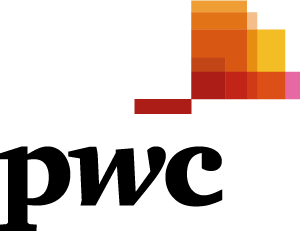 Are you looking to sell Loans, Claims or Real Estate?

Debitos is the leading online platform for the NPL secondary market enabling companies, banks and funds to quickly and efficiently sell their credit exposures.
> € 21 Bn
Investor Capital
> 1400
Registered investors
Featured client
Advertisement