3rd international summit
NPL greece
VIRTUAL | 23 June 2021
Overview
With more than 250 delegates participating at this event, the 3rd edition of our summit for the Greek and Cypriot Non-Performing Loans market once again attracted the biggest names in the industry discussing some of the hottest current issues.
Join us again in May 2022!
Participants include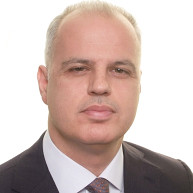 Kostas Adamopoulos
National Bank of Greece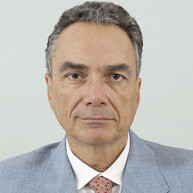 Ilias Plaskovitis
Bank of Greece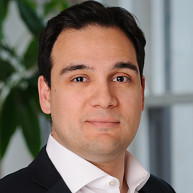 Georgios Elekidis
Bain Capital Credit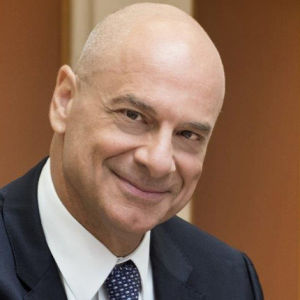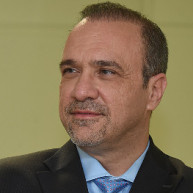 Marios Kalotychos
Hellenic Bank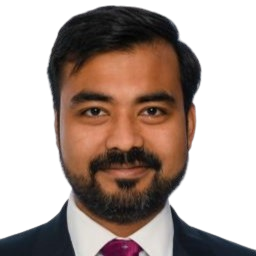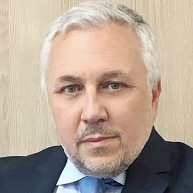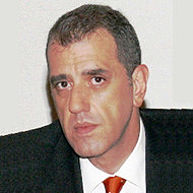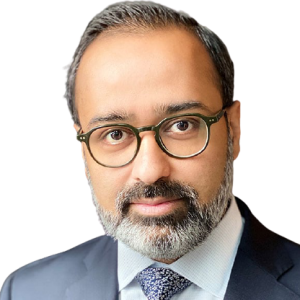 Alok Gahrotra
Deloitte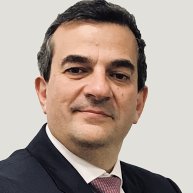 Kyprianos Exarchos-Vovides
Alpha Credit Acquisition Company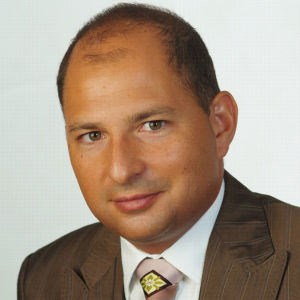 Tassos Kotzanastassis
8G Capital Partners

and many more...
Conference App
This event will take place as a full virtual conference and is much more than a simple Zoom-type webinar.
As a registered delegate, you will have access to an App which will allow you to securely and efficiently view all sessions and network with business partners based in Italy and all around Europe.
App Features & Benefits
Video Calls
Arrange secure, personal meetings with other delegates and communicate instantly via Video Conferencing. From the safety of your own office or home, you will be able to instantly communicate via video with key market players.
MORE THAN A 1-DAY EVENT
Since access to the Conference App will be available for around 10 days, you will be able to network and view content for more than the 1 live day of the conference.
ENGAGE CUSTOMERS
As a Sponsor, you have an option to design online pages and link to various offers, videos and reports to engage with potential new business partners.
Networking
Connect, chat and arrange meetings with key market players and potential new business partners. This is a highly efficient and economical way of making new connections!
This event in 2019
In 2019, this event attracted 200+ delegates from more than 100 companies including major international Funds, Banks, Servicers, Advisors and Technology companies.
"Congratulations! Yesterday's event was very impressive! It was very well structured, comprehensive and rich in content, with a lot of attendees who were interested and engaged in the sessions."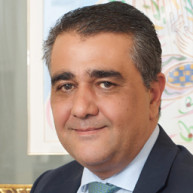 Serafim Sotiriadis
Serafim Sotiriadis & Associates Law Firm
"Thanks to SmithNovak for organizing the event. Informative, friendly and great for networking. Great to have SmithNovak in the Greek market. Looking forward to the next one."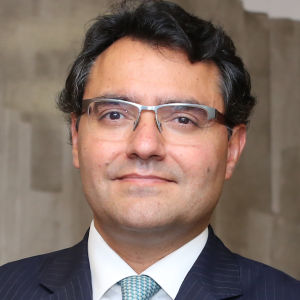 George Georgakopoulos
Intrum Hellas
"Very glad I was able to present on the Sell-side panel along with my distinguished colleagues. NPLs in Greece will keep our market engaged for a while longer. As always, great turnout."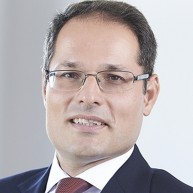 Nikolaos Kostikas
Watson Farley & Williams
"It was a blast, an extremely useful opportunity to network and share some information about our planned activities."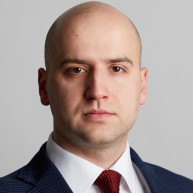 Ognjen Popović
Ministry of Finance of the Republic of Serbia
Participants included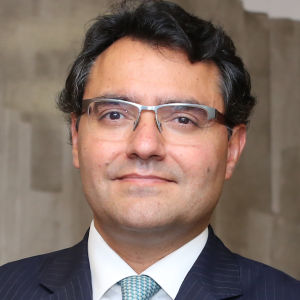 George Georgakopoulos
Intrum Hellas
Tassos Panoussis
doValue Greece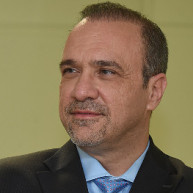 Ilias Xirouhakis
HFSF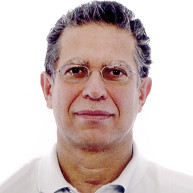 George Christopoulos
Piraeus Bank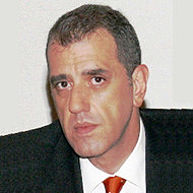 Costas Karagiannis
Apollo Global Management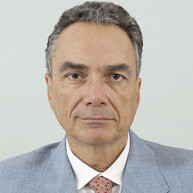 Ilias Plaskovitis
Bank of Greece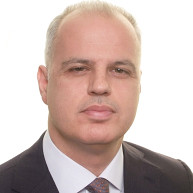 Kostas Adamopoulos
National Bank of Greece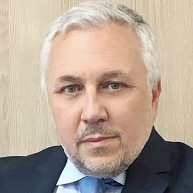 Aristeidis Arvanitakis
UCI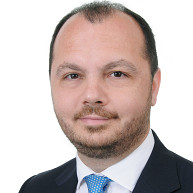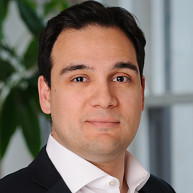 Georgios Elekidis
Bain Capital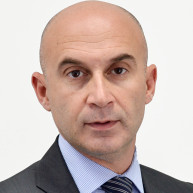 Nikolaos Vardaramatos
Qquant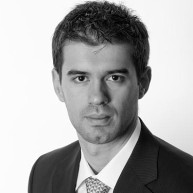 Konstantin Karchinov
AnaCap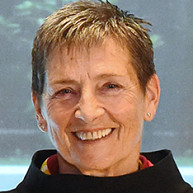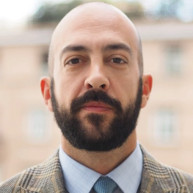 Panos Charalambopoulos
Prime Yield - Solum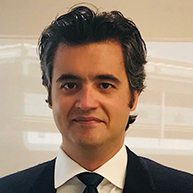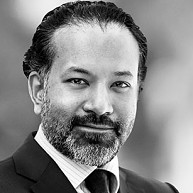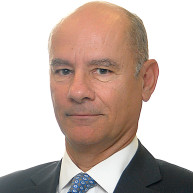 Ioannis Tegopoulos
Hipoges Hellas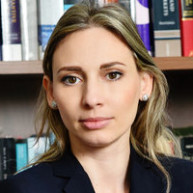 Karolina Argyridou
K. Argyridou & Associates
and many more...
SmithNovak Events in 2021
Programme Topics
For full programme details, please write to us
HERE
to request a brochure. This event features 6 sessions taking place over the course of a day focussing on some of the hottest topics in the market.
Some of our regular clients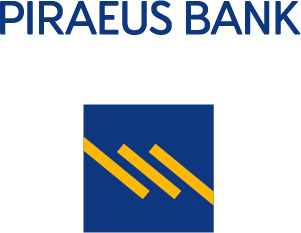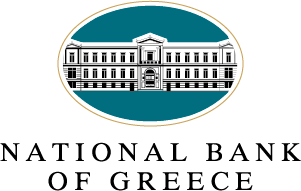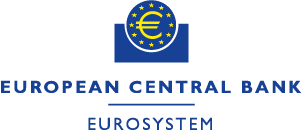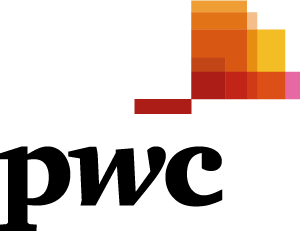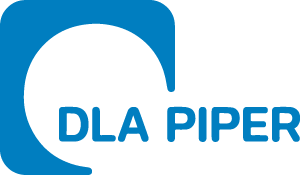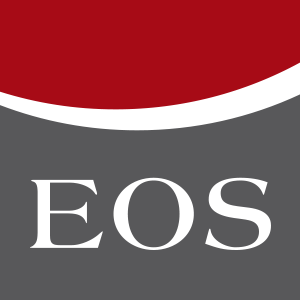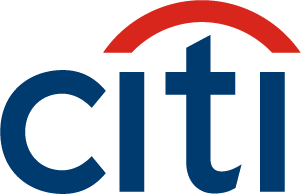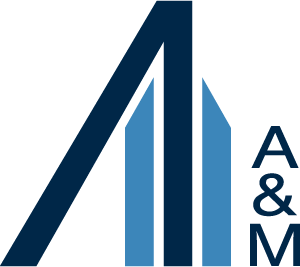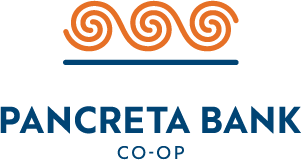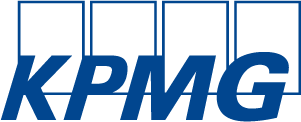 crediti deteriorati, portafoglio di crediti in sofferenza, carteras de préstamos fallidos, Μη εξυπηρετούμενα δάνεια, carteiras de crédito malparado, Les prêts non performants, Créances en souffrance, nevýkonné pohledávky, portfólia nevýkonných pohledávek, niewyplacalne należnosci, windykacja, windykacja należnosci, Tahsili Gecikmiş Alacaklar, notleidende Kredite, faule Kredite
Register
Payment
To buy places for this event, you can choose between a simple Bank Transfer and payment by Credit Card using PayPal (see details).
Note: all Bookings made during the last 14 days prior to the event must be paid immediately by credit card using PayPal. If any payments have not been received prior to the Event, admission will be refused.