4th international summit
NPL Iberia
Madrid | 25 November 2021
NPLs
UTPs
Performing
Single Tickets
Overview
Despite efforts by the banks to resolve bad loans, Spain now has the third largest stock of NPLs in Europe, after France and Italy, valued at 76.9 billion.
As moratoria and other measures are relaxed and European economies continue to contract, this number will increase dramatically, with some reports suggesting the total stock could even double.
With lots of activity now expected in the market after a long pause in transactions, join us in-person in Madrid to discuss the latest developments and re-connect with colleagues and business partners.
Venue
The 4-star Princesa Plaza hotel is set in Madrid City Centre district of Madrid, withing walking distance of Malasana and a mere 2.6 km away from Museo del Prado. Shopping centres, department stores and boutiques are within meters of the property.
Princesa Plaza
Calle de la Princesa 40
Madrid, 28008
Spain
Hotel website | Map
This event in 2019
In 2019, this event took place in-person and attracted more than 250 delegates from 100+ companies including major international Funds, Banks, Servicers, Advisors and Technology companies. In 2020, we successfully ran this event as an online conference.
"Given the opportunities likely to arise from the crisis for the NPL market, events like this are more necessary than ever. It was a genuine pleasure to be involved with colleagues from the Real Estate and Financial Services markets.."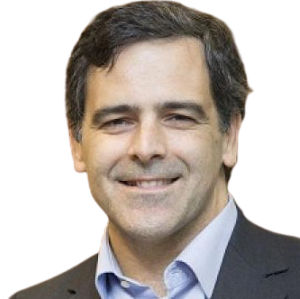 Javier García del Río
Sareb
"NPL Iberia was a highly rewarding event both in terms of content and networking possibilities. Relevant topics were discussed and opinions and knowledge were shared. Definitely a worthwhile event!"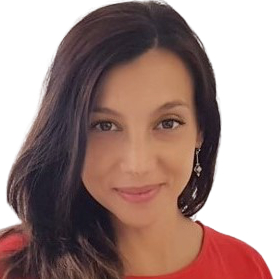 Inês Campaniço
idealista/data
"This was a great event for meeting the key NPL Spanish market stakeholders and for getting a true sense of what's to come next."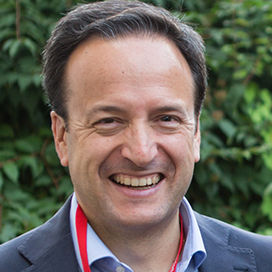 Lucas Picó
Hispannia Asset Management
"This summit represented a unique opportunity to discuss European and Iberian NPLs, including the Real Estate market with a very high level of participants. I strongly recommend joining for a deep dive into this dynamic and growing market."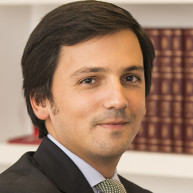 Hugo Santos Ferreira
APPII
Participants included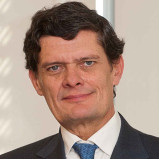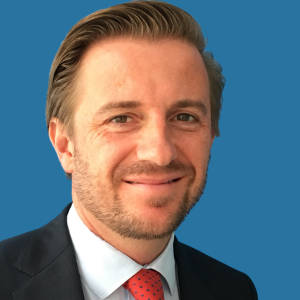 Iñigo Merladet Artiach
Banco Santander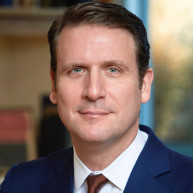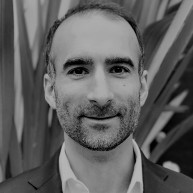 Fabian Chrobog
North Wall Capital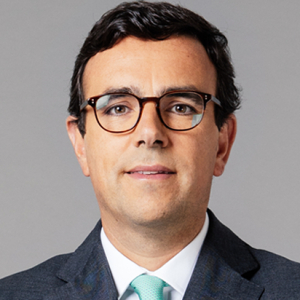 Volkert Reig Schmidt
NOVO BANCO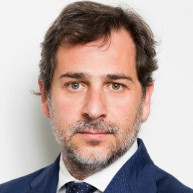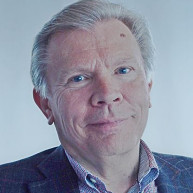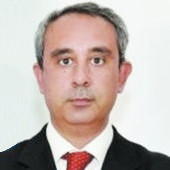 Francisco Virgolino
Prime Yield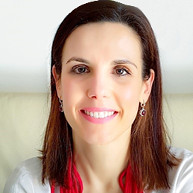 María del Mar García Rodero
Multipartner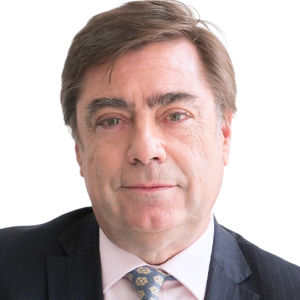 Luis Martin Guirado
Gesvalt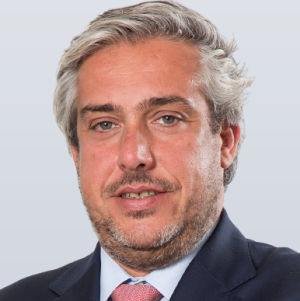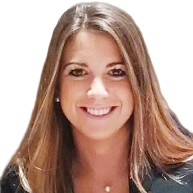 Andrea Blanes Ferrando
Bankia
and many more...
SmithNovak Events
Global NPL 2021

5-7 October
NPL Iberia 2021

25 November
Global NPL 2022

5-6 October
NPL Iberia 2022

24 November
Programme Topics
For full programme details, please write to us
HERE
to request a brochure. This event features 6 live sessions taking place over the course of 1 day focussing on some of the hottest topics in the market. All sessions in English.
Some of our regular clients
Distressed Funds
Debt Purchasers
Private Equity
Originators
AMCs
Regulators
Servicers
Advisors
Technology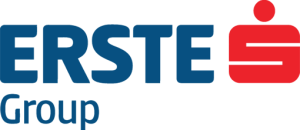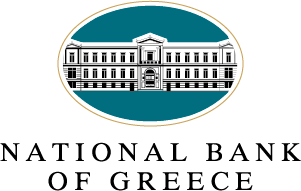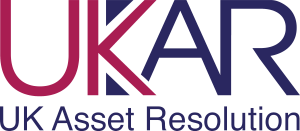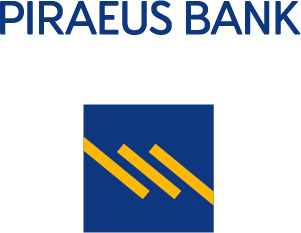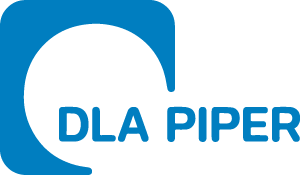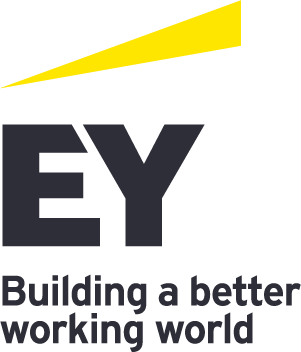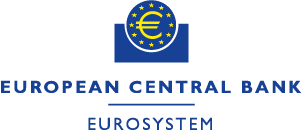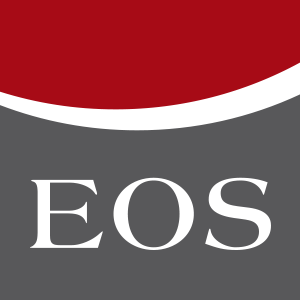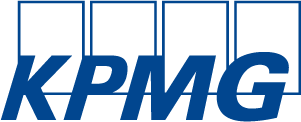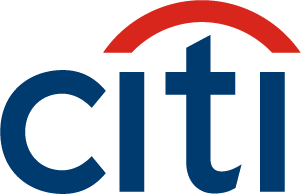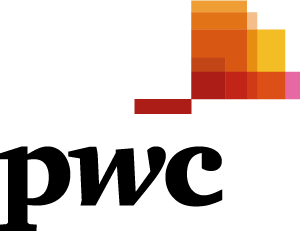 crediti deteriorati, portafoglio di crediti in sofferenza, carteras de préstamos fallidos, Μη εξυπηρετούμενα δάνεια, carteiras de crédito malparado, Les prêts non performants, Créances en souffrance, nevýkonné pohledávky, portfólia nevýkonných pohledávek, niewyplacalne należnosci, windykacja, windykacja należnosci, Tahsili Gecikmiş Alacaklar, notleidende Kredite, faule Kredite
Register
Payment
To buy places for this event, you can choose between a simple Bank Transfer and payment by Credit Card using PayPal (see details).
Note: all Bookings made during the last 14 days prior to the event must be paid immediately by credit card using PayPal. If any payments have not been received prior to the Event, admission will be refused.