4th international summit
NPL Italy
VIRTUAL | 20 May 2021
Overview
Reports now estimate that NPEs in Italy will rise to 389bn in 2021 and potentially, 441bn in 2022. With trades expected of around 40bn in NPLs and another 12bn in UTPs in 2021 alone, the next 2-3 years are going to be an extremely busy time for the Italian market.
With an explosion of innovation now expected in the market, join the 4th edition of this international event and interact with the key Banks, Investors, Servicers, Advisors and new innovators operating in the market.
Participants include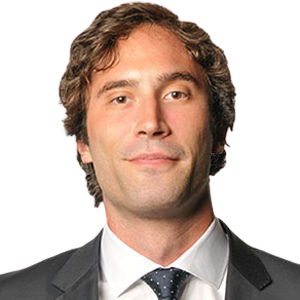 Guillaume Lecois
Blackstone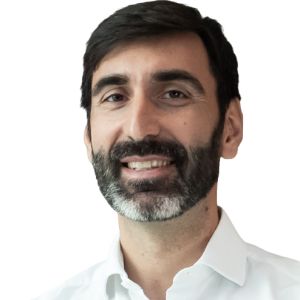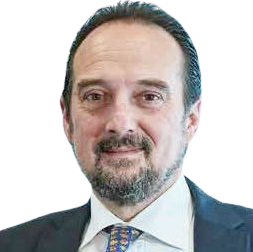 Riccardo Marciò
Banco di Desioe della Brianza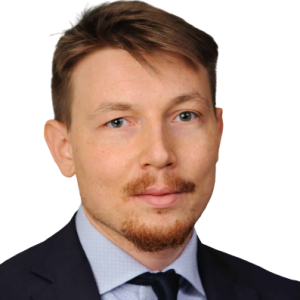 Daniele Carella
Bain Capital Credit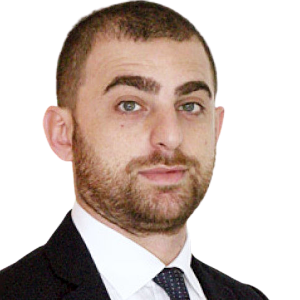 Calogero Cammarata
Intralinks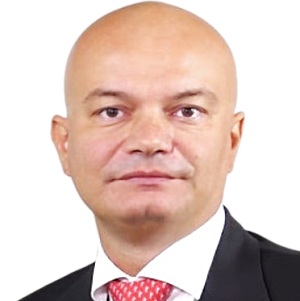 Vito Ruscigno
Intesa Sanpaolo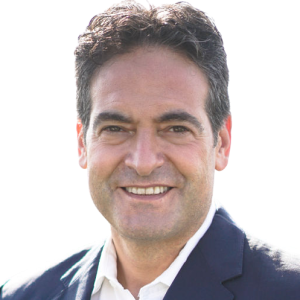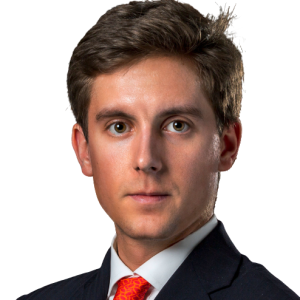 Jacopo Tamos
Algebris Investments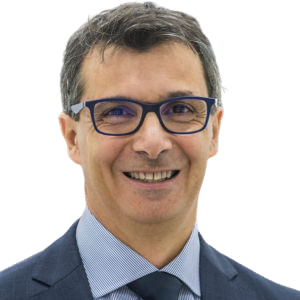 Simone Caraffini
SiCollection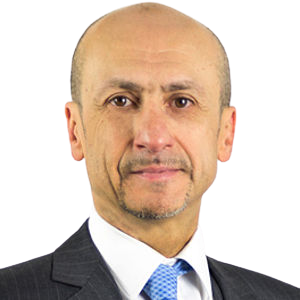 Stefano Padovani
Nctm Studio Legale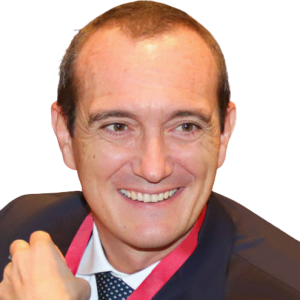 Paolo Pellegrini
Cerved Credit Management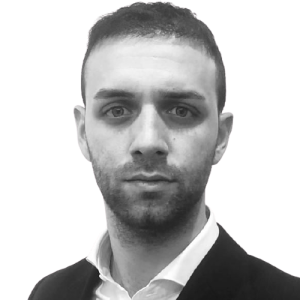 Alessandro Di Martino
BCMGlobal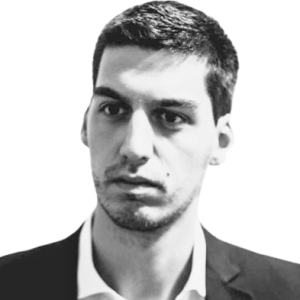 Andrea Disaro
Balbec Capital LP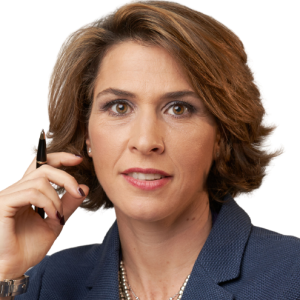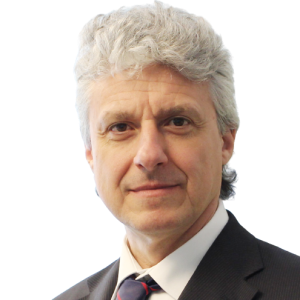 Giuseppe Sibilla
BPER Credit Management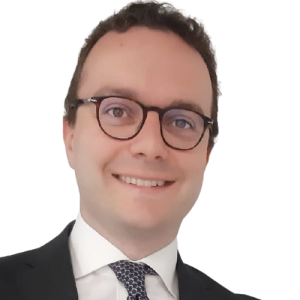 Matteo Gervasio
MBCredit Solutions
Giulio Passanisi
Sixth Street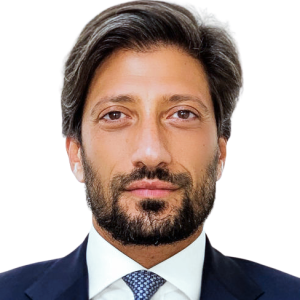 and many more...
Conference App
This event will take place as a full virtual conference and is much more than a simple Zoom-type webinar.
As a registered delegate, you will have access to an App which will allow you to securely and efficiently view all sessions and network with business partners based in Italy and all around Europe.
App Features & Benefits
Video Calls
Arrange secure, personal meetings with other delegates and communicate instantly via Video Conferencing. From the safety of your own office or home, you will be able to instantly communicate via video with key market players.
MORE THAN A 1-DAY EVENT
Since access to the Conference App will be available for around 10 days, you will be able to network and view content for more than the 1 live day of the conference.
ENGAGE CUSTOMERS
As a Sponsor, you have an option to design online pages and link to various offers, videos and reports to engage with potential new business partners.
Networking
Connect, chat and arrange meetings with key market players and potential new business partners. This is a highly efficient and economical way of making new connections!
This event in 2019
In 2019, this event attracted 200+ delegates from more than 100 companies including major international Funds, Banks, Servicers, Advisors and Technology companies.
"A great forum to meet leading players and discuss the latest market developments."
"A very well organized and substantial conference."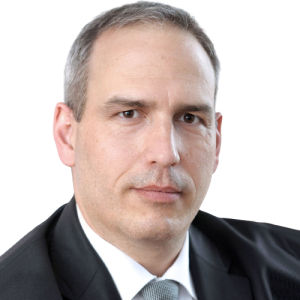 "An excellent event with a well structured programme covering the most relevant topics in the industry."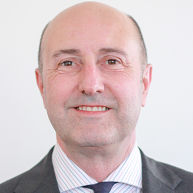 "I would strongly recommend this event! High level of panellists and participants and very efficiently organised."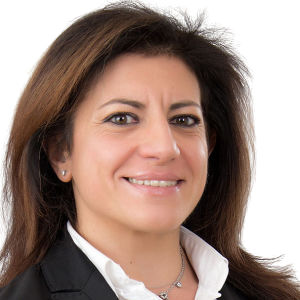 Maria Elena Cannazza
Lombardi Segni e Associadi
Participants included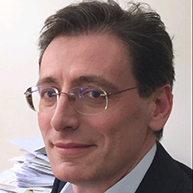 Gaetano Anselmi
Banca Carige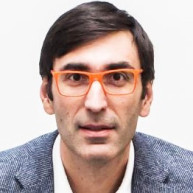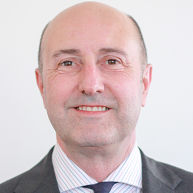 Mario Cortesi
Quaestio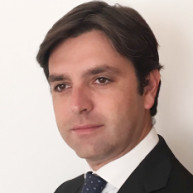 Giulio Brunetti
J.P. Morgan Securities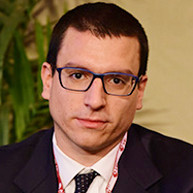 Edoardo Lombella
Banco BPM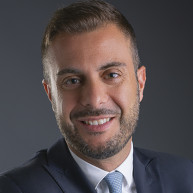 Alberto Sondri
CRIF Servicing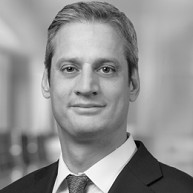 Luca Malighetti
Varde Partners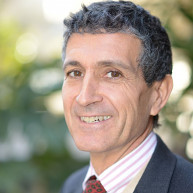 Emanuele Reale
Hoist Finance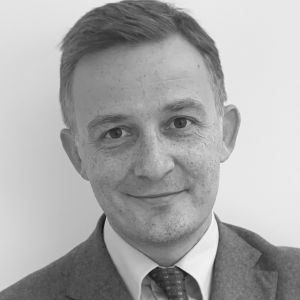 Massimo Prestipino
UniCredit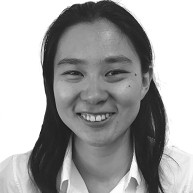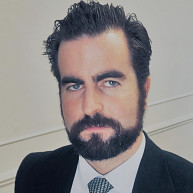 Steve Lennon
Phoenix Asset Management


Alberto Fornari
Baker McKenzie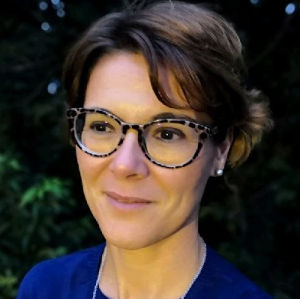 Laura Gasparini
Banca IFIS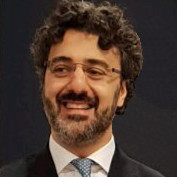 Generoso Capaccio
Bayview Italia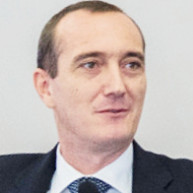 Paolo Pellegrini
Cerved Credit Management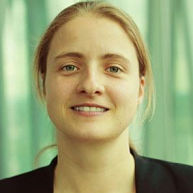 Anne Fröhling
European Central Bank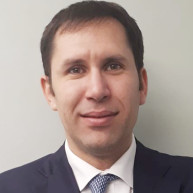 Riccardo Sigaudo
Banca IFIS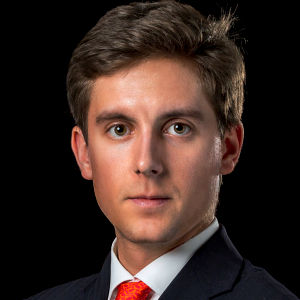 Jacopo Tamos
Algebris Investments
and many more...
SmithNovak Events in 2021
Programme Topics
For full programme details, please write to us
HERE
to request a brochure. This event features 6 sessions taking place over the course of a day focussing on some of the hottest topics in the market.
Some of our regular clients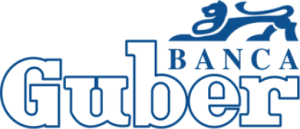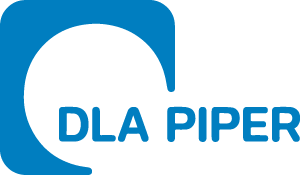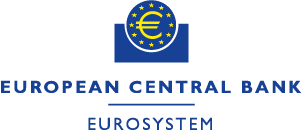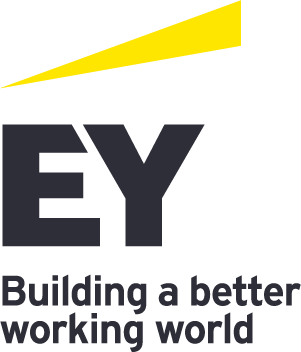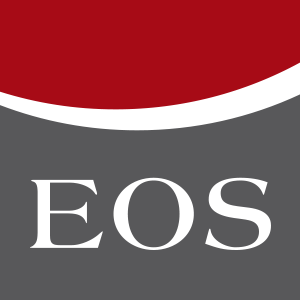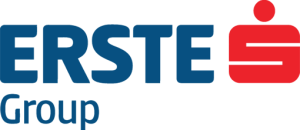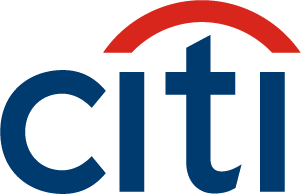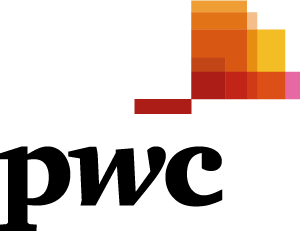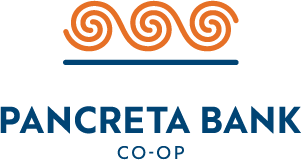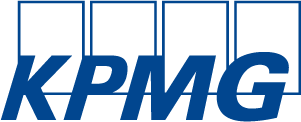 crediti deteriorati, portafoglio di crediti in sofferenza, carteras de préstamos fallidos, Μη εξυπηρετούμενα δάνεια, carteiras de crédito malparado, Les prêts non performants, Créances en souffrance, nevýkonné pohledávky, portfólia nevýkonných pohledávek, niewyplacalne należnosci, windykacja, windykacja należnosci, Tahsili Gecikmiş Alacaklar, notleidende Kredite, faule Kredite
Register
Payment
To buy places for this event, you can choose between a simple Bank Transfer and payment by Credit Card using PayPal (see details).
Note: all Bookings made during the last 14 days prior to the event must be paid immediately by credit card using PayPal. If any payments have not been received prior to the Event, admission will be refused.