Free webinar
An update on the
North European NPL market
2 December 2021, 16:00 CET
Sponsored by
Overview
With the ECB earlier this year warning that European Banks are "sweeping loan defaults under the carpet", this webinar is a discussion of the impact of Covid on the NPL stocks of the UK, Ireland, Germany, France and the Netherlands and particularly, the implications of the end of loan payment holidays and the resulting resolution strategies banks are likely to adopt.
Join this free webinar hosted by SS&C Intralinks in cooperation with SmithNovak for a discussion between leading Investors, Bankers and Servicers operating in key markets in the north of Europe.
Panellists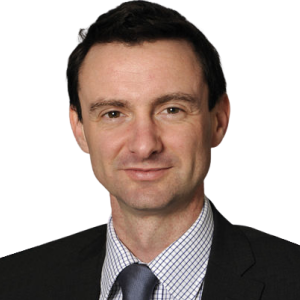 Moderator
profile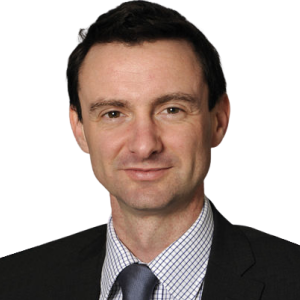 Mark EdwardsPartner, Head of Global Loans UK/USAAshurstUK
Mark is a partner in the London banking group, specialising in UK and cross-border asset portfolio transactions, debt financing and general banking advisory work.
Mark has extensive experience acting on large-scale cross-border portfolio transactions of loan, equity and hedging assets for major global financial institutions, and has undertaken some of the largest transactions of this nature in the European market to date. He also has considerable experience of acting for syndicates, single lenders and borrowers across a multitude of debt sectors including the development of new banking products for leading banks and financial institutions.
Mark Edwards
Partner, Head of Global Loans UK/USA
Ashurst
UK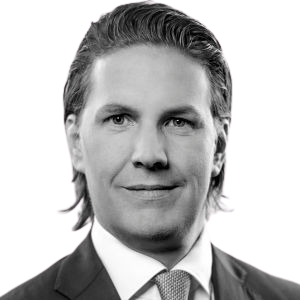 profile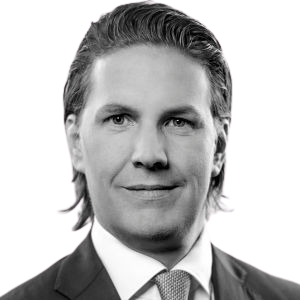 Robert Meyer zu StartenManaging PartnerOctane CapitalGermany
As co-founder and managing partner of Octane Capital, Robert Meyer zu Starten has extensive experience in the field of distressed debt and special situations investments.
Prior to setting-up Octane Capital, Mr. Meyer zu Starten was a member of the founding team of UK fund manager Renshaw Bay and responsible for distressed debt and special situations investments. Prior to that, Robert Meyer zu Starten was with the global distressed debt funds Cerberus Capital Management and Lone Star Funds.
Mr Meyer zu Starten holds a degree in Business Administration from the University of Cologne.
Robert Meyer zu Starten
Managing Partner
Octane Capital
Germany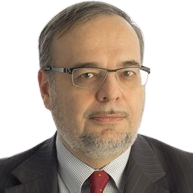 profile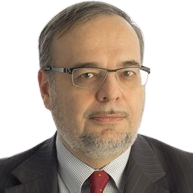 Éric VeyrentDeputy CEOCrédit LogementFrance
Éric Veyrent is a specialist in the Housing financing model, he is the ACPR's main contact on equity issues and supervised Credit Logement first NPL sale to an international investor, where Credit Logement remains the servicer.
Éric joined Crédit Logement in 2002 to become its Chief Financial Officer and was appointed to the position of Deputy CEO in 2010 and supervises the Risk, IT and Finance Departments, while continuing to be responsible for the Administrative and Financial Department.
Prior to this, he joined GE Capital Banque France in 1998, which has since become GE Money, as Head of Social and Regulatory Accounting for the various banking French entities.
In 1992, he became Head of Accounting and Management Control at Banque Transatlantique.
He started his career 1982 when he joined CIC bank internal Audit Department and continued his career in the CIC Group, at the Singapore branch in 1986, as "Controller".
Mr Veyrent is a graduate of EDHEC and holds a master's degree in business law from Paris II and a DECS.
Éric Veyrent
Deputy CEO
Crédit Logement
France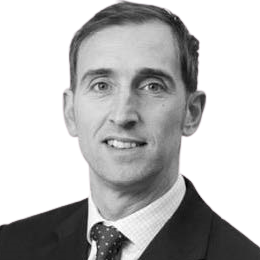 profile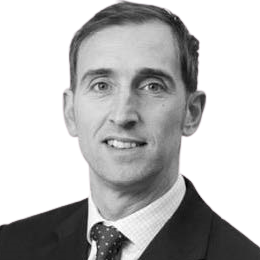 Jim ApplebyManaging Director, Operations & Asset Servicing UK and NetherlandsArrow GlobalUK
Jim is a key member of the Arrow Global enterprise providing leadership across Northern Europe. Accountable for setting strategy, colleague experience and delivering good customer outcomes across the platforms in Norther Europe.
Upon completion of his studies, Jim joined Barclays Bank as part of their Graduate scheme. He held a number of positions at Barclays in the UK and Internationally for 10 years. He then moved to San Diego in 2006 to set up his own Credit Card business where he spent a further two years.
Since joining Vanquis Bank in 2008, Jim has specialised in arrears and fraud management and was responsible for collections and arrears management within Vanquis Bank and for the wider sale/recovery of charged off debt around the group.
Jim joined Arrow Global in 2020 and currently serves as the Managing Director responsible for Operations & Asset Servicing in UK and Netherlands.
Jim holds the Masters degree in Management and Economics from the Lancaster University.
Jim Appleby
Managing Director, Operations & Asset Servicing UK and Netherlands
Arrow Global
UK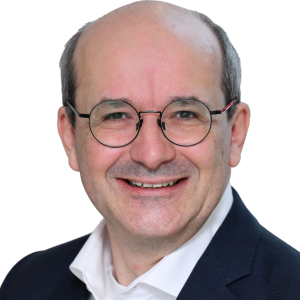 profile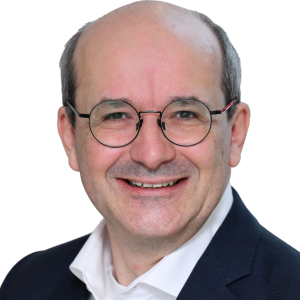 Claus RadünzExecutive DirectorLBBWGermany
Debashis Dey is a partner in the Global Capital Markets practice of White & Case LLP and a member of the firm's European Structured finance practice.
He has extensive experience advising international and domestic investment banks, corporates and governments on capital markets, securitisation and all types of structured finance, including covered bonds, real estate securitisation, DPRs and non-performing loan disposals and securitisations (both secured and unsecured).
In Greece in particular, during 2018 Debashis has advised the four systemic banks in relation to the first NPL servicing platform of its kind in Europe (Project Solar) and advised Alpha Bank on its disposal of a pool of Greek secured SME loans to a consortium of bidders (Project Jupiter).
Claus Radünz
Executive Director
LBBW
Germany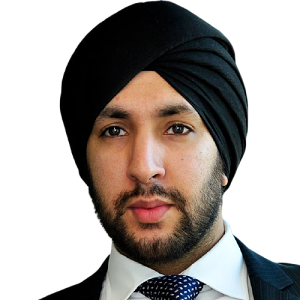 Arno Cahal
Managing Director
Alvarez & Marsal
UK
Panel Discussion Topics
What types of payment moratoria and other measures have governments in the region adopted, what are the risks and which asset classes will particulalry be under stress?
By how much will NPL stocks increase and what approach will the banks take to resolution? Will we see portfolios coming to market? What types of investor will be active?
We have seen bank exits in Ireland and mergers elsewhere. Can we expect to see similar activity throughout countries in the region? What factors are driving mergers, acquisitions and exits? Will we see more sales of Performing Loan units?
Reports are predicting a record year of NPL portfolio sales across Europe in 2022. What value of transactions can we expect in North Europe?
After the pandemic: will we see a recovery in consumer spending after the pandemic? How will European economies evolve through 2022? Which companies will bounce-back quickly? What is the impact on the Retail, Office and Hospitality markets?
Registration
To request a registration for this SmithNovak event, please provide the necessary information below. After submitting this form, we will review the request and subject to approval, access details including a User password will be sent to the email address supplied below on the morning of the event. Please note, this event is for businesses and regulators operating in the market. Registrations completed using non-business email addresses will not be accepted.
Please note, if you miss the live transmission of this event, the recording will be instantly avaialable and on our web for at least 5 days.
ACCESS DETAILS WILL BE SENT TO YOU ON THE MORNING OF THE WEBINAR