Free webinar
An update on the
North European NPL market
2 December 2021, 16:00 CET
Sponsored by
Overview
With the ECB earlier this year warning that European Banks are "sweeping loan defaults under the carpet", this webinar is a discussion of the impact of Covid on the NPL stocks of the UK, Ireland, Germany, France and the Netherlands and particularly, the implications of the end of loan payment holidays and the resulting resolution strategies banks are likely to adopt.
Join this free webinar hosted by Intralinks in cooperation with SmithNovak for a discussion between leading Investors, Bankers and Servicers operating in key markets in the north of Europe.
Panellists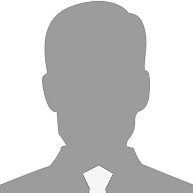 Name
Jobtitle
Company
Country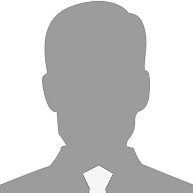 Name
Jobtitle
Company
Country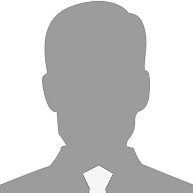 Name
Jobtitle
Company
Country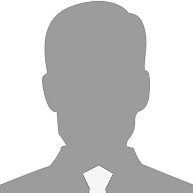 Name
Jobtitle
Company
Country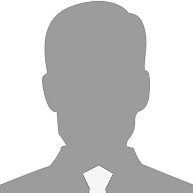 Name
Jobtitle
Company
Country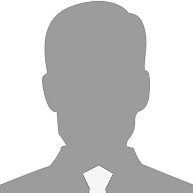 Moderator
Name
Jobtitle
Company
Country
Panel Discussion Topics
What types of payment moratoria and other measures have governments in the region adopted, what are the risks and which asset classes will particulalry be under stress?
By how much will NPL stocks increase and what approach will the banks take to resolution? Will we see portfolios coming to market? What types of investor will be active?
We have seen bank exits in Ireland and mergers elsewhere. Can we expect to see similar activity throughout countries in the region? What factors are driving mergers, acquisitions and exits? Will we see more sales of Performing Loan units?
Reports are predicting a record year of NPL portfolio sales across Europe in 2022. What value of transactions can we expect in North Europe?
After the pandemic: will we see a recovery in consumer spending after the pandemic? How will European economies evolve through 2022? Which companies will bounce-back quickly? What is the impact on the Retail, Office and Hospitality markets?
Registration
To request a registration for this SmithNovak event, please provide the necessary information below. After submitting this form, we will review the request and subject to approval, access details including a User password will be sent to the email address supplied below on the morning of the event. Please note, this event is for businesses and regulators operating in the market. Registrations completed using non-business email addresses will not be accepted.
Please note, if you miss the live transmission of this event, the recording will be instantly avaialable and on our web for at least 5 days.
ACCESS DETAILS WILL BE SENT TO YOU ON THE MORNING OF THE WEBINAR