Free webinar
An update on the
South European NPL market
16 September 2021, 16:00 CET
Sponsored by
Overview
For much of 2020 and early 2021, NPL transactions have largely paused in the key markets of southern Europe. But with Investors now brimming with dry capital ready to spend and moratoria set to expire through much of the region, how will the banks resolve both legacy and new pandemic loans and what will the sales pipeline look like in the next months?
Market Update: Join this free webinar hosted by Intralinks in cooperation with SmithNovak for a discussion between leading Investors, Bankers and Servicers operating in South Europe's booming distressed debt market.
Panellists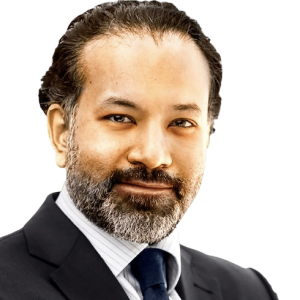 Moderator
profile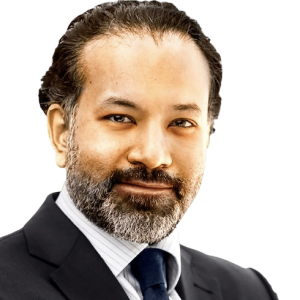 Debashis DeyPartnerWhite & CaseUK
Debashis Dey is a partner in the Global Capital Markets practice of White & Case LLP and a member of the firm's European Structured finance practice.
He has extensive experience advising international and domestic investment banks, corporates and governments on capital markets, securitisation and all types of structured finance, including covered bonds, real estate securitisation, DPRs and non-performing loan disposals and securitisations (both secured and unsecured).
In Greece in particular, during 2018 Debashis has advised the four systemic banks in relation to the first NPL servicing platform of its kind in Europe (Project Solar) and advised Alpha Bank on its disposal of a pool of Greek secured SME loans to a consortium of bidders (Project Jupiter).
Debashis Dey
Partner
White & Case
UK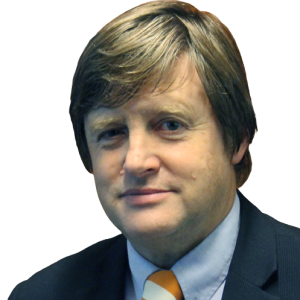 profile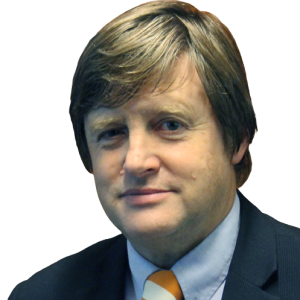 José AraújoDiretor of Real EstateMillennium bcpPortugal
After completing a degree in Business Administration at the Economy University of Lisbon, José Araújo started working for the multinational audit company Price Waterhouse in 1983;
In 1984, he moved to the banking area and over the past 31 years, he has worked at four different institutions – Banco Português do Atlântico, Lloyds Bank International, Banco Comercial de Macau and finally Millennium bcp, where he has now worked for 24 years;He has held various positions as Commercial Retail Director, Commercial Business Director and Clients Director; He was Business and Corporate Marketing Director and is the responsible for all the offers to the middle business segment and corporate segment from the Millennium bcp group in Portugal from 2004 until end of 2010;
He is Director at Real Estate of Millennium bcp in the last 9 years.
José Araújo
Diretor of Real Estate
Millennium bcp
Portugal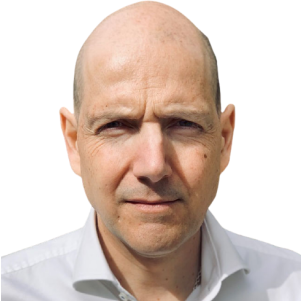 profile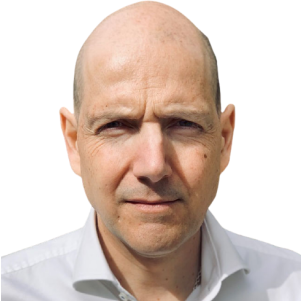 Fernando YáñezManaging DirectorLCM PartnersUK
Fernando Yáñez is a Managing Director and Head of Corporate Development at LCM Partners having joined the firm in 2015. Prior to joining LCM Partners, Fernando spent over 10 years at JP Morgan's Investment Bank in New York and London, most recently leading their European Specialty Finance and FIG M&A teams. Prior to that, Fernando practiced law in both New York and Mexico for leading international law firms.
Fernando Yáñez
Managing Director
LCM Partners
UK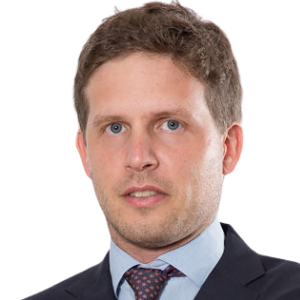 profile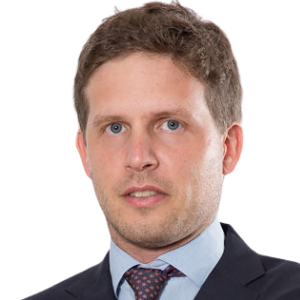 Claudio PanunzioManaging DirectorHipoges IberiaSpain
Claudio Panunzio is the Co-Founder and Managing Partner at Hipoges Iberia. Claudio was one of the founding partners of Hipoges, back in 2008, initially focusing on investment advisory activities. Claudio is currently Managing Partner, responsible for Advisory and RE valuation as well as Compliance, Audit and Business Development Activities.
Prior to Hipoges, Claudio worked at Roland Berger Strategy Consultants and more recently at Lehman Brothers in the Structured Finance Division. He has a degree in Mechanical Engineering as well as an MBA from NYY – Stern.
"I am very grateful to all my colleagues that over the last twelve years have helped us grow into so many different products and geographies. This makes our daily work more and more challenging and rewarding".
Claudio Panunzio
Managing Director
Hipoges Iberia
Spain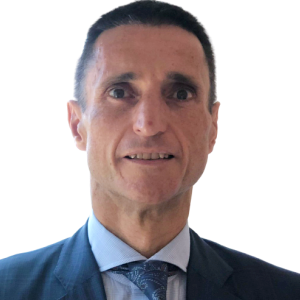 profile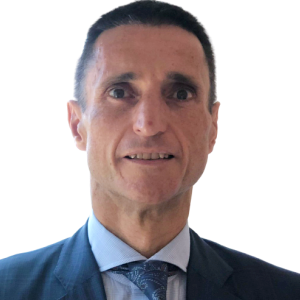 Sergio SerranoDirector of Singular ProjectsBanco SabadellSpain
Sergio Serrano is responsible for adding value to problematic exposures through innovative schemes and effective management. From simple NPL portfolio disposals or sub-performing structures, including securitization, to setting up companies around subsets of assets and also turnaround of industrial business.
Prior to current duties, Sergio was responsible for corporate development and M&A execution for Banco Sabadell core business; managing business around stock exchanges (portfolio selection, investment services, market risk measurement); research and supervisory teams at Barcelona Stock Exchange; and financial analyst (valuations).
Sergio, is proud to collaborate as a University professor in Financial Markets.
Sergio Serrano
Director of Singular Projects
Banco Sabadell
Spain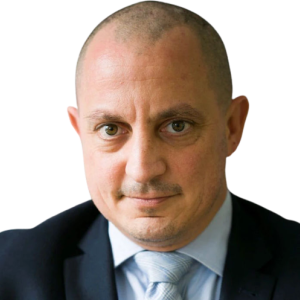 profile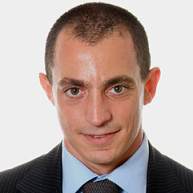 George PavlatosSenior Partner / Co-FounderOCTANE Management ConsultantsGreece
George possesses more than 14 years of consulting experience with Octane and previously with KANTOR Management Consultants, focusing on creating actionable strategies for clients ranging from startups to multinationals.
He has directed several strategy and restructuring projects for clients such as S&B, Emporiki-Credit Agricole, Hellenic Petroleum, Eurobank, ERGO Insurance, and has carried out a multitude of other engagements in Banking, Telecoms, Transport, Energy, Food, Retail, FMCG and Heavy Industry for clients in Greece and the Balkans.
He possesses extensive experience in Change Management, having assisted a number of private and public organizations to design complex change programmes and successfully manage their implementation from start to finish.
He has also successfully supported a large number of established and startup companies in strategy design, competition and market analysis, business planning and fundraising.
He holds a Masters of Engineering from the University of Durham and an MBA from INSEAD.
George Pavlatos
Senior Partner / Co-Founder
OCTANE Management Consultants
Greece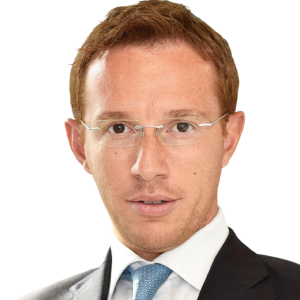 profile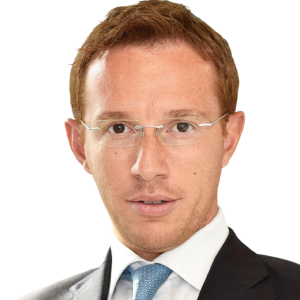 Luca OlivieriCo-Chief ExecutiveCredit Network & FinanceItaly
Mr Luca Olivieri has over 15 years experience with specific focus on European non-performing loans and real estate investments having worked on transactions with a combined face value of Eur 95bn.
Before joining CNF as co-CEO, Luca was head of Portfolio Lead Advisory Services in Italy at Deloitte UK, Executive Director at Goldman Sachs European Special Situations Group and Associate at Deutsche Bank Real Estate Special Situations Group where he focused on the acquisition of large distressed loans portfolios and real estate assets across Europe.
Mr Olivieri earned his MSc and BA degrees in Finance from Bocconi University and his executive summer diploma from Columbia Business School (NY). As an exchange student he gained academic international acexperience at Fudan University (Shanghai, China) and at the University of Wisconsin (WI).
Luca Olivieri
Co-Chief Executive
Credit Network & Finance
Italy
Panel Discussion Topics
Italy, Spain, Portugal, Greece - how are NPL stocks growing and what opportunities will there be for Investors and Servicers? What are the developments and insights in the bidding process?
A great time for banks to sell as investors would like to buy and supply has decreased. Are the panellists are expecting a pick-up in activity. Is there going to be a lag?
How are the banks changing their views on portfolio sales?
Deal flow in Greece was good during Covid and no deals were postponed, unlike other markets. Who are the big servicers in Greece? How much more capacity is there in Greece?
Is it necessary for the servicer to be present in multiple markets?
Is there a shift in the type of assets that some funds are targeting??
Registration
To request a registration for this SmithNovak event, please provide the necessary information below. After submitting this form, we will review the request and subject to approval, access details including a User password will be sent to the email address supplied below on the morning of the event. Please note, this event is for businesses and regulators operating in the market. Registrations completed using non-business email addresses will not be accepted.
Please note, if you miss the live transmission of this event, the recording will be instantly avaialable and on our web for at least 5 days.
ACCESS DETAILS WILL BE SENT TO YOU ON THE MORNING OF THE WEBINAR