Free webinar
An update on the
South European NPL market
16 September 2021, 16:00 CET
Sponsored by
Overview
For much of 2020 and early 2021, NPL transactions have largely paused in the key markets of southern Europe. But with Investors now brimming with dry capital ready to spend and moratoria set to expire through much of the region, how will the banks resolve both legacy and new pandemic loans and what will the sales pipeline look like in the next months?
Market Update: Join this free webinar hosted by Intralinks in cooperation with SmithNovak for a discussion between leading Investors, Bankers and Servicers operating in South Europe's booming distressed debt market.
Panellists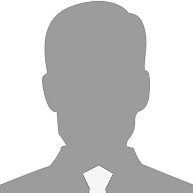 Name
Jobtitle
Company
Country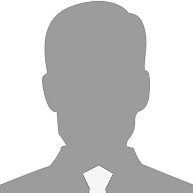 Name
Jobtitle
Company
Country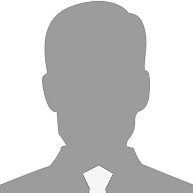 Name
Jobtitle
Company
Country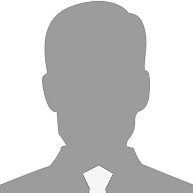 Name
Jobtitle
Company
Country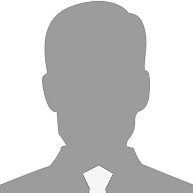 Name
Jobtitle
Company
Country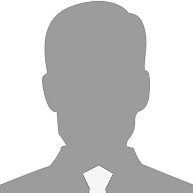 Moderator
Name
Jobtitle
Company
Country
Panel Discussion Topics
Italy, Spain, Portugal, Greece, France: how are NPL stocks growing and what opportunities will there be for Investors and Servicers?
In May, the ECB's Andrea Enria said that "two in five euro zone banks are still in denial about bad loans". Is this still the case and ultimately, will they be forced to sell? What resolution strategies will the banks adopt?
Have the tourism and hospitalty markets of the region now had a chance to recover this summer? What occupancy levels were witnessed?
Some 54% of all new NPLs in Spain are expected to be Residential. In each of the countries in the region, for which assset classes can we expect to see defaults?
Fiscal stimulus provided by Governments and Central Banks throughout the pandemic has meant the true impact has not yet been realized. Will we see a sharp increase in defaults in 2022?
How will the Banking and Servicing landscape change over the next 18 months? Will we see more bank mergers and new Servicing/AMC platforms emerging?
Has a Secondary market now evolved in Portugal, Spain, Italy and Greece?
Registration
To request a registration for this SmithNovak event, please provide the necessary information below. After submitting this form, we will review the request and subject to approval, access details including a User password will be sent to the email address supplied below on the morning of the event. Please note, this event is for businesses and regulators operating in the market. Registrations completed using non-business email addresses will not be accepted.
Please note, if you miss the live transmission of this event, the recording will be instantly avaialable and on our web for at least 5 days.
ACCESS DETAILS WILL BE SENT TO YOU ON THE MORNING OF THE WEBINAR