Germany, Austria, UK & Ireland
An update
on the North European
NPL market
3 December 2020, 16:00 CET
Sponsored by
Overview
Focusing on Germany, Austria, the UK and Ireland, and hosted by Intralinks in cooperation with SmithNovak, this webinar takes a look at the NPL markets of selected jurisdictions in the north of Europe.
Representing relatively mature markets, with Ireland and the UK in particular having already passed through an aggressive deleveraging process some years ago, this discussion centres on the likely consequences of the pandemic once debt moratoria and other schemes have expired. Will banks be forced to bring new portfolios to market? What types of assets are under stress? Will we see consolidation in the Banking market? Will we see a doubling or even trebling of GFC-level NPL stocks as reports are now suggesting?
Panellists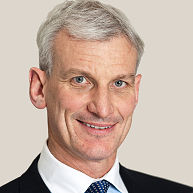 Chairman
Tom McAleese
Managing Director
Alvarez & Marsal
UK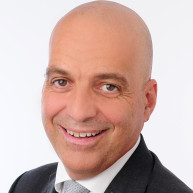 Oskar von Kretschmann
MD, European Head Illiquid and Distressed Sourcing
HSBC Bank
Germany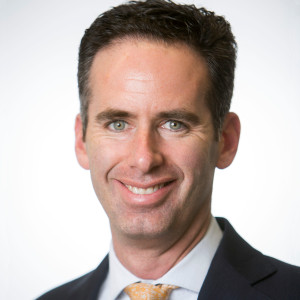 Richard Roberts
Head of Origination and Corporate Development
Arrow Global
UK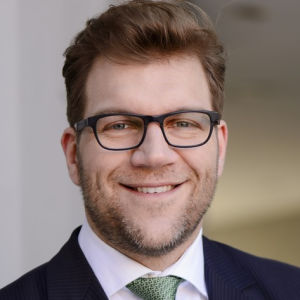 Boris Hardi
Owner
BHPERE
Germany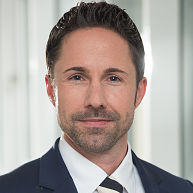 Marwin Ramcke
Managing Director
EOS
Germany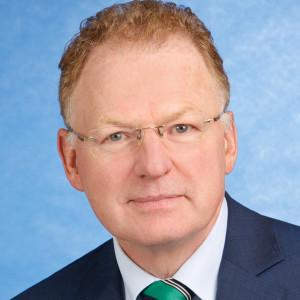 Ralf Zeitlberger
Senior Adviser, Corporate Workout
Erste Group
Austria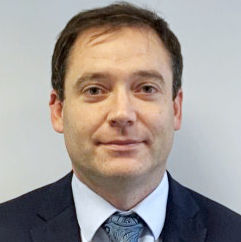 Conor O'Donovan
Head of Financial Solutions Group
AIB
Ireland
Panel Discussion Topics
In general terms, how has COVID affected the debt sales and recovery markets represented by each of the panellists? When will we see a new wave of defaults and how big will it be?
In which asset classes and industries will there be significant stress? In what order will asset classes come to market?
How is Investor appetite evolving? What impact will this have on price?
In the context of a very uncertain economic outlook, what strategies will Banks implement going forward to resolve pandemic NPLs?
How do you view the ECB's proposals in relation to the creation of a European bad bank or a network of national bad banks?
UK banks are already taking action to manage arrears from the BBL and CBILs programmes. Will similar special measures be required in other countries to manage defaults from moratoria and other schemes?
Registration
To join this free webinar, simply complete the necessary fields below. Access details will be sent to you just prior to the event.
* Required information