A virtual update on the European Non-Performing Loans market
May-June 2020
To keep you updated on the latest market developments, we have invited large numbers of leading industry players to share their thoughts and ideas on deals, servicing, asset quality & supply, regulatory and judicial concerns, and more.
This event consists of a number of Virtual Panel Discussions taking place through May and June, all in English. Once access has been approved, delegates will be able to view live sessions FREE of charge with recordings available shortly after each discussion has finished.
To keep you updated on the latest developments in the European Non-Performing Loans market, we have invited large numbers of leading industry players to share their thoughts and ideas on key market aspects including; deals, servicing, asset quality & supply, regulatory and judicial concerns, and more.
see also
GLOBAL NPL
Conference: 27-28 October 2020, London
NPL Virtual panellists include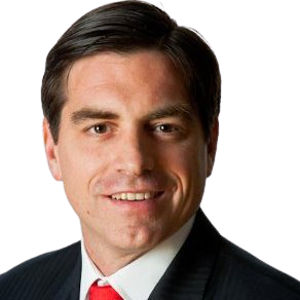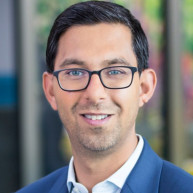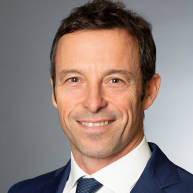 Francesco Buffi
CarVal Investors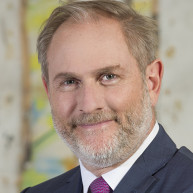 Tassos Panoussis
Eurobank FPS
&
Hellenic Loan Servicers Association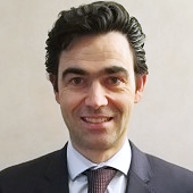 Nuno Martins
Caixa Geral de Depósitos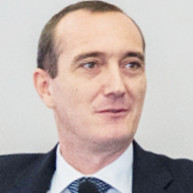 Paolo Pellegrini
Cerved Credit Management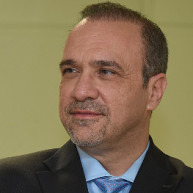 Ilias Xirouhakis
Hellenic Financial Stability Fund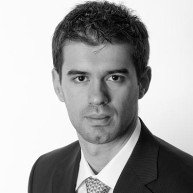 Konstantin Karchinov
AnaCap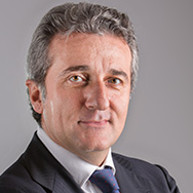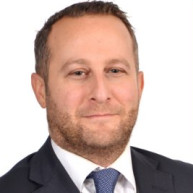 Alessio Pignataro
DBRS Morningstar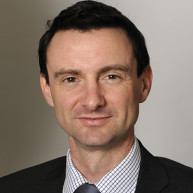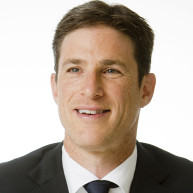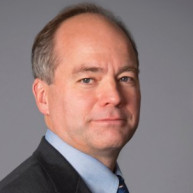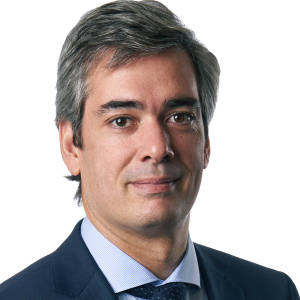 Eduardo Boveda Damborenea
Victoria Asset Management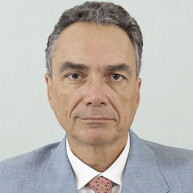 Ilias Plaskovitis
Bank of Greece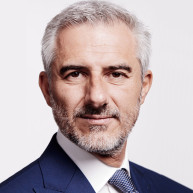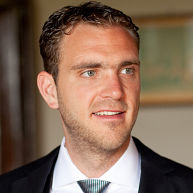 Pier Paolo Radaelli
LCM Partners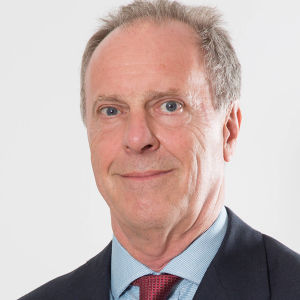 Phil Walker
HipoGes Iberia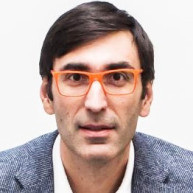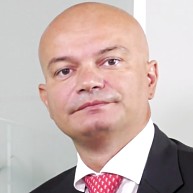 Vito Ruscigno
Intesa Sanpaolo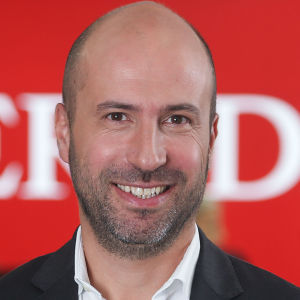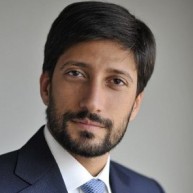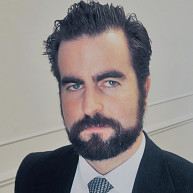 Steve Lennon
Phoenix Asset Management
Nikolaos Vardaramatos
Qquant Master Servicer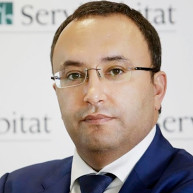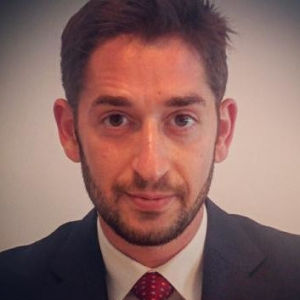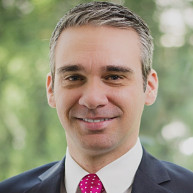 Panos Chormovitis
Deloitte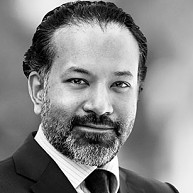 Programme
NOTE: all programme times listed are at Central European Time (CET)
25 May 16:00
Market Overview
26 May 15:00
Investor panel
26 May 16:30
Servicing panel
27 May 15:00
Focus on Greece
27 May 16:30
Focus on Italy
28 May 16:00
Focus on Spain
8 June 16:00
Special Focus
Brazil
9 June 16:00
Investor Opportunities
15 June 16:00
Online Platforms
16 June 16:00
South Europe RE
17 June 16:00
NPL Securitizations
18 June 16:00
Greek Update
23 June 16:00
North Europe
24 June 16:00
Valuations & DD
25 June 16:00
CEE & Ukraine
29 June 16:00
Spain Sales/Servicing
30 June 16:00
Focus on Portugal

For full programme information, please visit this website on your desktop.
Sponsorship opportunities
Being a FREE, online event, the opportunity to extend brand awareness to a very large pool of potential customers is high. If you would like to consider sponsoring this event, please contact us as soon as possible completing the Contact Form below.
About SmithNovak NPL Summits
SmithNovak is a known and trusted partner to the global Distressed Debt market organising more than thirty industry-specific summits since 2014 and attracting more than 5000 delegates from 1000 companies around the globe. Currently we run two flagship events in London as well as regional summits in Madrid, Milan, Prague and Athens.
Some of our regular clients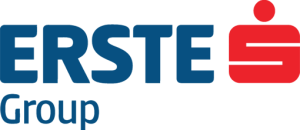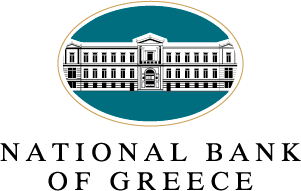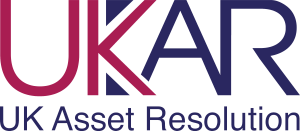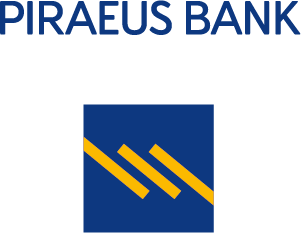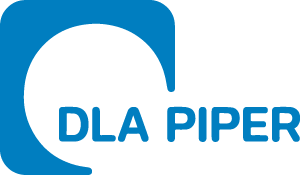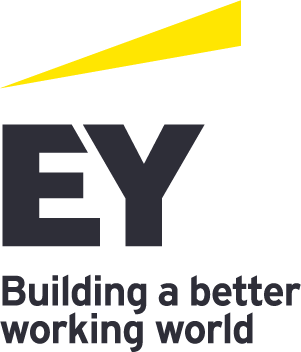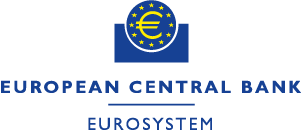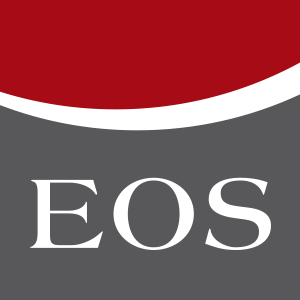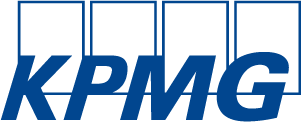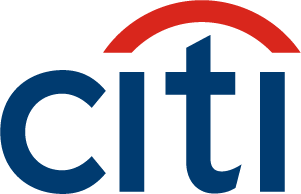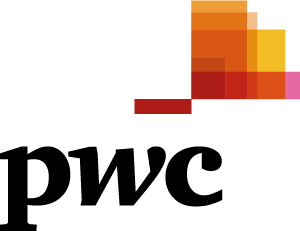 crediti deteriorati, portafoglio di crediti in sofferenza, carteras de préstamos fallidos, Μη εξυπηρετούμενα δάνεια, carteiras de crédito malparado, Les prêts non performants, Créances en souffrance, nevýkonné pohledávky, portfólia nevýkonných pohledávek, niewyplacalne należnosci, windykacja, windykacja należnosci, Tahsili Gecikmiş Alacaklar, notleidende Kredite, faule Kredite
Registration
This virtual event is FREE of charge for COMPANIES operating in this market. Step 1: complete our Booking Form here to request access. Step 2: if accepted, we will send you a password to enter. Note, only valid BUSINESS EMAIL addresses will be accepted (we do not accept 'gmail', 'yahoo', 'hotmail', 'outlook', 'university', etc) and we reserve the right to refuse access to any individual or company not working in this sector - or for any other reason whatsoever.