WEBINAR
Brazil: Corporate Restructuring
& NPE Resolution
28 April 2021, 11:00 BRT / 16:00 CET
With Brazil currently experiencing a severe wave of Covid and with public debt standing at more than 91 per cent of GDP, what is the impact of the pandemic on businesses and the loans market and will we see extensive insolvencies and defaults as soon as moratoria and other measures are relaxed?
For a discussion of the latest developments in the Corporate Restructuring and Loan transactions markets of Brazil, register now free of charge to attend this one hour webinar featuring key industry professionals.
Panellists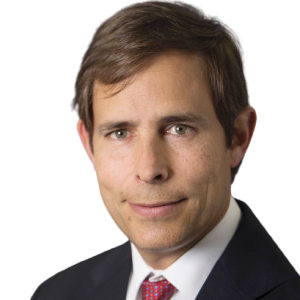 Santiago de Lafuente
Senior Advisor
Apollo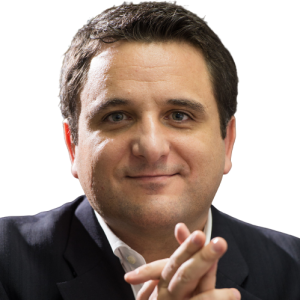 Salvatore Milanese
Senior Partner & Founder
Pantalica Partners
Marco Aurélio C P de Jesus
Head of Special Assets
Banco Votorantim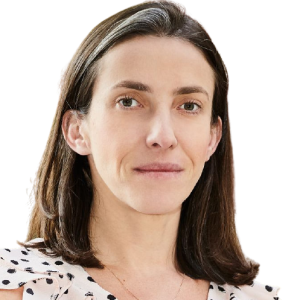 Maria Fabiana Seoane Dominguez Sant'Ana
Partner
PGLaw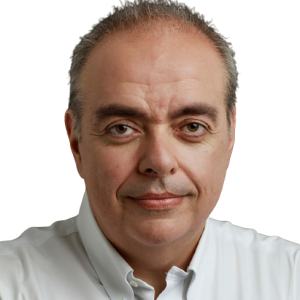 Eduardo Martins
Managing Director
MGC Capital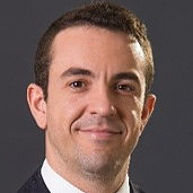 Chairman
Jaimu Antunes
Strategy and Transactions Leader
EY
Topics to be discussed
The impact of the pandemic
default levels
growth in NPLs rates
moratoria and other measures
distressed sectors
bank consolidation
Corporate & SME Restructuring
trends in bankruptcies and distress by sector
regulatory and legislative protection measures
Restructuring tools and impact of the new Bankruptcy law
challenges for restructuring in the SME market
NPE Secondary market portfolio transactions
appetite for the Banks to sell and Investors to buy
liquidity, pricing and bid-ask gap
barriers to entry for international Investors
single asset transactions
asset types
key challenges for transactions
NPL Resolution, Workout and Servicing
provisioning and pressure on the banks to deleverage
servicing know-how and capacity
Bank Workout team capacity across all loan types
M&A in the Servicing market
the case for a Bad Bank/AMCs
evolution of default rates
challenges for the debt collection market
Registration
To request a registration for this SmithNovak event, please provide the necessary information below. After submitting this form, we will review the request and subject to approval, access details including a User password will be sent to the email address supplied below on the morning of the event. Please note, this event is for businesses and regulators operating in the market. Registrations completed using non-business email addresses will not be accepted.
Please note, if you miss the live transmission of this event, the recording will be instantly avaialable and on our web for at least 5 days.
ACCESS DETAILS WILL BE SENT TO YOU ON THE MORNING OF THE WEBINAR