Free webinar
CEE Restructuring
21 April 2021, 16:00 CET
Sponsored by
Overview
With the pandemic putting significant pressure on economies in the CEE region, this event brought together Banks, Advisors, Legal Firms and Distressed Investors to discuss some of the key challenges facing businesses and the restructuring, turnaround and insolvency tools available to assist.
Hosted by Intralinks in cooperation with SmithNovak, complete our Online Registration Form here if you would like to view the recording.
Panellists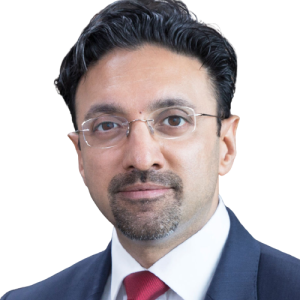 Raj Apte
Partner, Head of Restructuring for Central & Southeast Europe and CIS (CESA)
EY
UK / Hungary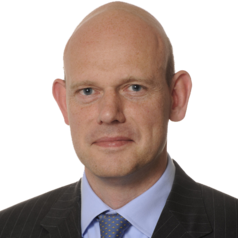 Gijs de Reuver
Managing Director
Houlihan Lokey
UK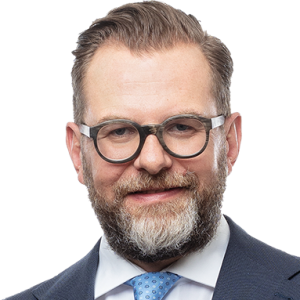 Martin Ebner
Partner
Schönherr
Austria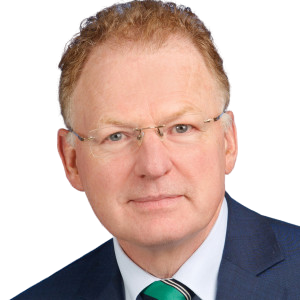 Ralf Zeitlberger
Senior Adviser, Corporate Workout
Erste Group
Austria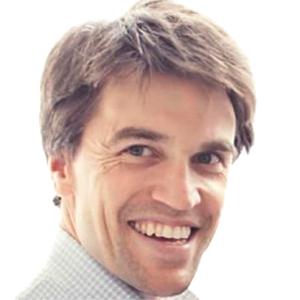 Patrick Wigan
Managing Director
Wigan Acquisitions
Austria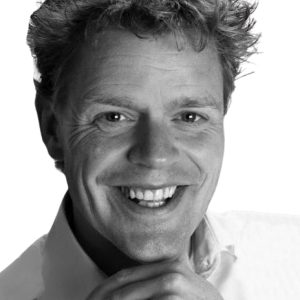 Chairman
Bram van den Boogaard
Manager CEE & MEA
Intralinks
Netherlands
Panel Discussion Topics
What is the current impact of Covid and the resulting moratoria and other measures, on economies in the region? When will we see the full effects?
How are Retail, SME and Corporate sectors each developing? Which key sectors including Aviation, CRE and Hospitality are most under pressure?
How is bank asset quality performing and what provisioning levels have CEE banks put aside? Will we need a new wave of NPL sales?
What are some of the stand-out deals in the region?
How are banks developing their Risk Management strategies in response to the crisis and will they have sufficient in-house resources to cope with a surge in defaults?
Registration
To request a registration for this SmithNovak event, please provide the necessary information below. After submitting this form, we will review the request and subject to approval, access details including a User password will be sent to the email address supplied below on the morning of the event. Please note, this event is for businesses and regulators operating in the market. Registrations completed using non-business email addresses will not be accepted.
Please note, if you miss the live transmission of this event, the recording will be instantly avaialable and on our web for at least 5 days.
ACCESS DETAILS WILL BE SENT TO YOU ON THE MORNING OF THE WEBINAR