Webinar
AN UPDATE
ON THE SOUTH EUROPEAN
NPL MARKET
24 September 2020, 16:00 CET
Sponsored by
Extensive Q&A
Major Funds, Banks, Servicers, Advisors
Overview
The first quarter of 2020 saw the least activity in Bad Loan transactions since 2015, with a total volume of loan sales of only €3.8 billion. But as default rates surge and banks start to experience increased inflows of NPLs, reports suggest we will see a strong acceleration of new deals throughout much of Southern Europe and in particular, Italy, Greece and Spain.
This free webinar was hosted by Intralinks in cooperation with SmithNovak attracting more than 550 online delegates. Contact us at contact@smithnovak.com if you would like more information concerning our Managed Webinar Service offering. See a summary of comments made during the webinar here.
Working with SmithNovak has been a pleasure. Katarzyna and the team are reliable and professional, helping us to manage the webinar from beginning to end, always there for advice and problem-solving. The collaboration with SmithNovak helped us to deliver a high quality webinar for our clients as well as an expanded network of senior professionals.
Intralinks Team
Panellists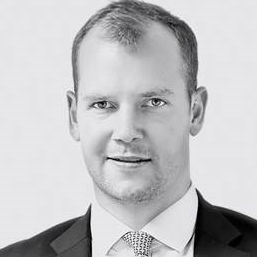 Nils Sceery
Business Development and Investor Relations
Alantra CPA
Spain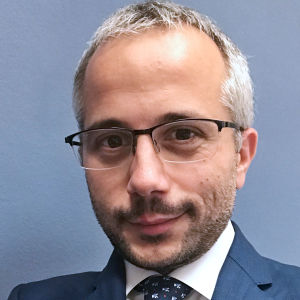 Paolo Trabucchi
Head of Solutions Development & Deals Execution
Intesa Sanpaolo
Italy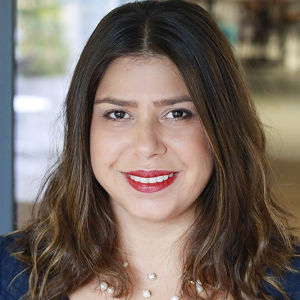 Hrisa Nacea
Partner
Deloitte
France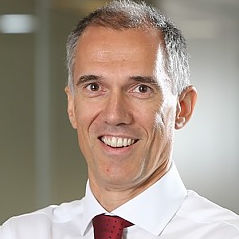 André David Nunes
Chief Investment Officer
Whitestar Asset Solutions
Portugal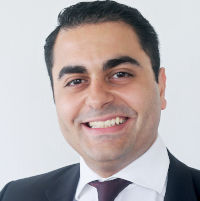 Orestis Omran
Partner
DLA Piper
Greece
Panel Discussion Topics
What is the likely scale and timing of increased defaults in each of the countries in the region, what asset classes are they and what options to manage these are available to the banks?
How will the transactions pipeline develop through 2021 and do you expect deals to grow in size and complexity in the near future?
How can Servicers adapt to the new challenges and extract more value for current and future Investors?
What does the future hold for consolidation within the Spanish banking sector and how can we expect NPL issuance to develop?
Summary: Italy, Spain, Portugal, Greece, France: how will the NPL markets of each of these countries develop over the next 12 months