6th international summit
NPL Global
London | 2-3 October 2024
NPLs
SPLs
RPLs
REOs
Single Tickets
Real Estate
Securitizations
Overview
SmithNovak's leading event for the global Non-Performing Loans market once again returns to the centre of London for two days of quality networking and topical discussion.
Featuring sessions on Europe, Latam, Asia and more, and attracting large numbers of leading Sellers, Buyers, Servicers and Advisors from around Europe and the globe, contact us early (link) to discuss joining options!
Having sponsored several events over the past five years, I can say SmithNovak events are a must-go for investors, advisors and professionals involved in NPL investing, disposals, management, servicing and advisory.
Juan Hormaechea, Partner, Allen & Overy
Past NPL Global sponsors included
Global exposure
Whether your company is headquartered in New York, London, Madrid or Hong Kong, there is a significant opportunity to gain valuable brand exposure and to network with companies based all over the globe. Contact us now for Sponsorship options:
This event in 2023
In 2023, this event attracted more than 350 delegates from 180 companies including major international Funds, Banks, Servicers, Advisors and Technology companies.
"As always, it was a great conference, with a great turn out. It was brilliantly and efficiently organised, with a real understanding and focus on what we were trying to achieve from being there."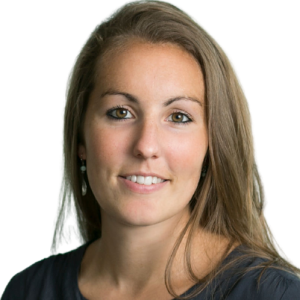 "Well done to SmithNovak for putting together this high-profile event and managing to gather all the relevant players to discuss the current state and outlook of the market."
Stephan Plagemann
Mount Street
"The event was very well organized and featured top tier speakers in each panel. As a result of the open and interesting discussion, I gained numerous new business connections."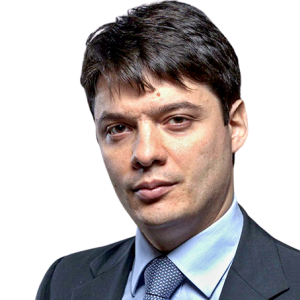 "It was great to get an end-to-end view into the NPL market, from underwriting to collections and asset sale, from the numerous countries and markets featured at the event."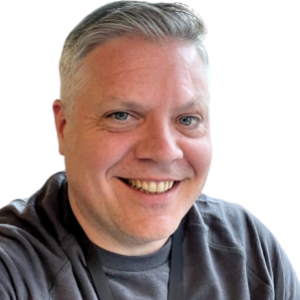 Tom Miller
Tietoevry Banking
Participants included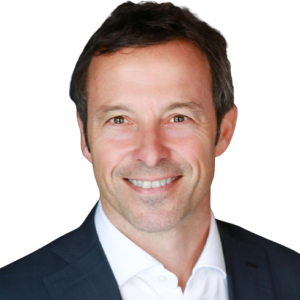 Francesco Buffi
AB CarVal
UK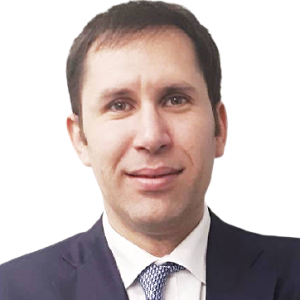 Riccardo Sigaudo
Banca Capasso
Italy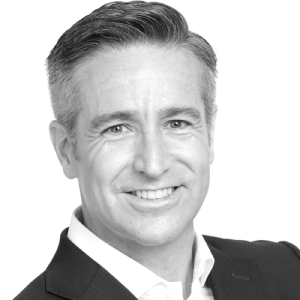 Guillermo Barquin
Deva Capital
Spain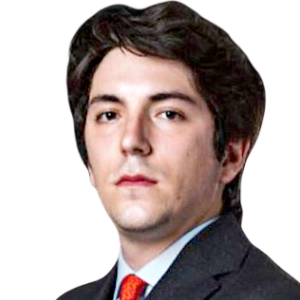 Guido Santi
Algebris Investments
Italy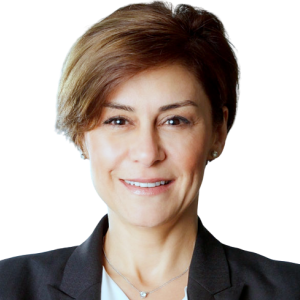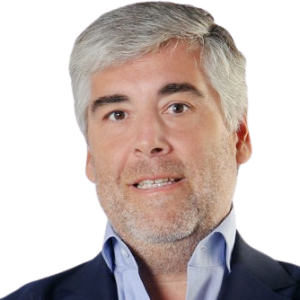 Bernardo Simões
LX Partners
UK
Nikolay Golubev
Bain Capital
UK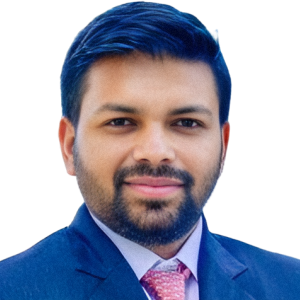 Indranil Ghosh
Cerberus
India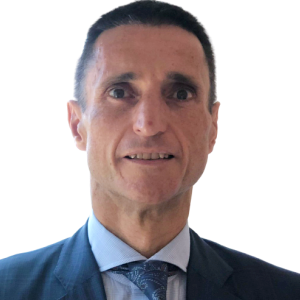 Sergio Serrano
Banco Sabadell
Spain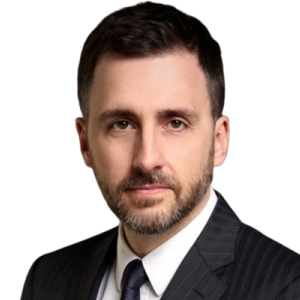 Marco Brunetti
Hoist Finance
Poland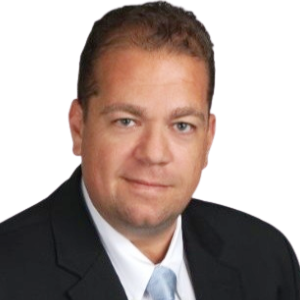 Bill Bymel
First Lien Capital
US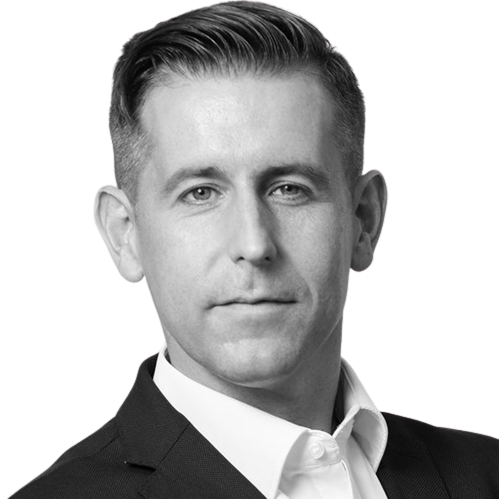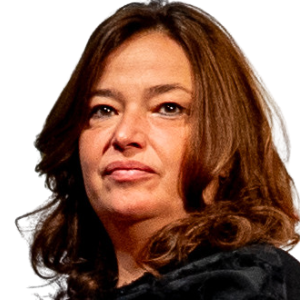 Romina Rosto
Société Générale
France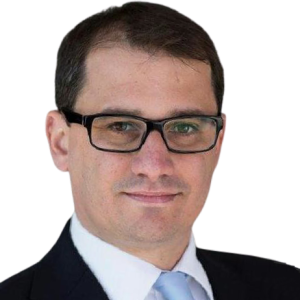 Christian Aumiller
Tilden Park Capital
Spain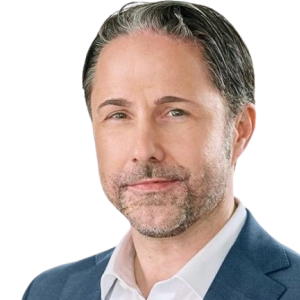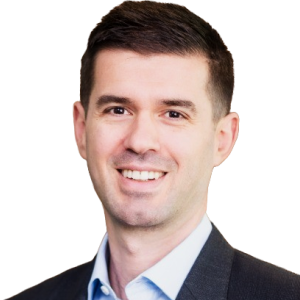 Konstantin Karchinov
Veld Capital
UK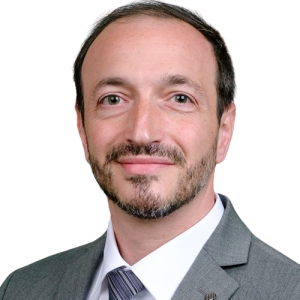 Xavier Tzinmann
Société Générale CIB
France
Petros Mavridis
Piraeus Bank
Greece
and many more...
Programme
From short presentations to informal panel discussions with leading Buyers, Sellers and Servicers operating in some of the hottest global markets, request our brochure now to see what we are preparing for you.
Sponsorship options
By becoming a Sponsor, you will join the biggest names in the market putting your brand in front of a specific, relevant audience. And because you will be on-stage, you will meet and be seen by the most senior decision-makers in the market. Considered as the most influential and important event in the global NPL calendar, this event is THE meeting point for the Non-Performing Loans market. Here's why you should attend:
The widest industry reach: do business with 600+ attendees from 200+ companies operating all over the globe
Be on stage: by joining a panel as a sponsor, you will meet and be seen by the most senior decision-makers in the market.
Exceptional networking: build relationships with the most influential senior executives and CEOs of leading Banks, Investors, Servicers, Advisors and Tech companies
Hottest industry trends: discover new products, new ways of doing business and revolutionary new ideas to bring to your business
Make deals: our experience shows that companies genuinely do win new business at this event. Showcase what your company has to offer and generate important new leads!
Protect your brand: as a leader in any given sub-sector of this market, it is important that your brand continues to stand head-and-shoulders above the competition.
Contact us now for Sponsorship options:
See also - coming soon
6th annual international summit
NPL Iberia
Madrid
|
30 November 2023
See also - coming soon
14th international summit
NPL Europe
Some of our regular clients
Distressed Funds
Debt Purchasers
Private Equity
Originators
AMCs
Regulators
Servicers
Advisors
Technology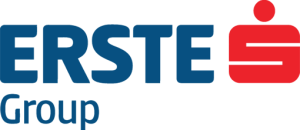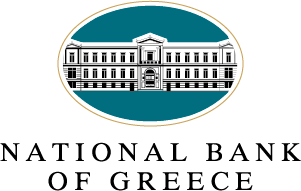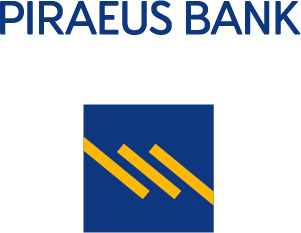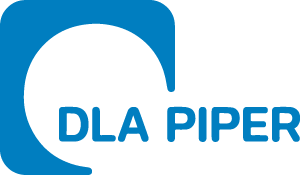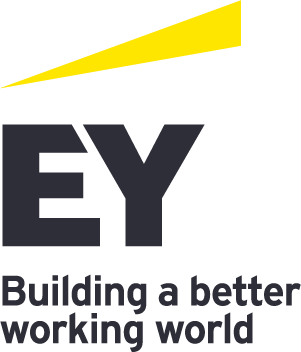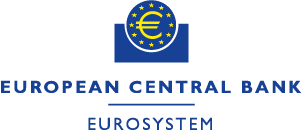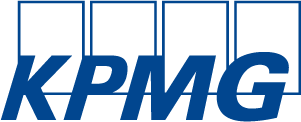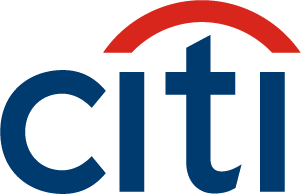 Venue
A short walk from King's Cross St Pancras station and Euston station, the Pullman London St Pancras is ideally situated for easy access to London's airports, Eurostar and the Tube. Featuring the high tech, 500-seater Shaw Theatre, this large-scale venue represents a significant opportunity to gain valuable brand exposure.
Pullman London St Pancras
100 - 110 Euston Road
NW1 2AJ London
Hotel website | Map
Register
Please note, VAT will be charged at the UK rate of 20%.
Payment
Payment due in 14 days from the booking, and by Bank Transfer only.
Note: all Bookings made during the last 14 days prior to the event must be paid immediately by bank transfer. If any payments have not been received prior to the Event, admission may be refused.
Brochure Request
Please fill out the contact form below and a member of our team will contact you shortly. Please note that the brochure will not be sent automatically upon submission of this form.