Free webinar
NPL INVESTOR PANEL
16 June 2021, 14:00 CET
New York
08:00London
13:00Hong Kong
20:00
Sponsored by
Overview
As defaults rise and banks are forced to clean their balance sheets, reports suggest we will see a very active portfolio sales market heading into the end of 2021 and beyond. But where are the opportunities across the globe and how are some of the key Funds preparing for what is to come?
EMEA - APAC - the Americas
Hosted by Intralinks in cooperation with SmithNovak, complete our Online Registration Request Form here to reserve your place for this very special webinar coming shortly.
Panellists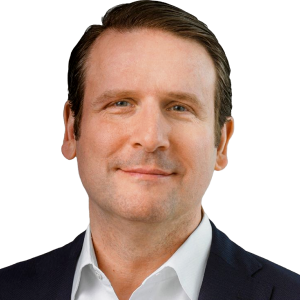 Andrés Rubio
Founder
IMAN Capital Partners
UK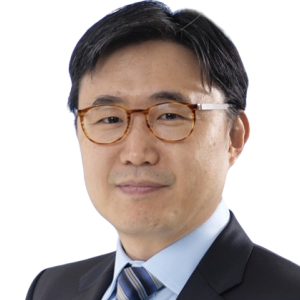 Soo Cheon Lee
Founder & Chief Investment Officer
SC Lowy
Hong Kong
Nikolay Golubev
Director
Bain Capital
UK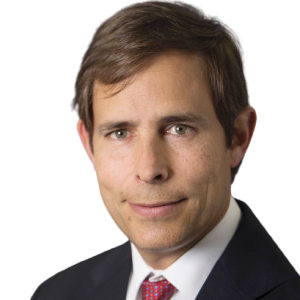 Santiago de Lafuente
Senior Advisor
Apollo
Brazil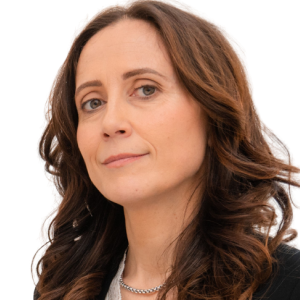 Katia Mariotti
Chief NPL Officer
Banca Ifis
Italy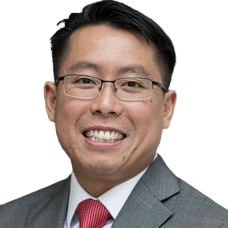 Chi-Nang Kong
Co-Head of Principal Investments Asia
Pepper
Singapore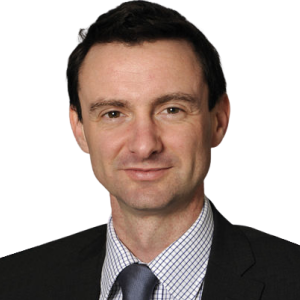 Moderator
Mark Edwards
Partner, Head of Global Loans UK/USA
Ashurst
UK
Panel Discussion Topics
Italy and Greece have accounted for c.75% of 2020/2021 market activity supported by their respective Govt guarantee schemes: Going forward how much longevity is there in the Italian market for investors? How attractive a proposition is investment in Greek NPLs?
Which other European jurisdictions are likely to provide the most interesting investment opportunities? Do the panellists expect that the effects of the pandemic will see ratio/levels in any European jurisdictions to reach levels seen in the wake of the Global Financial Crisis?
Looking in at LatAm from outside, how attractive/viable are the LatAm countries as compared to Europe and USA?
How successful have the measures implemented by Beijing (tighter NPL reporting, creation of investment/execution platforms, pilot schemes) been to open up the foreign investment which presumably is needed to tackle the scale of the potential Chinese NPL problem?
How much opportunity does the longer term distress in the retail sector realistically present to investors??
Registration
To request a registration for this SmithNovak event, please provide the necessary information below. After submitting this form, we will review the request and subject to approval, access details including a User password will be sent to the email address supplied below on the morning of the event. Please note, this event is for businesses and regulators operating in the market. Registrations completed using non-business email addresses will not be accepted.
Please note, if you miss the live transmission of this event, the recording will be instantly avaialable and on our web for at least 5 days.
ACCESS DETAILS WILL BE SENT TO YOU ON THE MORNING OF THE WEBINAR