Webinar
How will Irish banks deal with an increase in Non-Performing Loans post Covid?
29 April 2021, 16:00 CET / 15:00 IST
As the banks seek to resolve legacy loans ahead of a spike in Covid-related defaults, 2021 is expected to be a busy year for the sale of Non-Performing Loans in Ireland.
For a discussion on the scale of the likely problems ahead and the measures to be taken, register now free of charge for this one-hour discussion sponsored by Mason Hayes & Curran with key companies operating in the market.
Panellists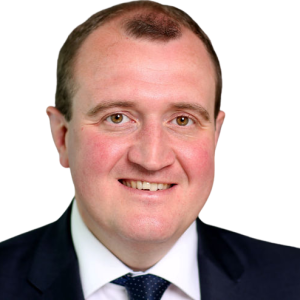 Neil Campbell
Partner
Mason Hayes & Curran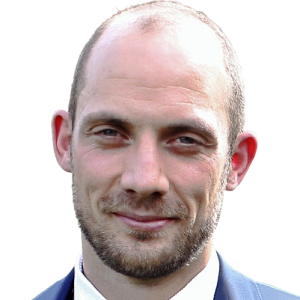 Jamie Bourke
Head of Strategy and Communications
NAMA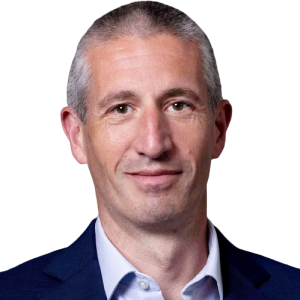 Keith Robinson
Partner, Banking and Capital Markets
Dillon Eustace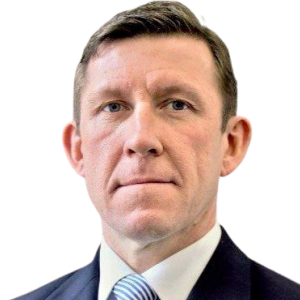 Declan Reid
Managing Director
LCM Partners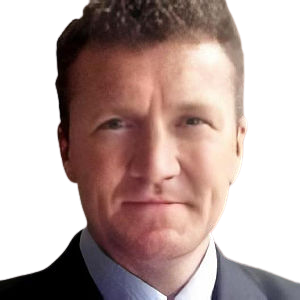 Brendan Keogh
Managing Director
Everyday Finance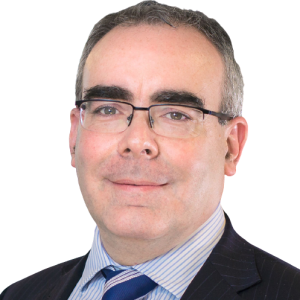 Chairman
Luke Charleton
Head of Strategy and Transactions
EY
Topics to be discussed
The impact of the pandemic
default levels 2021-22
resolving legacy NPLs before Covid defaults
expected evolution of NPLs rates
moratoria and other measures
specific distressed sectors
bank consolidation/exit: Ulster & KBC impact
preparations being made now for a spike in bad loans
loan impairment provisions
NPE Secondary market portfolio transactions
appetite for the Banks to sell, the role of the Regulators
expanding the pool of Investors ready to buy
liquidity, pricing and potential bid-ask gaps
the likely cycle of asset classes coming to market
Securitizations and other deal types
key challenges and obstacles for transactions
NPL Resolution, Workout and Servicing
provisioning and pressure on the banks to deleverage
impact of the Consumer Protection/Servicing Firms Act on future deals
servicing know-how and capacity, attracting new Servicers
Bank Workout team capacity across all loan types
M&A in the Servicing market
lessons learned from the NAMA project, repurposing the infrastructure and employees of NAMA
evolution of default rates
Asset Classes
mortgages
unsecured lending
offices
hospitality & tourism
corporate & SME
Registration
To request a registration for this SmithNovak event, please provide the necessary information below. After submitting this form, we will review the request and subject to approval, access details including a User password will be sent to the email address supplied below on the morning of the event. Please note, this event is for businesses and regulators operating in the market. Registrations completed using non-business email addresses will not be accepted.
Please note, if you miss the live transmission of this event, the recording will be instantly avaialable and on our web for at least 5 days.
ACCESS DETAILS WILL BE SENT TO YOU ON THE MORNING OF THE WEBINAR