14th edition
NPL Europe
London | 6-7 March 2024
NPLs
UTPs
REOs
RPLs
Real Estate
Single Tickets
Overview
Registration now open! Attend the 14th edition of SmithNovak's leading event for the European Non-Performing Loans market.
MEET NEW BUSINESS PARTNERS AND CLIENTS & SEIZE NEW OPPORTUNITIES ARISING IN 2024

NPL EUROPE is a must-attend networking event attracting large numbers of Originators, Investors, Servicers, Advisory and other companies operating in the European Non-Performing Loans market. Contact us early (link) to discuss joining options!
INCLUDES: panel discussions, fireside-chats, presentations, valuable content and extensive networking opportunities!
It was great to meet so many peers at SmithNovak's NPL Europe 2023 conference in London. More than ever, Servicers play a critical role in securing a well-functioning financial ecosystem. I believe the challenging macroeconomic conditions will turn '23 into an important transition year, where client needs for credit management solutions will increase significantly, and volumes will start to build up. This will create new business opportunities both in servicing and investments later this year and beyond.
Thank you for having me and for the many engaging discussions!
Andrés Rubio, CEO and President, Intrum
Sponsors last year included
and many more...
European brand exposure
Whether your company is headquartered in London, Madrid, Milan, Lisbon, Barcelona or Frankfurt, there is a significant opportunity to gain valuable brand exposure with companies based all over the European region. Contact us now for Sponsorship options:
This event in 2023
In 2022, this event attracted more than 400 delegates from 200+ companies including major international Funds, Banks, Servicers, Advisors and Technology companies.
"Many thanks to SmithNovak for yet another successful conference with excellent attendance! Visiting this conference has been on my agenda since 2016."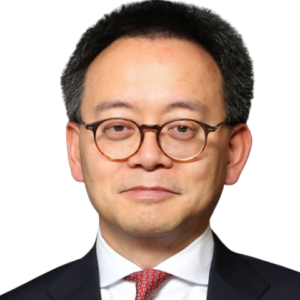 "It was great to be in London and to have the opportunity to speak at your event! Count on us for your next events in September and November this year!"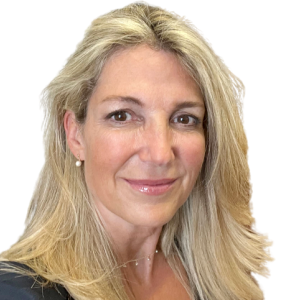 Teresa Ramos Ibós
Subastas Procuradores
"This was an excellent conference, perfectly executed by the SmithNovak team. I would happily join future events."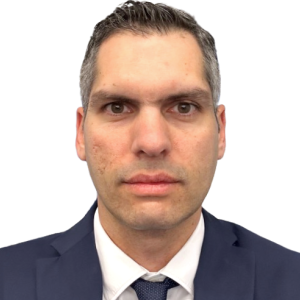 Christos Masouras
National Bank of Greece
"Many thanks for a great conference, it was very nice to see such great attendance. We will keep in touch regarding future events."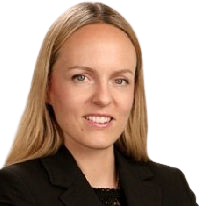 Dora Vrkic Orišković
LynxCap Investments
Participants included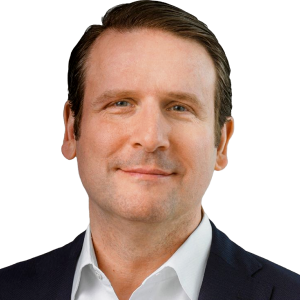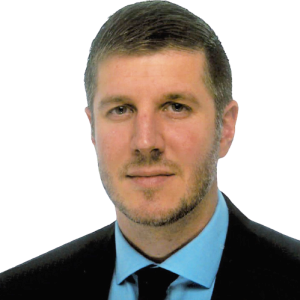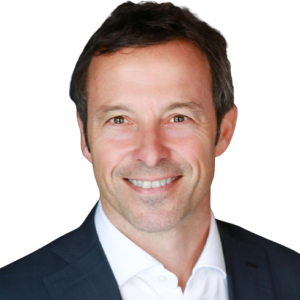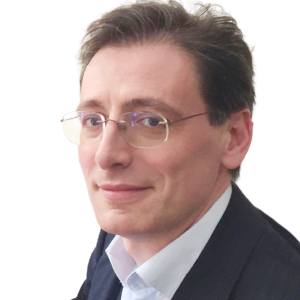 Gaetano Anselmi
Banca Carige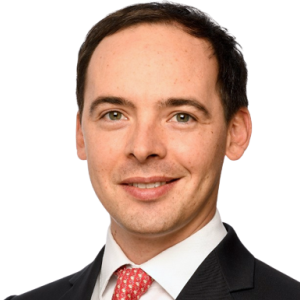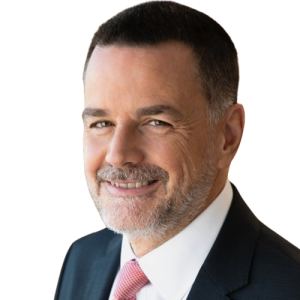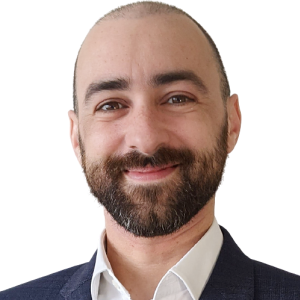 Paulo Merino
CPP Investments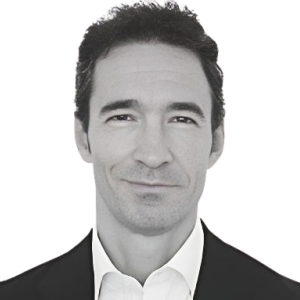 Iñigo Mato
Gescobro Collection Services
Petros Mavridis
Piraeus Bank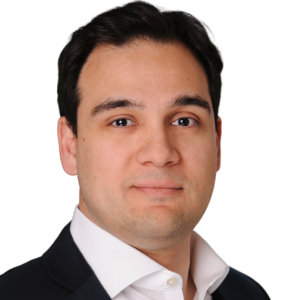 Georgios Elekidis
Bain Capital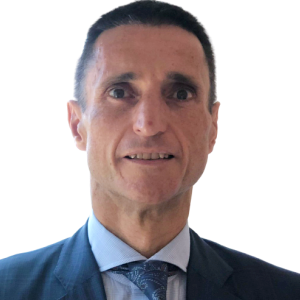 Sergio Serrano
Banco Sabadell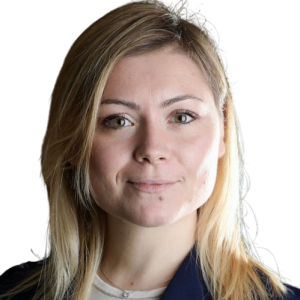 Antonella Di Chio
Algebris Investments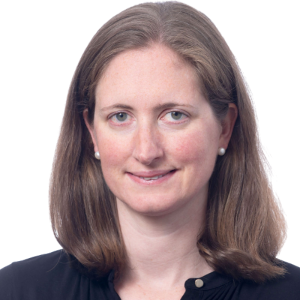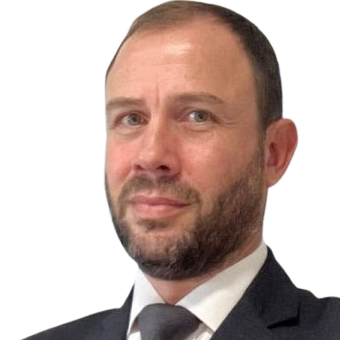 Georgios Kouroumalos
Attica Bank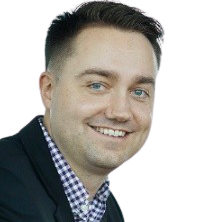 Audun Rønningen
Danielsen
Kredinor Finans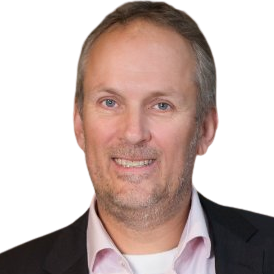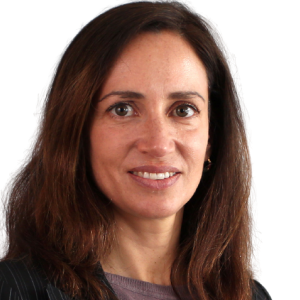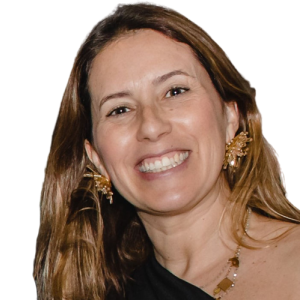 Iris Santos Soares
Banco CTT
and many more...
Programme
From short presentations to informal panel discussions with leading Buyers, Sellers and Servicers operating in the European market, contact us now to see what we are preparing for you.
Sponsorship options
By becoming a Sponsor, you will join the biggest names in the market putting your brand in front of a specific, relevant audience. And because you will be on-stage, you will meet and be seen by the most senior decision-makers in the market. Considered as the most influential and important event in the European NPL calendar, this event is THE meeting point for the Non-Performing Loans market. Here's why you should attend:
The widest industry reach: do business with 600+ attendees from 200+ companies operating all over the Europe
Be on stage: by joining a panel as a sponsor, you will meet and be seen by the most senior decision-makers in the market.
Exceptional networking: build relationships with the most influential senior executives and CEOs of leading Banks, Investors, Servicers, Advisors and Tech companies
Hottest industry trends: discover new products, new ways of doing business and revolutionary new ideas to bring to your business
Make deals: our experience shows that companies genuinely do win new business at this event. Showcase what your company has to offer and generate important new leads!
Protect your brand: as a leader in any given sub-sector of this market, it is important that your brand continues to stand head-and-shoulders above the competition.
Contact us now for Sponsorship options:
See also - coming soon
5th international summit
NPL Global
London
|
27-28 September 2023
See also - coming soon
6th international summit
NPL Global
London
|
2-3 October 2024
Some of our regular clients
Distressed Funds
Debt Purchasers
Private Equity
Originators
AMCs
Regulators
Servicers
Advisors
Technology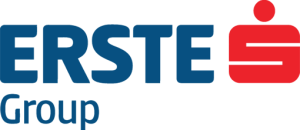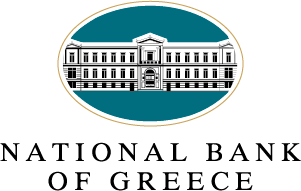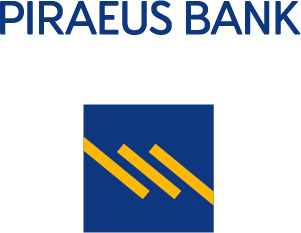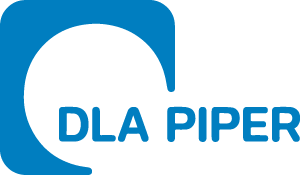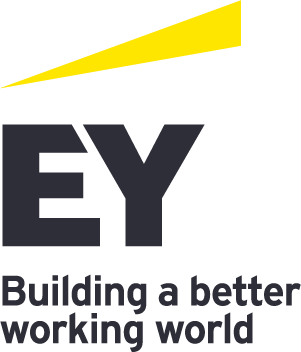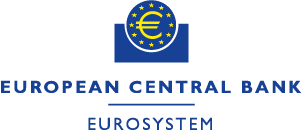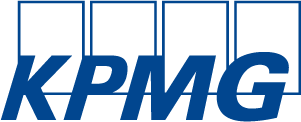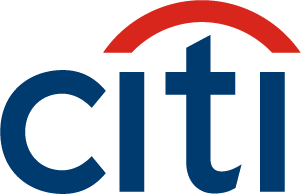 Venue
A short walk from King's Cross St Pancras station and Euston station, the Pullman London St Pancras is ideally situated for easy access to London's airports, Eurostar and the Tube. Featuring the high tech, 500-seater Shaw Theatre, this large-scale venue represents a significant opportunity to gain valuable brand exposure.
Pullman London St Pancras
100 - 110 Euston Road
NW1 2AJ London
Hotel website | Map
Register
Please note, VAT will be charged at the UK rate of 20%.
Payment
Payment due in 14 days from the booking, and by Bank Transfer only.
Note: all Bookings made during the last 14 days prior to the event must be paid immediately by bank transfer. If any payments have not been received prior to the Event, admission may be refused.
Are you looking to sell Loans, Claims or Real Estate?

Debitos is the leading online platform for the NPL secondary market enabling companies, banks and funds to quickly and efficiently sell their credit exposures.
> € 21 Bn
Investor Capital
> 1500
Registered investors
Featured client
Advertisement
Brochure Request
Please fill out the contact form below and a member of our team will contact you shortly. Please note that the brochure will not be sent automatically upon submission of this form.