13th edition
NPL Europe
London | 30-31 March 2023
Overview
The 13th edition of SmithNovak's leading summit for the European Non-Performing Loans market took place in London at the end of March 2023, attracting large numbers of key Investors, Originators, Servicers and Advisory companies.
Many thanks in particular to the 50+ sponsors for their continued support, and also of course to the 400+ delegates and speakers that made this such an amazing event!
14th edition NOW CONFIRMED: NPL Europe, 6-7 March 2024

It was great to meet so many peers at SmithNovak's NPL Europe conference in London. More than ever, Servicers play a critical role in securing a well-functioning financial ecosystem. Thank you for having me and for the many engaging discussions!
Andrés Rubio, CEO and President, Intrum
Participants included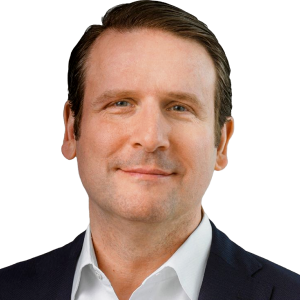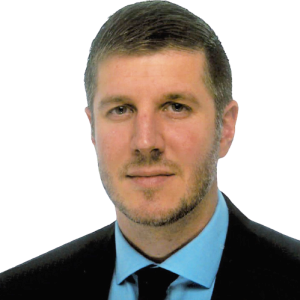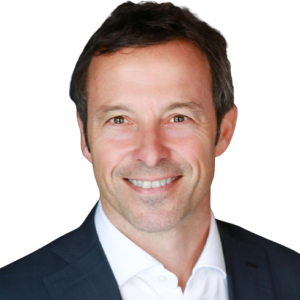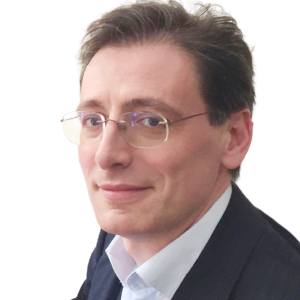 Gaetano Anselmi
Banca Carige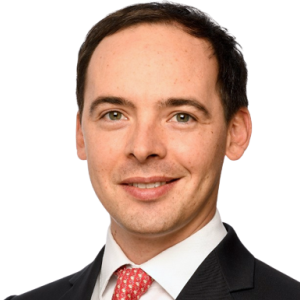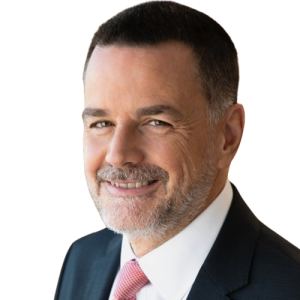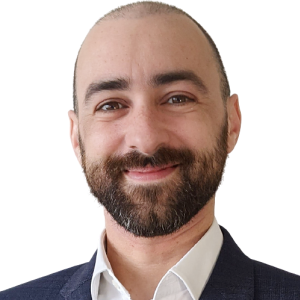 Paulo Merino
CPP Investments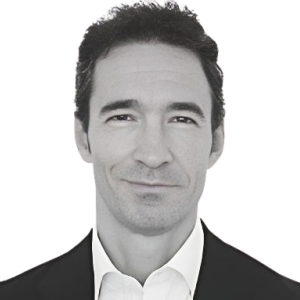 Iñigo Mato
Gescobro Collection Services
Petros Mavridis
Piraeus Bank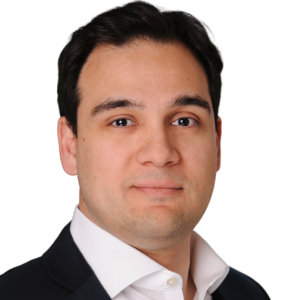 Georgios Elekidis
Bain Capital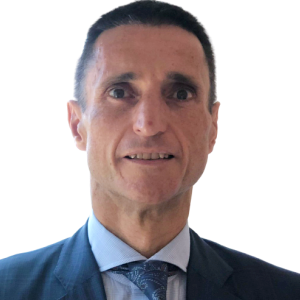 Sergio Serrano
Banco Sabadell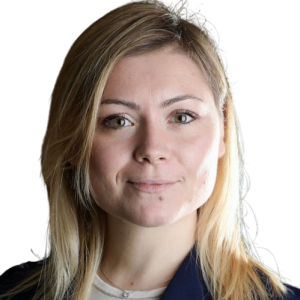 Antonella Di Chio
Algebris Investments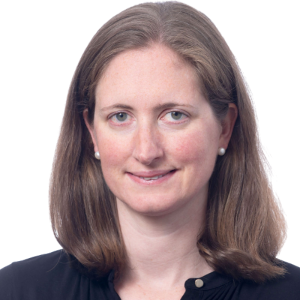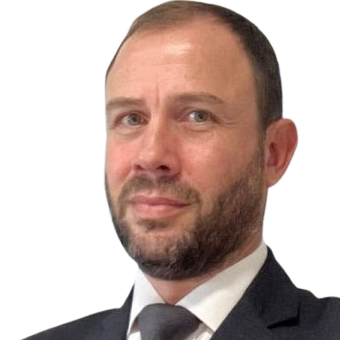 Georgios Kouroumalos
Attica Bank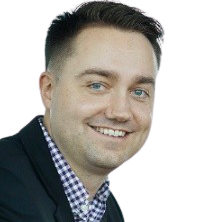 Audun Rønningen
Danielsen
Kredinor Finans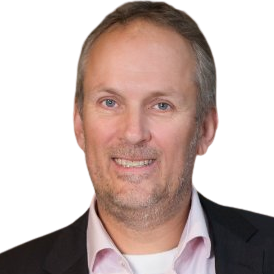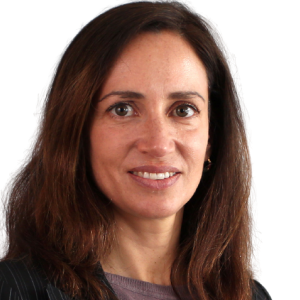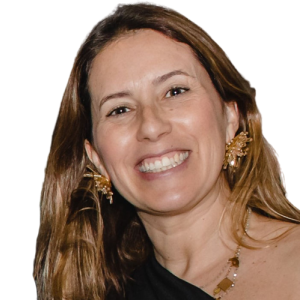 Iris Santos Soares
Banco CTT
and many more...
Testimonials
"Many thanks to SmithNovak for yet another successful conference with excellent attendance! Visiting this conference has been on my agenda since 2016."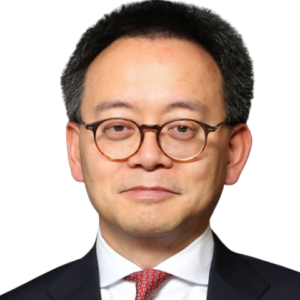 "Congratulations to the SmithNovak team for organizing such a comprehensive and fantastically rich event, yet again!"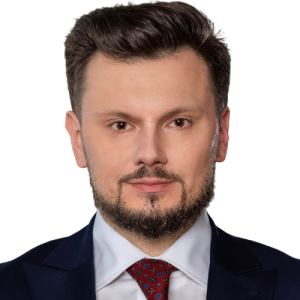 Adam Owieczko
Provident Polska
"Many thanks for organizing this event and for giving us the opportunity to discuss and connect. It's been a great experience."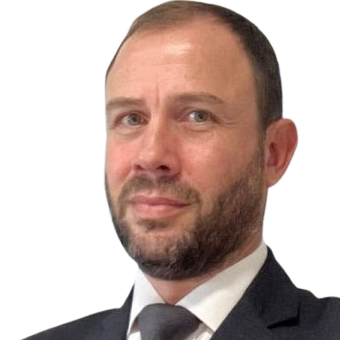 George Kouroumalos
Attica Bank
"Thank you SmithNovak for your excellent organization. It was indeed a very interesting event, with good market insights and useful networking. Looking forward to the next!"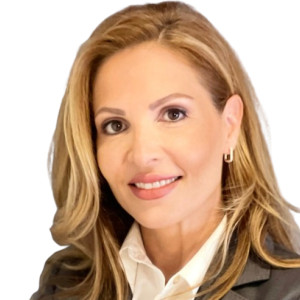 "It was great to be in London and to have the opportunity to speak at your event! Count on us for your next events in September and November this year!"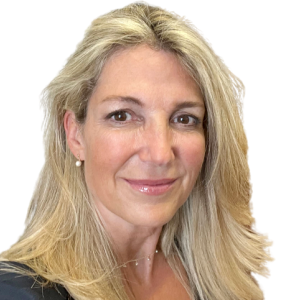 Teresa Ramos Ibós
Subastas Procuradores
"I really much appreciated participating to the Conference in London last week. Tons of insights and perfect organization!"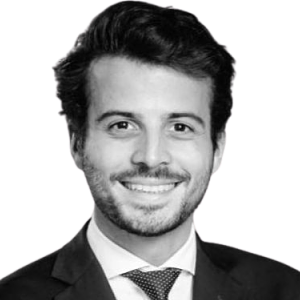 Louis Moncheur de Rieudotte
Telesto Funds
"This was an excellent conference, perfectly executed by the SmithNovak team. I would happily join future events."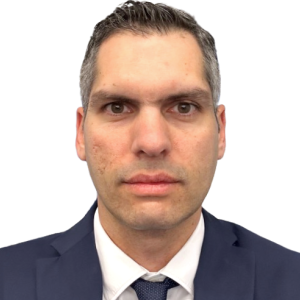 Christos Masouras
National Bank of Greece
"Many thanks for a great conference, it was very nice to see such great attendance. We will keep in touch regarding future events."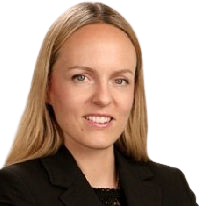 Dora Vrkic Orišković
LynxCap Investments
NPL Global
London
|
2-3 October 2024
NPL Iberia
Madrid
|
27 November 2024
Some of our regular clients
Distressed Funds
Debt Purchasers
Private Equity
Originators
AMCs
Regulators
Servicers
Advisors
Technology