GLOBAL NPL
Exploring Investment Opportunities in the Global Distressed Market
NPLs
Single Tickets
REOs
Distressed Real Estate
Distressed M&A
Special Situations
Taking place at a stunning new venue in the centre of London, the first edition of the Global NPL conference attracted more than 450 high-level delegates and 50+ sponsors from around the globe.
On behalf of the entire SmithNovak team, a special thanks to all the companies that took the time and effort to travel to London to make this such a special event!
Distressed Funds
Debt Purchasers
Private Equity
Originators
AMCs
Regulators
Servicers
Advisors
Technology
Regions covered
Europe
Asia
India
Latam
About the Chinese NPL market
In China, new regulations are pushing the banks to deleverage, the banking regulator having recently told the nation's major banks to accelerate the recognition of NPLs. This will add another 50-70bn yuan to the existing stock of 2 trillion yuan ($300bn).
Foreign Investors are currently not allowed to buy directly from Banks but instead, are able to buy pre-serviced portfolios of corporate loans from an existing community of state-run AMCs. At the very beginning of its NPL cycle and with stocks set to amount to more than the entire stock of European NPLs, the interest in China is huge.
Includes sessions focussing on:
China
France
Turkey
India
Greece
Portugal
also Spain, Brazil, Italy, CSEE & more
About SmithNovak Distressed Debt Summits
SmithNovak is a known and trusted partner to the global Distressed Debt market organising more than thirty industry-specific summits since 2014 and attracting more than 5000 delegates from 1000 companies around the globe. Currently we run two flagship events in London as well as regional summits in Madrid, Milan, Prague and Athens.
crediti deteriorati, portafoglio di crediti in sofferenza, carteras de préstamos fallidos, Μη εξυπηρετούμενα δάνεια, carteiras de crédito malparado, Les prêts non performants, Créances en souffrance, nevýkonné pohledávky, portfólia nevýkonných pohledávek, niewyplacalne należnosci, windykacja, windykacja należnosci, Tahsili Gecikmiş Alacaklar, notleidende Kredite, faule Kredite
Some of our regular clients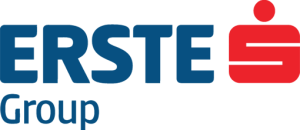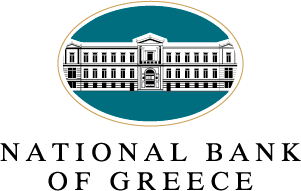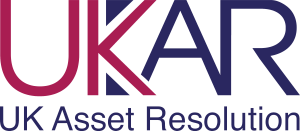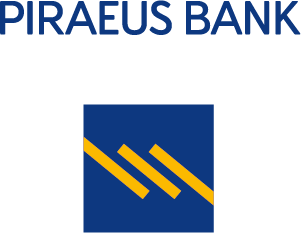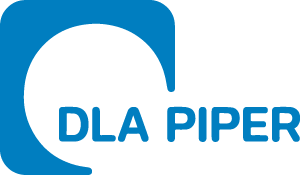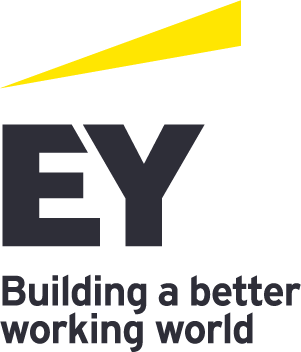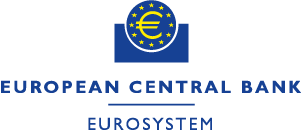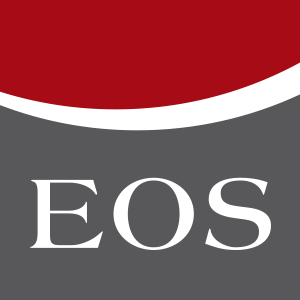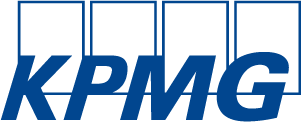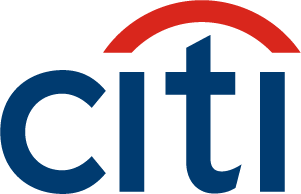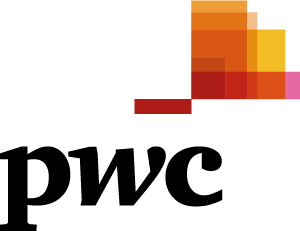 Venue
Pullman London St Pancras
100 - 110 Euston Road
NW1 2AJ London
United Kingdom
Hotel website | Map
A short walk from King's Cross St Pancras station and Euston station, the Pullman London St Pancras is ideally situated for easy access to London's airports, Eurostar and the Tube. Featuring the high tech, 500-seater Shaw Theatre, this large-scale venue represents a significant opportunity to gain valuable brand exposure.
Wi-Fi sponsored by
Donnelley Financial Solutions
London
A major global
business hub
The ideal location to meet new business partners from around the globe
The world's Leading Financial centre, closely followed by New York, Hong Kong & Singapore
The European Headquarters of the most active US Distressed Fund Managers
The Leading European Financial centre contributing over £119 bn annually to the UK economy
With 6 international airports & easy access by train & metro