GLOBAL NPL
Exploring Investment Opportunities in the Global Distressed Market
NPLs
Single Tickets
REOs
Distressed Real Estate
Distressed M&A
Special Situations
In anticipation of an economic downturn, demand for distressed investment opportunities is soaring and significant capital is being allocated to Funds.
To learn more about these opportunities and to meet Investors, Originators, Advisors and Servicers from all over the globe during the course of two days in the centre of London, contact us now to discuss joining options.
Distressed Funds
Debt Purchasers
Private Equity
Originators
AMCs
Regulators
Servicers
Advisors
Technology
Regions covered
Europe
Asia
India
Latam
About the Chinese NPL market
In China, new regulations are pushing the banks to deleverage, the banking regulator having recently told the nation's major banks to accelerate the recognition of NPLs. This will add another 50-70bn yuan to the existing stock of 2 trillion yuan ($300bn).
Foreign Investors are currently not allowed to buy directly from Banks but instead, are able to buy pre-serviced portfolios of corporate loans from an existing community of state-run AMCs. At the very beginning of its NPL cycle and with stocks set to amount to more than the entire stock of European NPLs, the interest in China is huge.
Includes sessions focussing on:
China
France
Turkey
India
Greece
Portugal
also Spain, Brazil, Italy, CSEE & more
Participants include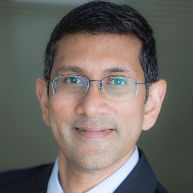 Mansoor Sirinathsingh
J.P. Morgan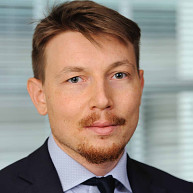 Daniele Carella
Bain Capital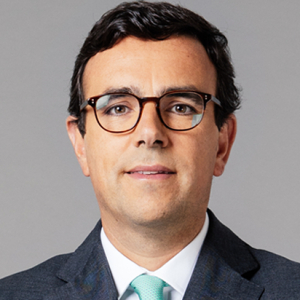 Volkert Reig Schmidt
Novo Banco Real Estate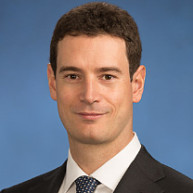 Fabrizio Grena
Goldman Sachs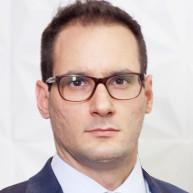 Pedro Guizzo
IVIX Value Creation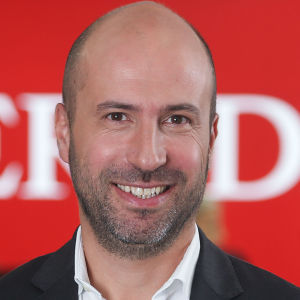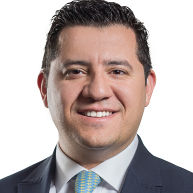 Muhsin Keskin
Esin Attorney Partnership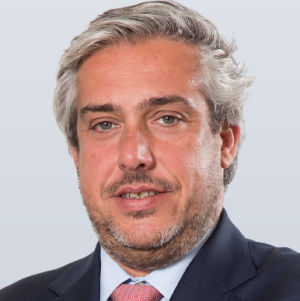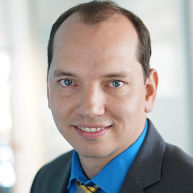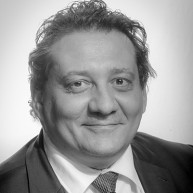 Frédéric Valenta
Crédit Immobilier de France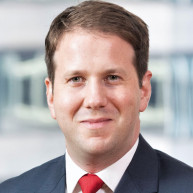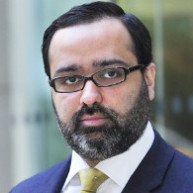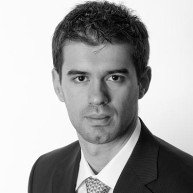 Konstantin Karchinov
AnaCap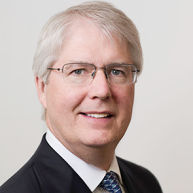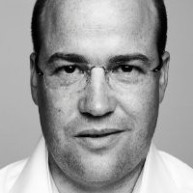 Brandur Thor Ludwig
Reviva Capital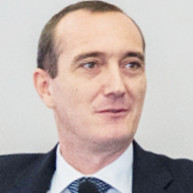 Paolo Pellegrini
Cerved Credit Management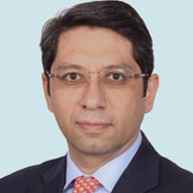 Anurag Das
International Asset Reconstruction Company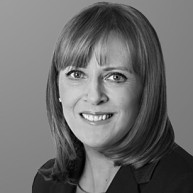 Emer Finnan
Kildare Partners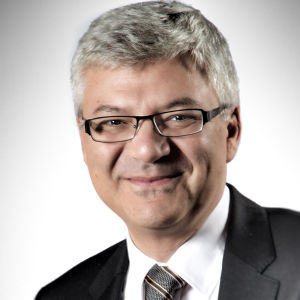 Jacques Llorens
Multigestión Iberia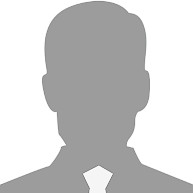 Patrick Lo
Waterfall Asset Management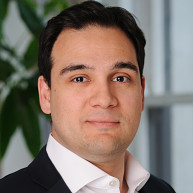 Georgios Elekidis
Bain Capital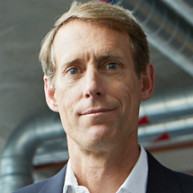 Gregory Ritchie
LVF Capital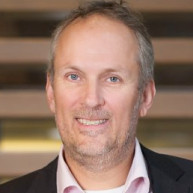 About SmithNovak Distressed Debt Summits
SmithNovak is a known and trusted partner to the global Distressed Debt market organising more than thirty industry-specific summits since 2014 and attracting more than 5000 delegates from 1000 companies around the globe.
crediti deteriorati, portafoglio di crediti in sofferenza, carteras de préstamos fallidos, Μη εξυπηρετούμενα δάνεια, carteiras de crédito malparado, Les prêts non performants, Créances en souffrance, nevýkonné pohledávky, portfólia nevýkonných pohledávek, niewyplacalne należnosci, windykacja, windykacja należnosci, Tahsili Gecikmiş Alacaklar, notleidende Kredite, faule Kredite
Programme Topics
For full programme details, please write to us HERE to request a brochure. This event features over 20 parallel sessions taking place in three separate conference rooms and focussing on some of the hottest Distressed/NPL markets in the globe including; China, Greece, India, Italy, Brazil, Spain, Turkey and more.
Europe
Asia
Latam
China
Brazil
India
Servicing
Buying
Selling
Greece
Italy
Spain
Portugal
France
Turkey
Valuations
NPL Tech
Securitisation
Servicing
RE South
CSEE
Some of our regular clients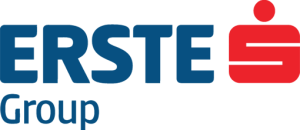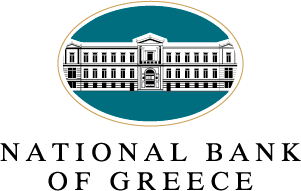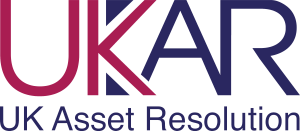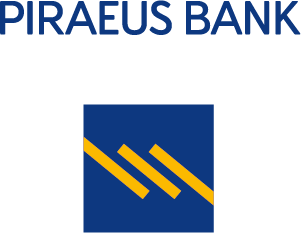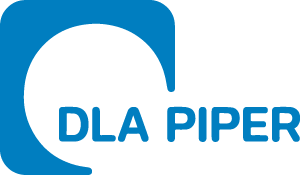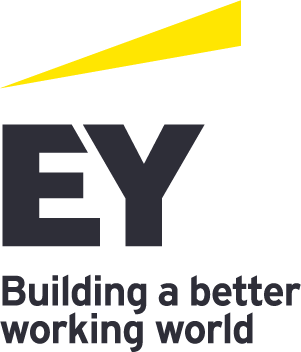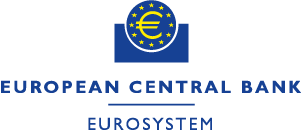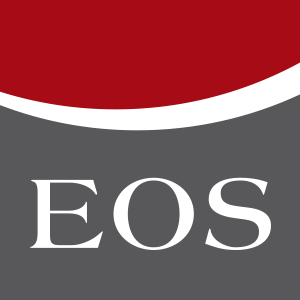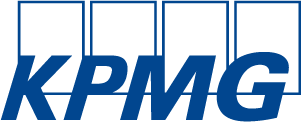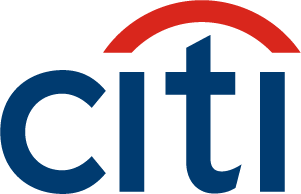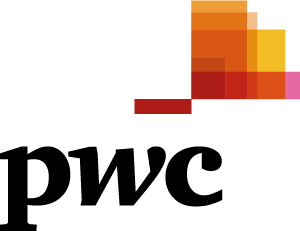 Venue
Pullman London St Pancras
100 - 110 Euston Road
NW1 2AJ London
United Kingdom
Hotel website | Map
A short walk from King's Cross St Pancras station and Euston station, the Pullman London St Pancras is ideally situated for easy access to London's airports, Eurostar and the Tube. Featuring the high tech, 500-seater Shaw Theatre, this large-scale venue represents a significant opportunity to gain valuable brand exposure.
Book a room at the Pullman hotel with a discounted rate:
For more information, please contact the hotel directly on +44 207 666 9000 or by email here in all cases mentioning that you are attending the SmithNovak's Global NPL event.
Wi-Fi sponsored by
Donnelley Financial Solutions
London
A major global
business hub
The ideal location to meet new business partners from around the globe
The world's Leading Financial centre, closely followed by New York, Hong Kong & Singapore
The European Headquarters of the most active US Distressed Fund Managers
The Leading European Financial centre contributing over £119 bn annually to the UK economy
With 6 international airports & easy access by train & metro
Register
Price
Please note, VAT will be charged at 21% (where applicable).
Price includes
Entrance to the conference venue and all networking breaks and lunches
Lunch and refreshments during the conference
Access to our delegate messaging App
A digital delegate handbook including sponsor details, presentations, a list of participants & programme information
Cocktails at the end of the first day
Payment
To buy places for this event, you can choose between a simple Bank Transfer and payment by Credit Card using PayPal (click here for details).
Note: all Bookings made during the last 14 days prior to the event must be paid immediately by credit card using PayPal. If any payments have not been received prior to the Event, admission will be refused.
Processing of Personal Data
The delegates listed in the Booking Form agree to SmithNovak processing their personal data for the specific and limited purpose of attending this SmithNovak event only. Such data may include; name, job title, company name, email address, telephone number, a profile photo and a quote or comment in relation to the event. All data collected will be processed in line with the terms and conditions of SmithNovak's Privacy Policy.
Other Terms and conditions
On completion of a SmithNovak Booking Form an invoice will be issued requiring payment within 14 calendar days, unless otherwise specified by separate agreement such as a Sponsor Contract. Payment can be made by bank transfer or with a Credit Card by PayPal. Interest will be charged on all overdue payments at 5% per year above commercial bank base rates accruing daily until the date of actual payment and being compounded quarterly and payable on demand.
If Registration is made during the last 14 days prior to the event, payment must be made by Credit Card using PayPal only, and must be received prior to the commencement of the Event. If payment has not been received prior to the Event, admission will be refused.
Unless otherwise specified in a separate agreement, for cancellations made 30 calendar days or more before the conference date, no charges will apply. For cancellations made 29 days or less before the event, full payment of the delegate fee is due. Full payment is also required for no-shows. Substitution of participants by colleagues or moving to other SmithNovak events is possible by prior written agreement only. Changing the venue, content or timing of the program of this event due to reasons beyond our control are not deemed as grounds for a refund of registration fees.

SmithNovak reserves the right to postpone or cancel this event for any reason whatsoever, in which case, all registration fees will be fully refunded. SmithNovak is not responsible for any additional expenses incurred by participants including accommodation or travel expenses. In the event of a terrorist, weather or other incident preventing the event taking place, SmithNovak reserves the right to retain 50% of the registration fee as a contribution towards administrative and other costs associated with the organisation of the event.
SmithNovak reserves the right to alter or modify the advertised speakers and/or topics if necessary without liability. Any substitutions or alterations will be updated in joining information as and when the information is available.
Brochure Request
If you would like to receive a brochure for more detailed information about this event, please complete the contact form below inserting a valid business email address & telephone number and we will respond to you as quickly as possible.