GLOBAL NPL
LONDON | 27-28 October 2020
NPEs
UTPs
RPLs
Performing Loans
Real Estate
REOs
M&A
Single Tickets
Finally an opportunity to safely meet business partners in person!

Covid-19 has created one of the most difficult and challenging environments for the global Non-Performing Loans market, with deals on hold, Servicers unable to collect and considerable uncertainty going forward. But it has also created significant new opportunities.

Coming some 4-5 months after most countries started to exit lockdown, the second annual edition of this conference will be a safe and successful Networking event where delegates will have the opportunity to meet (in-person) large numbers of leading Investors, AMCs, Servicers, Originators, Advisers and Tech companies.

Expected numbers
Latest information in relation to the coronavirus

With the UK and Europe now exiting lockdown, preparations for this 'tradional' conference are going ahead as planned and we are continuing our work to organize a successful event. The well-being of our clients and staff is absolutely our priority and we will of course work with the hotel to adhere to any guidance or rules issued by the British authorities.
Regions covered
Europe
Asia
India
Latam
This event last year
Established as a new event in 2019, the first edition of the Global NPL summit (see
link
) attracted more than 50 sponsors and 450 delegates including leading Fund Managers, Banks, Legal Firms, Servicers, Advisory and Technology companies.
"This is a must-attend event for anyone involved in the international distressed debt market."
Abilio Pereira
Tráccion Gestão de Ativos
"It was a pleasure to take part in SmithNovak's Global NPL summit. It definitely featured the "who's who" of the industry and networking opportunities were great"
Guilherme Ferreira
Jive Investments
"SmithNovak's Global NPL event has become the go-to event for us to meet all the key players in the NPL space active in our countries of operation. We are happy to see the event grow with broader participation each year."
"As always with SmithNovak, this event was very well organised with excellent networking opportunities and highly topical content featuring strong and expert panellists and speakers."
Phil Walker
HipoGes Iberia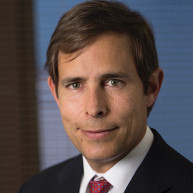 Santiago de Lafuente
Apollo
Brazil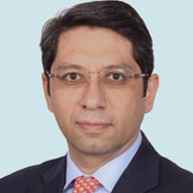 Anurag Das
International Asset Reconstruction Company
India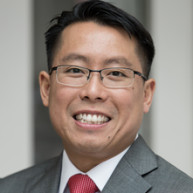 Chi-nang Kong
Deloitte
Singapore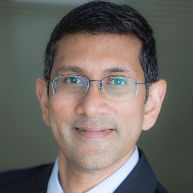 Mansoor Sirinathsingh
J.P. Morgan
USA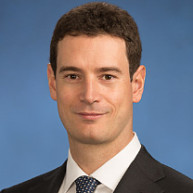 Fabrizio Grena
Goldman Sachs
UK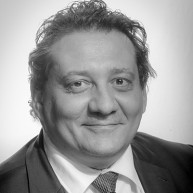 Frédéric Valenta
Crédit Immobilier de France
France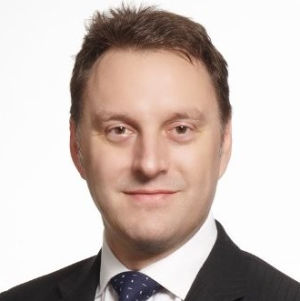 Damien Whitehead
Ashurst
Hong Kong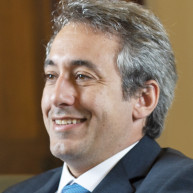 Otavio Carneiro
Enforce Group
Brazil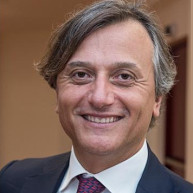 Salvatore Ruoppolo
Intrum
Italy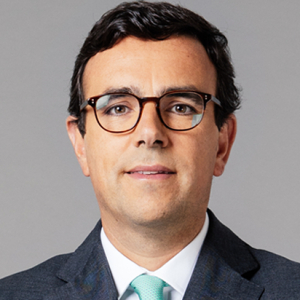 Volkert Reig Schmidt
Novo Banco Real Estate
Portugal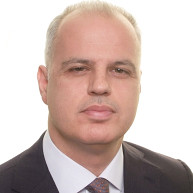 Kostas Adamopoulos
National Bank of Greece
Greece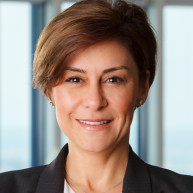 Ege Gultekin
Akbank
Turkey
Programme Topics 2020
For full programme details, please write to us
HERE
to request a brochure. This event features over 20 parallel sessions taking place in three separate conference rooms and focussing on some of the hottest Distressed/NPL markets around the globe.
About SmithNovak Distressed Debt Summits
SmithNovak is a known and trusted partner to the global Distressed Debt market organising more than thirty industry-specific summits since 2014 and attracting more than 5000 delegates from 1000 companies around the globe. Currently we run two flagship events in London as well as regional summits in Madrid, Milan, Prague and Athens.
Some of our regular clients
Distressed Funds
Debt Purchasers
Private Equity
Originators
AMCs
Regulators
Servicers
Advisors
Technology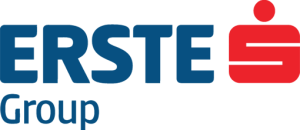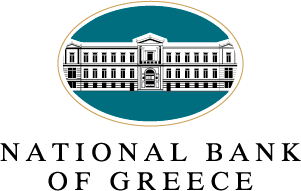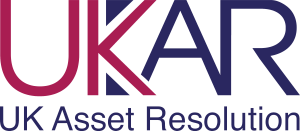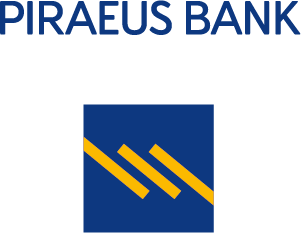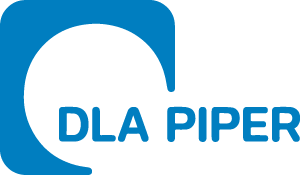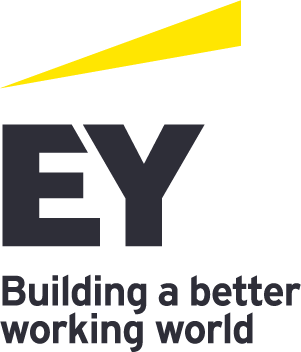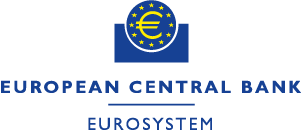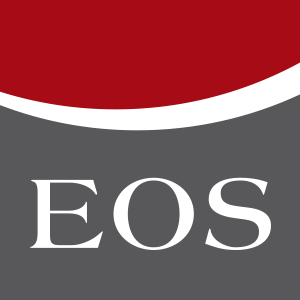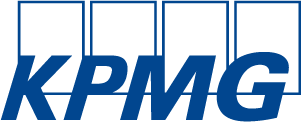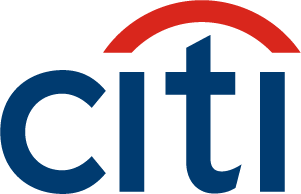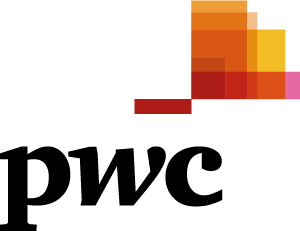 crediti deteriorati, portafoglio di crediti in sofferenza, carteras de préstamos fallidos, Μη εξυπηρετούμενα δάνεια, carteiras de crédito malparado, Les prêts non performants, Créances en souffrance, nevýkonné pohledávky, portfólia nevýkonných pohledávek, niewyplacalne należnosci, windykacja, windykacja należnosci, Tahsili Gecikmiş Alacaklar, notleidende Kredite, faule Kredite
Venue
A short walk from King's Cross St Pancras station and Euston station, the Pullman London St Pancras is ideally situated for easy access to London's airports, Eurostar and the Tube. Featuring the high tech, 500-seater Shaw Theatre, this large-scale venue represents a significant opportunity to gain valuable brand exposure.
Pullman London St Pancras
100 - 110 Euston Road
NW1 2AJ London
United Kingdom
Hotel website | Map
Book a discounted room at the Hilton:
Please call +44 207 666 9139 or email H5309-RE2@accor.com, quoting the code "SMITH300920", to take advantage of preferential rates we have negotiated.
Register
Please note, VAT will be charged at the UK rate of 20%.
Payment
To buy places for this event, you can choose between a simple Bank Transfer and payment by Credit Card using PayPal (click here to pay by PayPal).
Note: all Bookings made during the last 14 days prior to the event must be paid immediately by credit card using PayPal. If any payments have not been received prior to the Event, admission will be refused.
A
major
international
Business Hub
. The ideal location to meet new business partners from around the globe
The world's
Leading Financial centre
, closely followed by New York, Hong Kong & Singapore
The
European Headquarters
of the most active US Distressed Fund Managers
The Leading European Financial centre contributing over
£119 bn
annually to the UK economy