GLOBAL NPL
VIRTUAL
|
27-28 October 2020
NPEs
UTPs
RPLs
Performing Loans
Real Estate
REOs
M&A
Single Tickets
A virtual meeting of the Non-Performing Loans market
It is now estimated we will see a doubling or even trebling of the volume of NPLs seen during the 2008 financial crisis, resulting in the creation of significant new opportunities and challenges for the Non-Performing Loans industry.
This year's GLOBAL NPL conference took place as a virtual-only event, using a premium-level Conference App to facilitate high-quality global networking via instant video calls - this proved to be a very good way of demonstrating business continuity and on-going market presence.
Stream Archive
- Password required, available for registered delegates only
Attendees include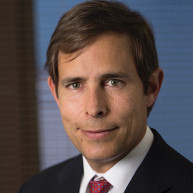 Santiago de LafuenteSenior AdvisorApollo
Michel LöwyFounder & CEOSC Lowy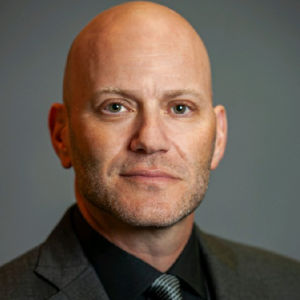 Adam CohenCo-Chairman & CEOPhillips & Cohen Associates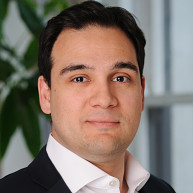 Georgios ElekidisVice PresidentBain Capital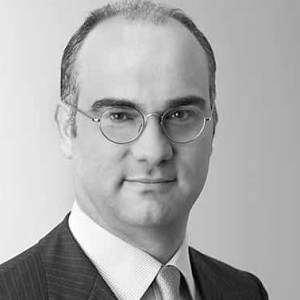 Emanuele Rosetti ZannoniManaging DirectorCerberus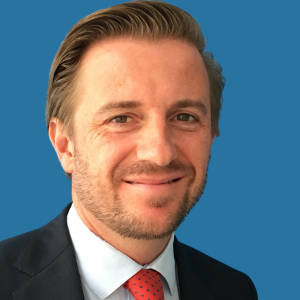 Iñigo MerladetManaging Director Divestments RGA Banco Santander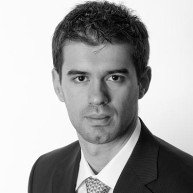 Konstantin KarchinovManaging DirectorAnaCap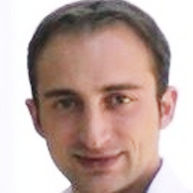 Chris KattanVice President - European InvestmentsBalbec Capital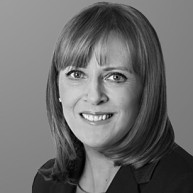 Emer Finnan
PartnerKildare Partners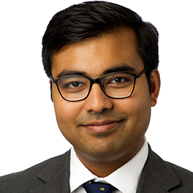 Anirban GhoshPrincipalKKR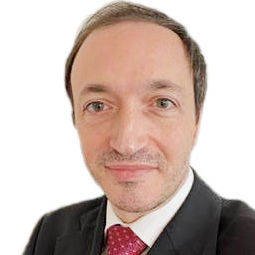 Xavier Tzinmann
Asset Backed Products - Origination and Advisory - DirectorSociété Générale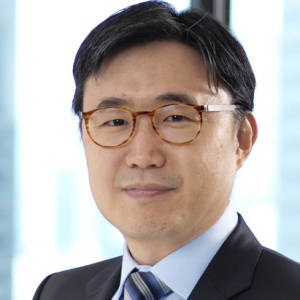 Soo Cheon Lee
Founder & Chief Investment Officer
SC Lowy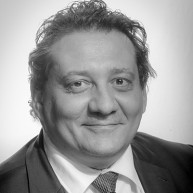 Frederic ValentaSales Director NPL's and Outstanding OptimizationCrédit Immobilier de France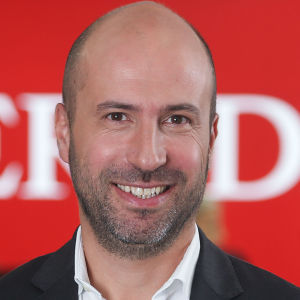 Luís ChavesBusiness Development DirectorServdebt Group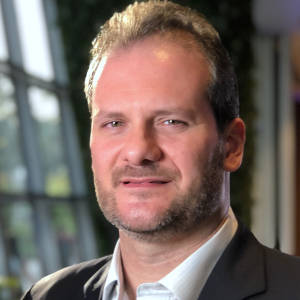 Marco Aurélio C P de Jesus
Head of Special AssetsBanco Votorantim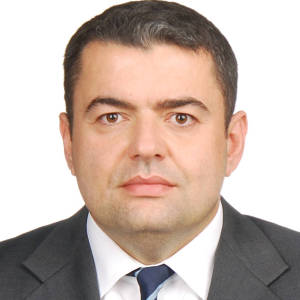 Ilker YoneyDirector, Equity Partner – Portfolio & Turkey, SEMED, Central AsiaEBRD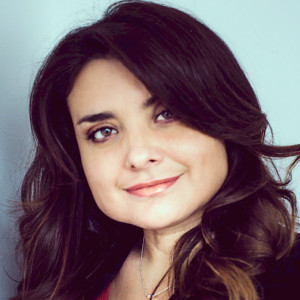 Paula LeónHead of Institutional SalesSareb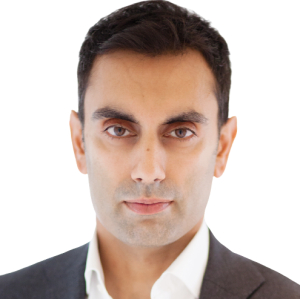 Alexander GarnierFounding PartnerNorth Wall Capital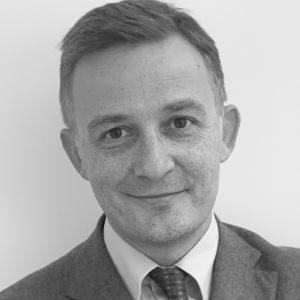 Massimo PrestipinoHead of Non Core Special CreditUniCredit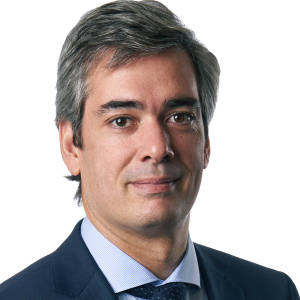 Eduardo Boveda DamboreneaManaging Director, Head of SpainVictoria Asset Management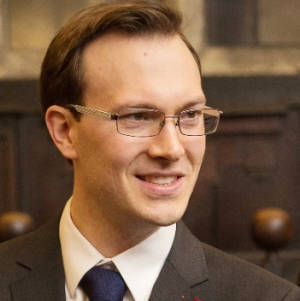 Brian Coulter
Portfolio ManagerCPP Investments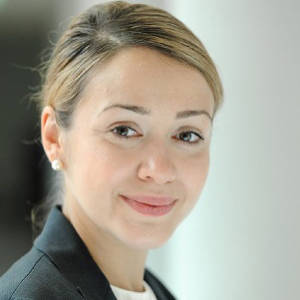 Emma KuzminaManaging DirectorCurzon Advisers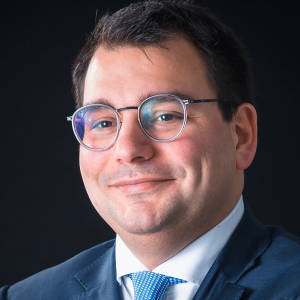 Fabien KlechaChief Sales OfficerHoist Finance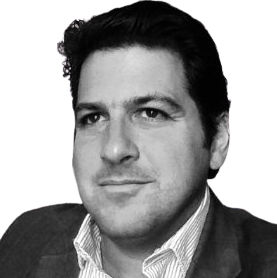 Vittorio Calvi di BergoloPartnerLX Partners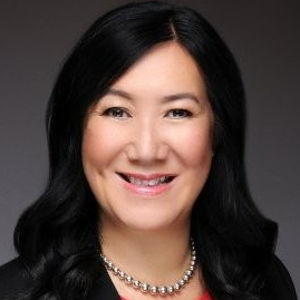 Juliana RitchieDirector
Alter Domus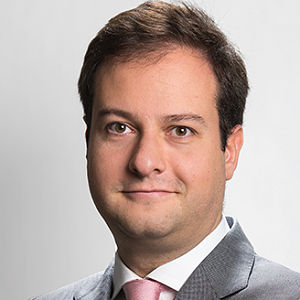 Gonçalo Veiga de MacedoCounsel
Linklaters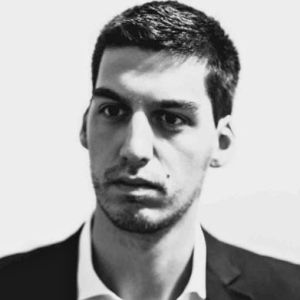 Andrea DisaròAssociate, European InvestmentsBalbec Capital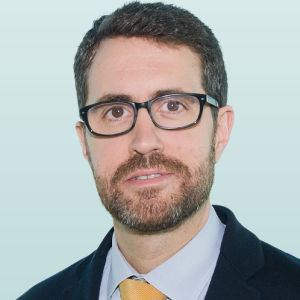 Oscar BurgosHead of Recovery, Collections and Real Estate AssetsBanco Santander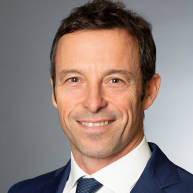 Francesco BuffiDirectorCarVal Investors

Jérôme Lacaille
Group CEOCrédit Immobilier de France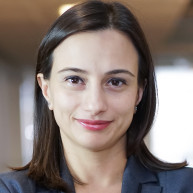 Sezin ÜnlüdoğanCEOGelecek Varlık Yönetimi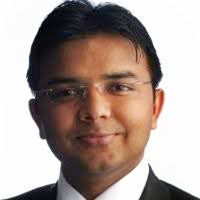 Pulkit AgrawalManaging DirectorKildare Partners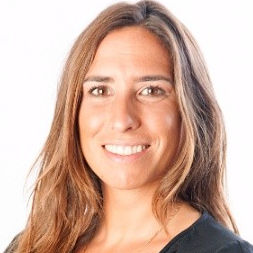 Maria José Sousa LeiteAssociateLinklaters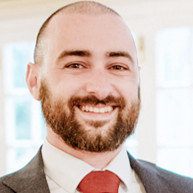 Paulo MerinoSenior AssociateCPP Investments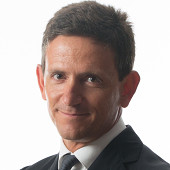 Marco GiacconeHead of Porfolio Analysis and MonitoringAMCO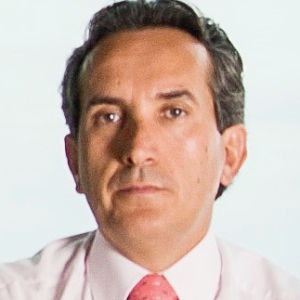 Carlos CatraioFounding partner & Managing DirectorBrasil Distressed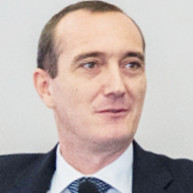 Paolo PellegriniGeneral DirectorCerved Credit Management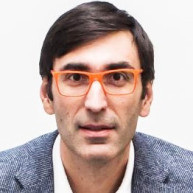 Andrea ClamerHead of NPL Investments & Servicingillimity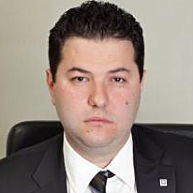 Thodoris AthanassopoulosExecutive General Manager NPL WholesaleAlpha Bank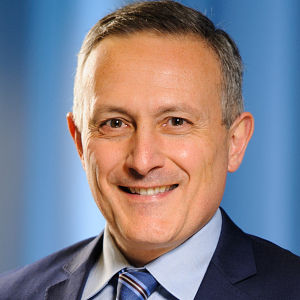 Gonzalo GasósHead of Banking Supervision European Banking Federation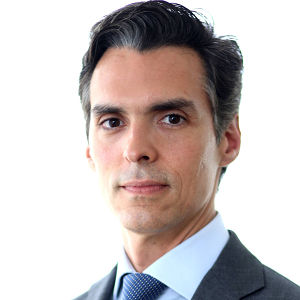 Guilherme FerreiraManaging PartnerJive Investment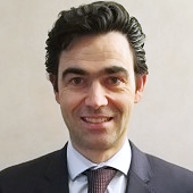 Nuno Carvalho MartinsMember of the Board responsible for NPLsCaixa Geral de Depósitos

and many more...
Conference App
This event is not a simple Zoom-type webinar. It is much, much more!
As a registered delegate, you will have access to an App which will allow you to securely and efficiently view all sessions and network via video conferencing with business partners all around the globe.
Having tested the effectiveness of many Virtual Event Apps now available on the market, we have chosen a premium service that in our opinion, represents a major enhancement to the traditional conference experience.
Video Networking: A new way to do business
We are very excited to incorporate new networking technology which will allow our delegates to instantly set-up high-definition Video Conference Calls. For a global event, we think this is a game-changer!
Jarrod White, CEO, SmithNovak
App Features & Benefits
Video Calls
Arrange secure, personal meetings with other delegates and communicate instantly via Video Conferencing. From the safety of your own office or home, you will be able to instantly communicate via video with key market players all over the world. This is a highly efficient and economical way of meeting new business partners!
AI Matchmaking
The App is powered by artificial intelligence (AI) to analyze attendee's profile and usage history to suggest people to meet. The more active you are, the more accurate the suggestions will be!
Meetings Scheduler
Use a personal calendar to list your meetings, the sessions you wish to view and the times you are available to meet, all in one place! This is a highly efficient way of organizing your time before, during and immediately after the two days of the conference!
MORE THAN 2 DAYS
Since access to the Conference App will be made available a few days before and after the event, both Content Viewing and Video Networking will be available for longer than the duration of the conference itself!
ENGAGE CUSTOMERS
As a Sponsor, the App will give you the freedom to add whatever marketing materials you wish to the online pages at your disposal to engage with potential new business partners. Add videos, offers, reports – it's up to you!
DISCUSS
The App will allow all delegates to join specific, targeted Discussion Groups with leading Investors, Servicers and Originators. As the Organizer, we will set up themed discussions for you to join. We will also set up Discussion Groups related to each session of the conference to maximize your involvement!
Polls and Q&a
Other benefits of the App include the possibility to use a WhatsApp-type system to chat with other delegates, the possibility to participate in online discussions and Q&A sessions and also, to participate in polls. All of this adds to the experience of attending this event!
Regions covered
Europe
Asia
India
Latam
Network with companies all over the globe!
Meet & chat by video conference
Gain global, virtual brand exposure
View recorded content at your own pace
Meet major Investors, Banks, AMCs, Servicers
This event last year
Established as a new event in 2019, the first edition of the Global NPL summit (see
link
) attracted more than 50 sponsors and 450 delegates including leading Fund Managers, Banks, Legal Firms, Servicers, Advisory and Technology companies.
"This is a must-attend event for anyone involved in the international distressed debt market."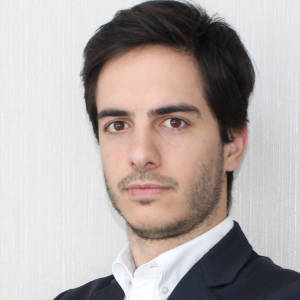 Abilio Pereira
Tráccion Gestão de Ativos
"It was a pleasure to take part in SmithNovak's Global NPL summit. It definitely featured the "who's who" of the industry and networking opportunities were great"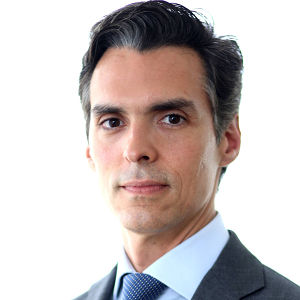 Guilherme Ferreira
Jive Investments
"SmithNovak's Global NPL event has become the go-to event for us to meet all the key players in the NPL space active in our countries of operation. We are happy to see the event grow with broader participation each year."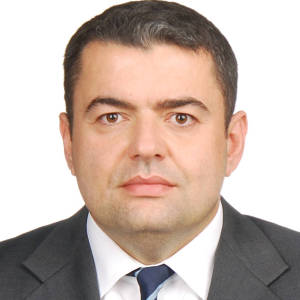 "As always with SmithNovak, this event was very well organised with excellent networking opportunities and highly topical content featuring strong and expert panellists and speakers."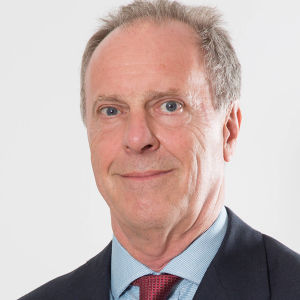 Phil Walker
HipoGes Iberia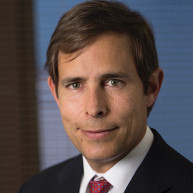 Santiago de Lafuente
Apollo
Brazil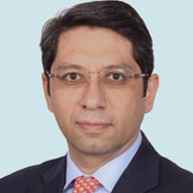 Anurag Das
International Asset Reconstruction Company
India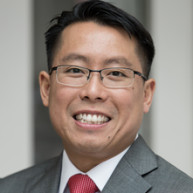 Chi-nang Kong
Deloitte
Singapore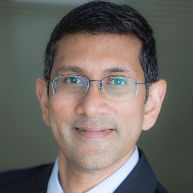 Mansoor Sirinathsingh
J.P. Morgan
USA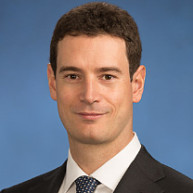 Fabrizio Grena
Goldman Sachs
UK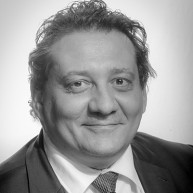 Frédéric Valenta
Crédit Immobilier de France
France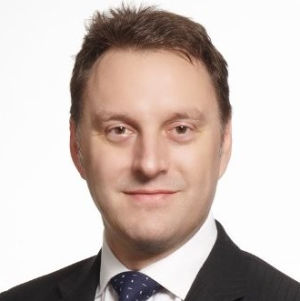 Damien Whitehead
Ashurst
Hong Kong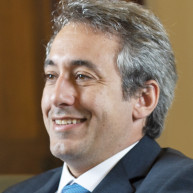 Otavio Carneiro
Enforce Group
Brazil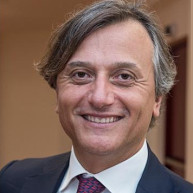 Salvatore Ruoppolo
Intrum
Italy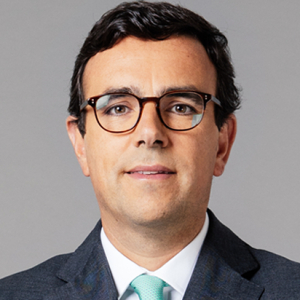 Volkert Reig Schmidt
Novo Banco Real Estate
Portugal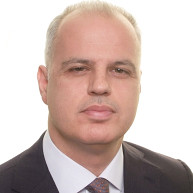 Kostas Adamopoulos
National Bank of Greece
Greece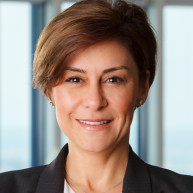 Ege Gultekin
Akbank
Turkey
Programme Topics 2020
For full programme details, please write to us
HERE
to request a brochure. This event features 12 sessions focussing on some of the hottest Distressed/NPL markets around the globe.
About SmithNovak Distressed Debt Summits
SmithNovak is a known and trusted partner to the global Distressed Debt market organising more than thirty industry-specific summits since 2014 and attracting more than 5000 delegates from 1000 companies around the globe. Currently we run two flagship events in London as well as regional summits in Madrid, Milan, Prague and Athens.
Some of our regular clients
Distressed Funds
Debt Purchasers
Private Equity
Originators
AMCs
Regulators
Servicers
Advisors
Technology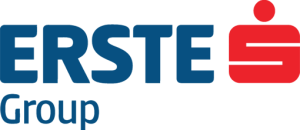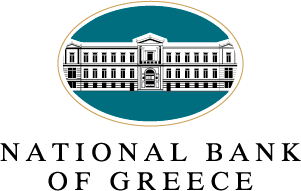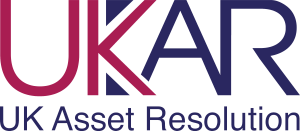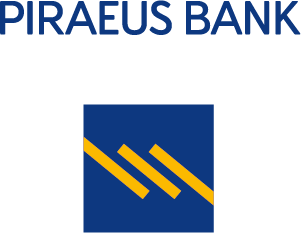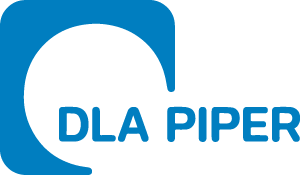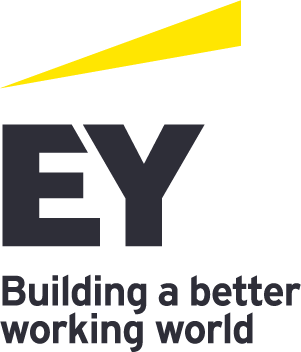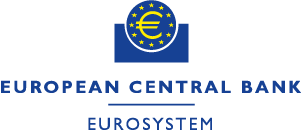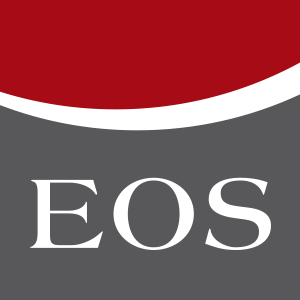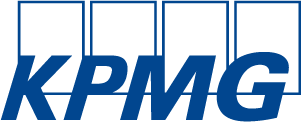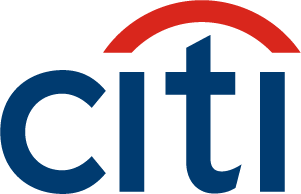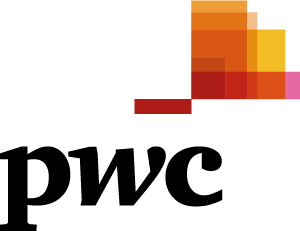 crediti deteriorati, portafoglio di crediti in sofferenza, carteras de préstamos fallidos, Μη εξυπηρετούμενα δάνεια, carteiras de crédito malparado, Les prêts non performants, Créances en souffrance, nevýkonné pohledávky, portfólia nevýkonných pohledávek, niewyplacalne należnosci, windykacja, windykacja należnosci, Tahsili Gecikmiş Alacaklar, notleidende Kredite, faule Kredite
Price:
£950 GBP
VAT will not be charged
Price includes
| | |
| --- | --- |
| | |
| | |
| | Conference App: Networking |
| | Access to Conference App for a period of 10 days |
| | Delegate Profile included in list of all delegates |
| | Delegate Company Profile included in list of all delegates |
| | Active communication with all delegates via messaging |
| | Active communication with all delegates via video conferencing |
| | |
| | Conference App: Content |
| | Access to live video streaming of all sessions |
| | Post questions to Panellists |
| | Use a personal Calendar to schedule all your meetings and viewing sessions |
| | Join Discussion Groups and Polls |
| | Access to Event library including; presentations, recordings, reports |
| | Add content to library free of charge |
| | Access to in-demand recordings of all sessions and all content up to 7 days after the event |
Registration & Payment
For payment, you can choose between a simple Bank Transfer or payment by credit card using PayPal. Payment is required within 14 days of Registration – please note, access to the Conference App will not be given until full payment is received.