GLOBAL NPL
LONDON & ONLINE
|
27-28 October 2020
NPEs
UTPs
RPLs
Performing Loans
Real Estate
REOs
M&A
Single Tickets
A hybrid event: attend in London or view virtually
With a massive increase in loan defaults world-wide, Covid and the ensuing global recession have created a new world of opportunities for the international Non-Performing Loans market.
News: UK Business conferences given go ahead to resume from 1 October (link)
To maximize interaction between companies around the globe, we have adopted a hybrid model for this event giving delegates the option to choose between either physically attending the event in London, or viewing streamed, virtual sessions and networking remotely.
Expected
numbers:
250+
i

Subject to capacity restrictions
delegates in London
Attendees include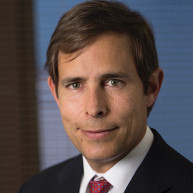 Santiago de LafuenteSenior AdvisorApollo
Michel LöwyCEOSC Lowy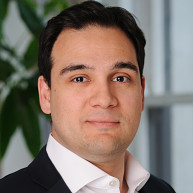 Georgios ElekidisVice PresidentBain Capital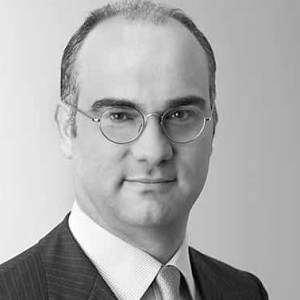 Emanuele Rosetti ZannoniManaging DirectorCerberus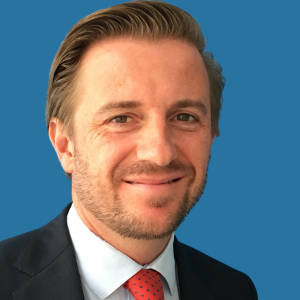 Iñigo MerladetManaging Director Divestments RGA Banco Santander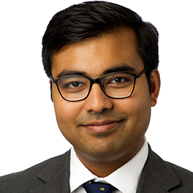 Anirban GhoshPrincipalKKR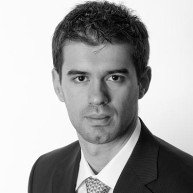 Konstantin KarchinovManaging DirectorAnaCap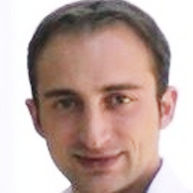 Chris KattanVice President - European InvestmentsBalbec Capital
Vittorio Calvi di BergoloPartnerLX Partners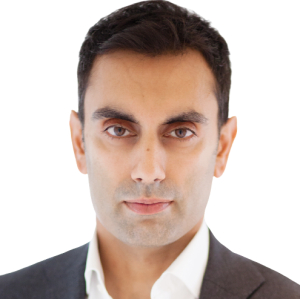 Alexander GarnierFounding PartnerNorth Wall Capital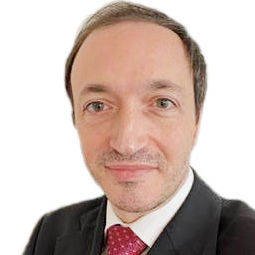 Xavier TzinmannAsset Backed Products - Origination and Advisory - DirectorSociété Générale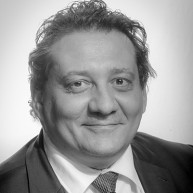 Frederic ValentaSales Director NPL's and Outstanding OptimizationCrédit Immobilier de France
and many more...
Video Networking:
A new way to do business
We are very excited to incorporate new networking technology which will allow our delegates to instantly set-up high-definition Video Conference Calls. For a global event, we think this is a game-changer!
Jarrod White, CEO, SmithNovak
Request more info
Regions covered
Europe
Asia
India
Latam
Network with companies all over the globe
Meet in-person or by video conference
Gain global on-stage brand exposure
View recorded content at your own pace
Meet major Investors, Banks, AMCs, Servicers
This event last year
Established as a new event in 2019, the first edition of the Global NPL summit (see
link
) attracted more than 50 sponsors and 450 delegates including leading Fund Managers, Banks, Legal Firms, Servicers, Advisory and Technology companies.
"This is a must-attend event for anyone involved in the international distressed debt market."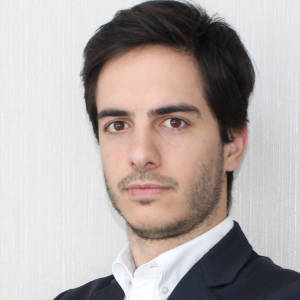 Abilio Pereira
Tráccion Gestão de Ativos
"It was a pleasure to take part in SmithNovak's Global NPL summit. It definitely featured the "who's who" of the industry and networking opportunities were great"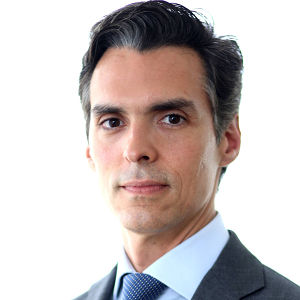 Guilherme Ferreira
Jive Investments
"SmithNovak's Global NPL event has become the go-to event for us to meet all the key players in the NPL space active in our countries of operation. We are happy to see the event grow with broader participation each year."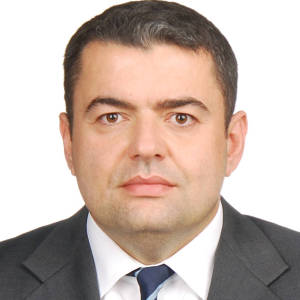 "As always with SmithNovak, this event was very well organised with excellent networking opportunities and highly topical content featuring strong and expert panellists and speakers."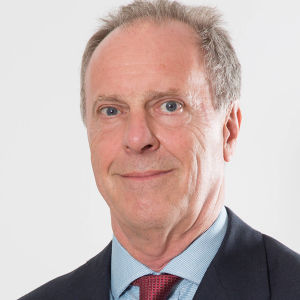 Phil Walker
HipoGes Iberia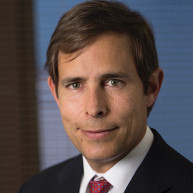 Santiago de Lafuente
Apollo
Brazil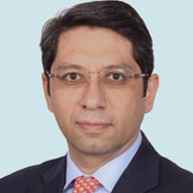 Anurag Das
International Asset Reconstruction Company
India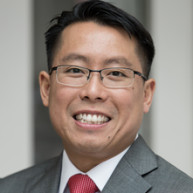 Chi-nang Kong
Deloitte
Singapore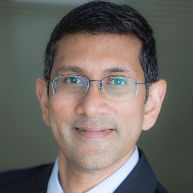 Mansoor Sirinathsingh
J.P. Morgan
USA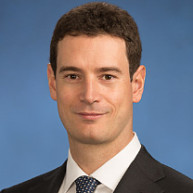 Fabrizio Grena
Goldman Sachs
UK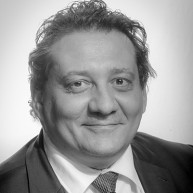 Frédéric Valenta
Crédit Immobilier de France
France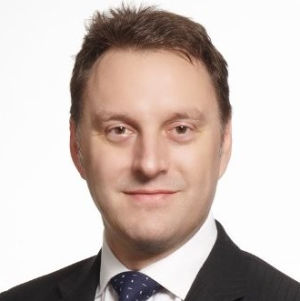 Damien Whitehead
Ashurst
Hong Kong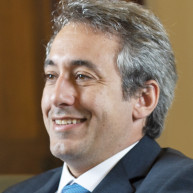 Otavio Carneiro
Enforce Group
Brazil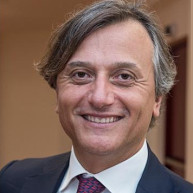 Salvatore Ruoppolo
Intrum
Italy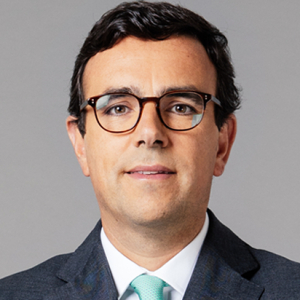 Volkert Reig Schmidt
Novo Banco Real Estate
Portugal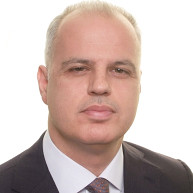 Kostas Adamopoulos
National Bank of Greece
Greece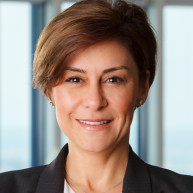 Ege Gultekin
Akbank
Turkey
Programme Topics 2020
Sessions are expected to be a mixture of in-person only, hybrid and virtual-only. For full programme details, please write to us
HERE
to request a brochure. This event features over 20 parallel sessions taking place in three separate conference rooms and focussing on some of the hottest Distressed/NPL markets around the globe.
About SmithNovak Distressed Debt Summits
SmithNovak is a known and trusted partner to the global Distressed Debt market organising more than thirty industry-specific summits since 2014 and attracting more than 5000 delegates from 1000 companies around the globe. Currently we run two flagship events in London as well as regional summits in Madrid, Milan, Prague and Athens.
Some of our regular clients
Distressed Funds
Debt Purchasers
Private Equity
Originators
AMCs
Regulators
Servicers
Advisors
Technology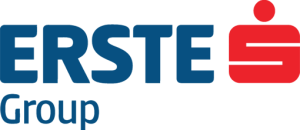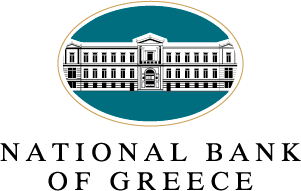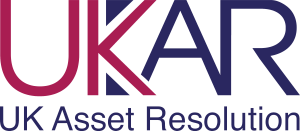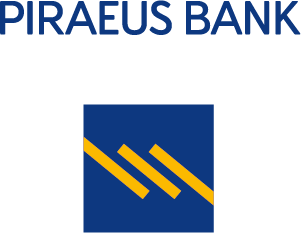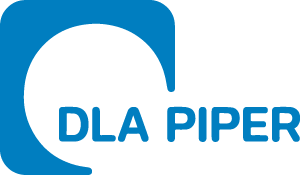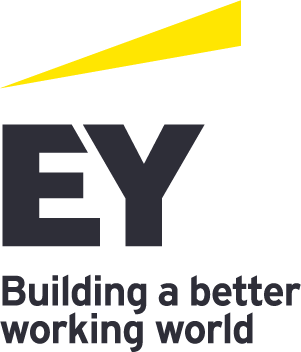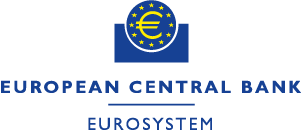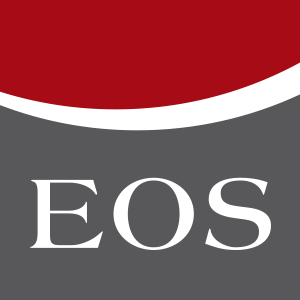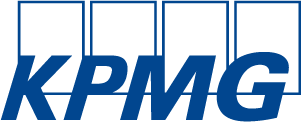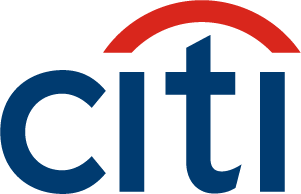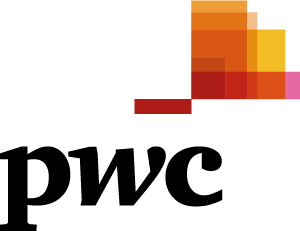 crediti deteriorati, portafoglio di crediti in sofferenza, carteras de préstamos fallidos, Μη εξυπηρετούμενα δάνεια, carteiras de crédito malparado, Les prêts non performants, Créances en souffrance, nevýkonné pohledávky, portfólia nevýkonných pohledávek, niewyplacalne należnosci, windykacja, windykacja należnosci, Tahsili Gecikmiş Alacaklar, notleidende Kredite, faule Kredite
Venue
A short walk from King's Cross St Pancras station and Euston station, the Pullman London St Pancras is ideally situated for easy access to London's airports, Eurostar and the Tube. Featuring the high tech, 500-seater Shaw Theatre, this large-scale venue represents a significant opportunity to gain valuable brand exposure.
Pullman London St Pancras
100 - 110 Euston Road
NW1 2AJ London
United Kingdom
Hotel website | Map
Book a discounted room at the Pullman St Pancras:
Please call +44 207 666 9139 or email H5309-RE2@accor.com, quoting the code "SMITH261020", to take advantage of preferential rates we have negotiated.
For hotel preparations in relation to COVID-19, click here:
Accor #ALLSAFE
Connect with a global audience
Choose between
Price options
Attend the conference
in London
£1899 GBP
Attend the conference virtually:
Full networking & content viewing
£950 GBP
Attend the conference virtually:
View content only
£450 GBP
Entrance Ticket Type
VIRTUAL TICKET 1
view content only
VIRTUAL TICKET 2
full networking
STANDARD TICKET
attend in London
Price in GBP (excluding VAT)
£450
£950
£1,899
At the hotel
Access to hotel & all sessions
Lunches, refreshments, snacks, networking drinks
Access to in-person Networking breaks
Ask questions to Panellists during Panel Q&A
Visit physical Sponsor stands for Networking
Access to Networking areas for personal meetings
Conference App: Networking
Access to Networking App for a period of 3 weeks
Delegate Profile included in list of all delegates
Delegate Company Profile included in list of all delegates
Active communication with all delegates via messaging
Active communication with all delegates via video conferencing
Conference App: Content
Access to live video streaming of all sessions
Post questions for Panellists
Access to Event library including; presentations, recordings, reports
Add content to library free of charge
Access to recordings of all sessions and all content up to 14 days
Prices above are per person. VAT will be charged at the UK rate of +20% for all three ticket types.
Registration & Payment
To Register for this event now, contact us HERE and we will prepare a Registration Form for you to approve. We will need your full delegate names and contact details as well as your company information including a contact for invoicing purposes and your VAT number.
For payment, you can choose between a simple Bank Transfer or payment by credit card using PayPal. Payment is required within 14 days of Registration – please note, access to the hotel or the Virtual web will not be given until full payment is received.
@
A
major
international
Business Hub
. The ideal location to meet new business partners from around the globe
The world's
Leading Financial centre
, closely followed by New York, Hong Kong & Singapore
The
European Headquarters
of the most active US Distressed Fund Managers
The Leading European Financial centre contributing over
£119 bn
annually to the UK economy