Attended by more than 400 delegates and 48 Sponsors from 200+ of the most active companies operating in Europe's booming €688 bn NPL market, this event proved to be a huge success. On behalf of the whole SmithNovak team, we would like to thank in particular, all the Sponsors, Speakers, Panelists and Moderators for their efforts to create highly professional, topical and engaging content.
A great opportunity to promote our group and our services on a European level at such an important event. We had the opportunity to establish relationships with various senior players in the NPL market.
Davide Campani, Business Development Manager, B2Holding, IT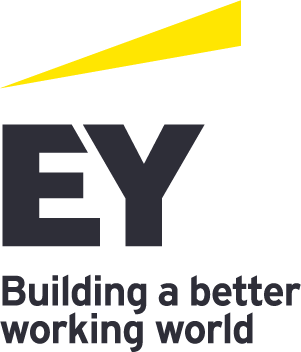 Main Partner
EY's European Loan Portfolio Solutions network provides unrivalled access to jurisdictional knowledge and skills across pan-European markets, comprised of commercial and regulatory market leaders in the field.
Our network provides an offering to meet client's needs, intensely focused on bringing stability and confidence to the European loan sale market.
---
This is the 9th edition of the highly successful NPL EUROPE pan-European conference attracting the most active market players including major international Hedge Funds, Debt Purchasers, Originators, Servicers, Advisors and Technology companies. See this event in 2018 and 2017.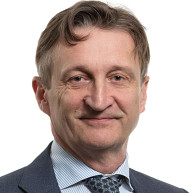 Mikael Ericsson
CEO & President
Intrum
NPL Europe will feature a keynote presentation from Mikael Ericson, CEO & President of Intrum. Representing the Investor position, Mikael will give his view on what's next for the market in 2019 and discuss Intrum's recent aquisitions.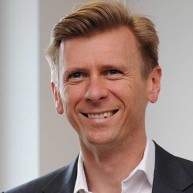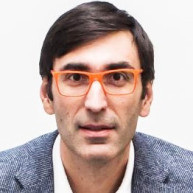 Andrea Clamer
Illimity Bank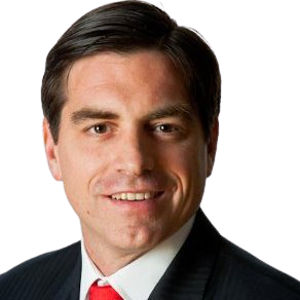 Pablo Crespo
Apollo Global Management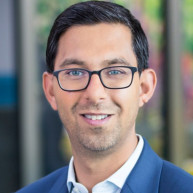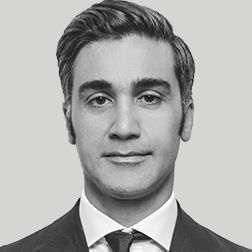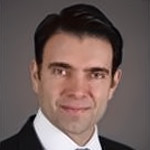 Pablo Fraga
King Street Capital Management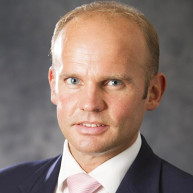 James Sackett
CarVal Investors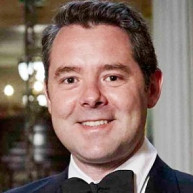 Miguel Alonso Capelo
Davidson Kempner Capital Management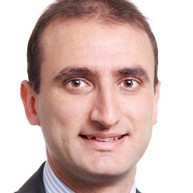 Giacinto Renta
Deutsche Bank
Arjen Harmens
Lone Star
(Propertize)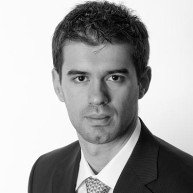 Konstantin Karchinov
AnaCap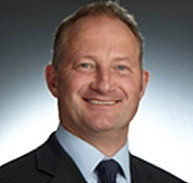 Reuben Gates
Cabot Financial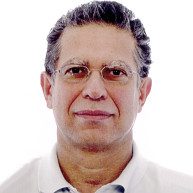 George Christopoulos
Piraeus Bank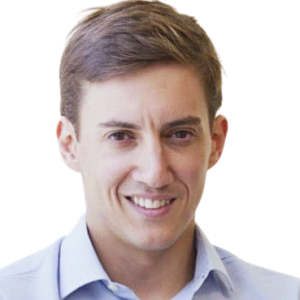 Iván Fernández-Valdés
HAYA Real Estate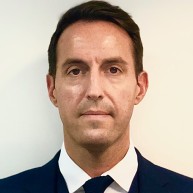 and many more...
Media Partners & Supporters