After a record year of over €205 bn in sales and with ECB targets continuing to force transactions across much of Europe, the NPL Europe conference in London comes at a time of intense and renewed market activity.
Join more than 300 delegates from 200+ of the most active companies operating in Europe's booming €688 bn NPL market to discuss the latest developments, new information and ongoing trends. Sessions this year focus on;
Ireland - Turkey - Ukraine - Greece - Spain - Portugal - Italy - CSEE - Germany - Netherlands
The substance and quality of the speakers and panellists, the excellent organisation and the level of attendance makes this a must-go event for investors, advisors and professionals involved in NPL investing, disposals, management, servicing and advisory.
Juan Hormaechea, Partner, Allen & Overy
---
This is the 9th edition of the highly successful NPL EUROPE pan-European conference attracting the most active market players including major international Hedge Funds, Debt Purchasers, Originators, Servicers, Advisors and Technology companies. See this event in 2018 and 2017.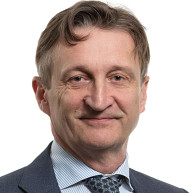 Mikael Ericsson
Intrum
NPL Europe will feature a keynote presentation from Mikael Ericson,
CEO
&
President
of
Intrum
. Representing the Investor position, Mikael will give his view on what's next for the market in 2019 and discuss Intrum's recent aquisitions.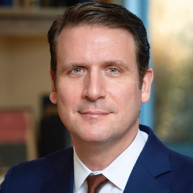 Andrés Rubio
IMAN Capital Partners
Andrés Rubio,
Founder
of
IMAN Capital Partners
, will join a panel discussion commenting on some of the mega-deals in which he was involved with in Spain and giving his view on what's next for the market in 2019.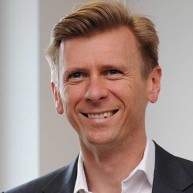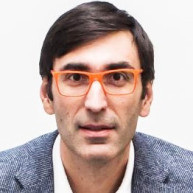 Andrea Clamer
Illimity Bank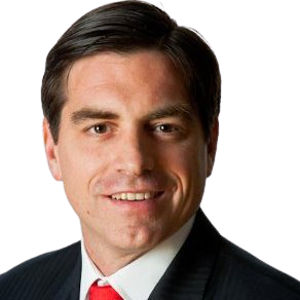 Pablo Crespo
Apollo Global Management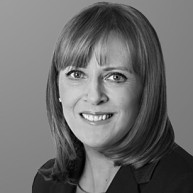 Emer Finnan
Kildare Partners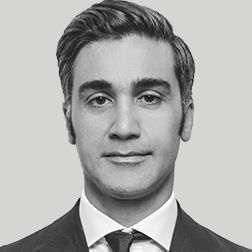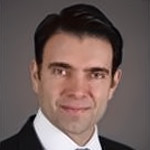 Pablo Fraga
King Street Capital Management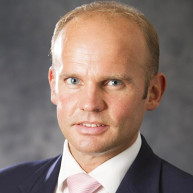 James Sackett
CarVal Investors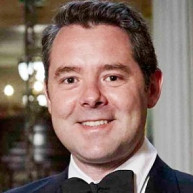 Miguel Alonso Capelo
Davidson Kempner Capital Management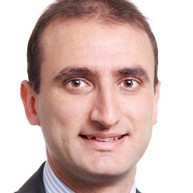 Giacinto Renta
Deutsche Bank
Arjen Harmens
Lone Star
(Propertize)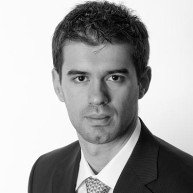 Konstantin Karchinov
AnaCap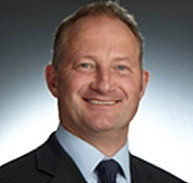 Reuben Gates
Cabot Financial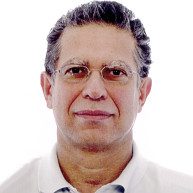 George Christopoulos
Piraeus Bank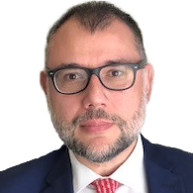 Cristiano Matonti
Intesa Sanpaolo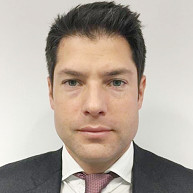 Simón Castellá Högbom
Banco Sabadel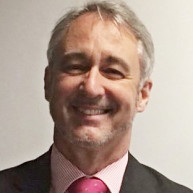 Stephen Bint
Permanent TSB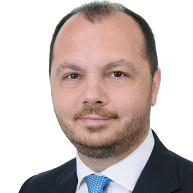 Ioannis Ganos
Alpha Real Estate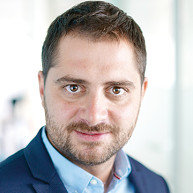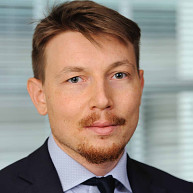 Daniele Carella
Bain Capital Credit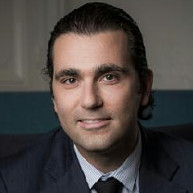 Pierre Lussato
Bayview International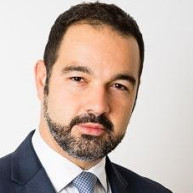 Stelios Fragkos
AlixPartners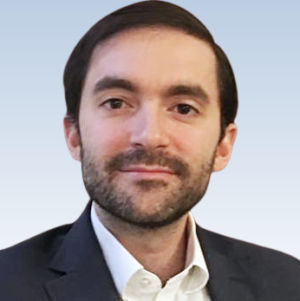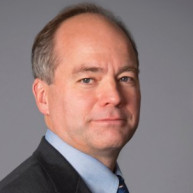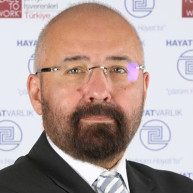 Hilmi Guvenal
Hayat Varlik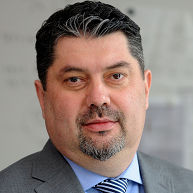 Fabian Chrobog
North Wall Capital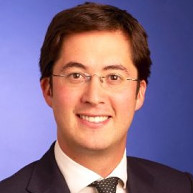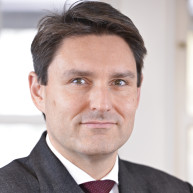 Stephan Ohlmeyer
Hoist Finance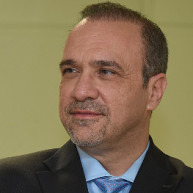 Ilias Xirouhakis
Hellenic Financial Stability Fund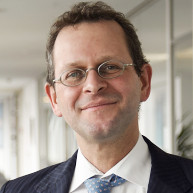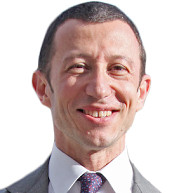 Carmine Evangelista
AZ Info & Collection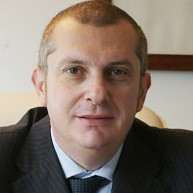 Andrea Mignanelli
Cerved Credit Management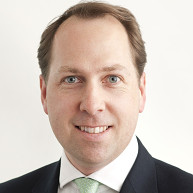 Nurettin Kolaç
Kuveyt Türk Participation Bank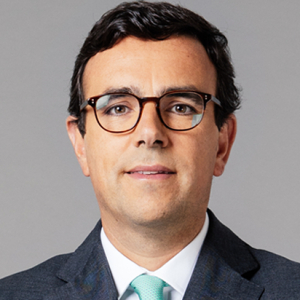 Volkert Reig Schmidt
Novo Banco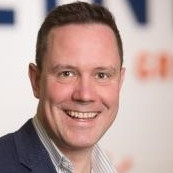 Tim Schuy
Link Asset Servicers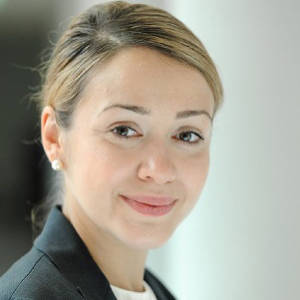 Emma Kuzmina
Curzon Advisors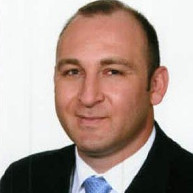 Teoman Alponat
Garnti Bank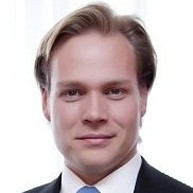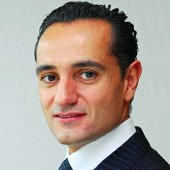 Antonio Polverino
A Partners Capital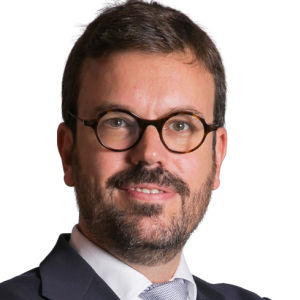 Ferran Foix
Gómez-Acebo & Pombo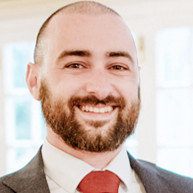 Paulo Merino
CPP Investment Board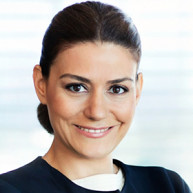 and many more...
---
---