Attended by more than 400 delegates and 48 Sponsors from 200+ of the most active companies operating in Europe's booming €688 bn NPL market, this event proved to be a huge success. On behalf of the whole SmithNovak team, we would like to thank in particular, all the Sponsors, Speakers, Panelists and Moderators for their efforts to create highly professional, topical and engaging content.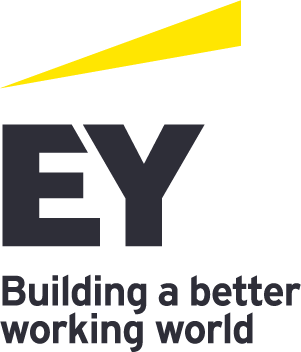 Main Partner
EY's European Loan Portfolio Solutions network provides unrivalled access to jurisdictional knowledge and skills across pan-European markets, comprised of commercial and regulatory market leaders in the field.
Our network provides an offering to meet client's needs, intensely focused on bringing stability and confidence to the European loan sale market.
---
This is the 9th edition of the highly successful NPL EUROPE pan-European conference attracting the most active market players including major international Hedge Funds, Debt Purchasers, Originators, Servicers, Advisors and Technology companies. See this event in 2018 and 2017.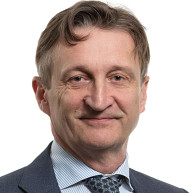 Mikael Ericsson
CEO & President
Intrum
NPL Europe will feature a keynote presentation from Mikael Ericson, CEO & President of Intrum. Representing the Investor position, Mikael will give his view on what's next for the market in 2019 and discuss Intrum's recent aquisitions.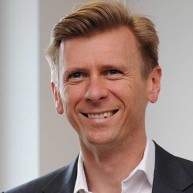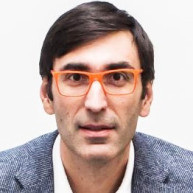 Andrea Clamer
Illimity Bank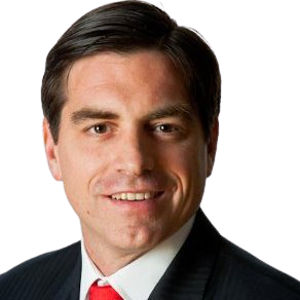 Pablo Crespo
Apollo Global Management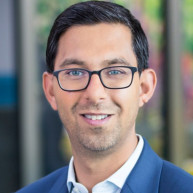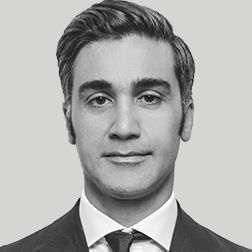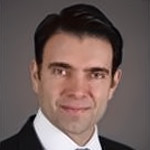 Pablo Fraga
King Street Capital Management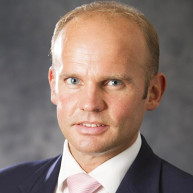 James Sackett
CarVal Investors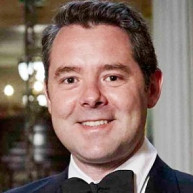 Miguel Alonso Capelo
Davidson Kempner Capital Management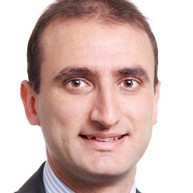 Giacinto Renta
Deutsche Bank
Arjen Harmens
Lone Star
(Propertize)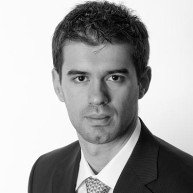 Konstantin Karchinov
AnaCap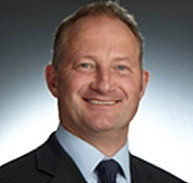 Reuben Gates
Cabot Financial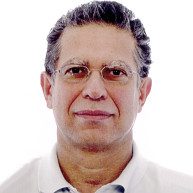 George Christopoulos
Piraeus Bank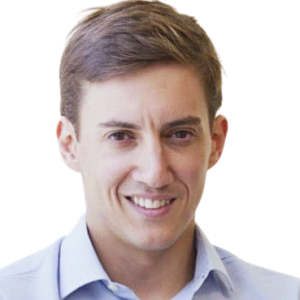 Iván Fernández-Valdés
HAYA Real Estate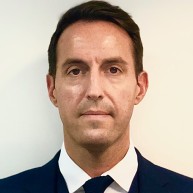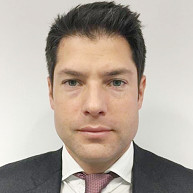 Simón Castellá Högbom
Banco Sabadell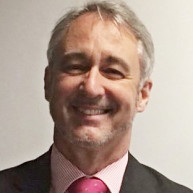 Stephen Bint
Permanent TSB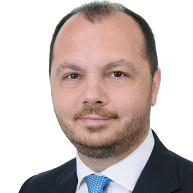 Ioannis Ganos
Alpha Real Estate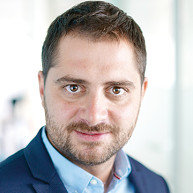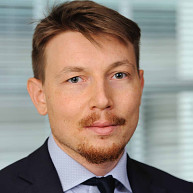 Daniele Carella
Bain Capital Credit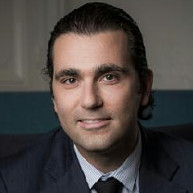 Pierre Lussato
Bayview International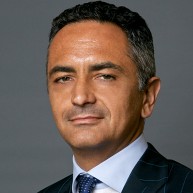 Claudio Scardovi
AlixPartners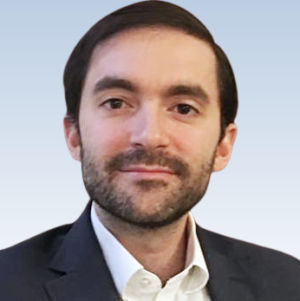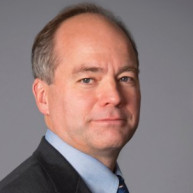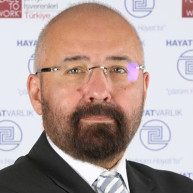 Hilmi Guvenal
Hayat Varlik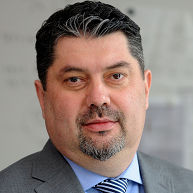 Fabian Chrobog
North Wall Capital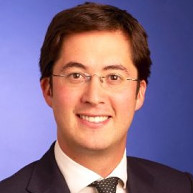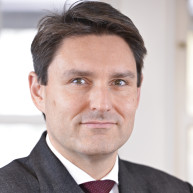 Stephan Ohlmeyer
Hoist Finance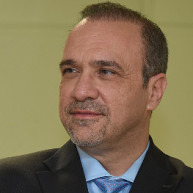 Ilias Xirouhakis
Hellenic Financial Stability Fund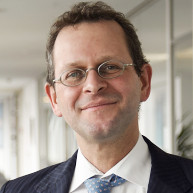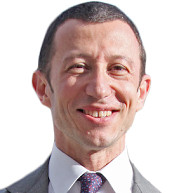 Carmine Evangelista
AZ Info & Collection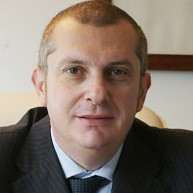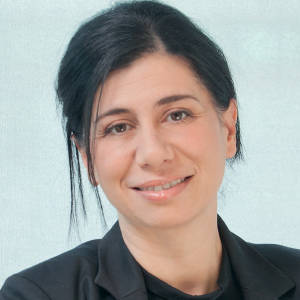 Rima Yousfan Moreno
Auxadi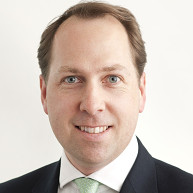 Nurettin Kolaç
Kuveyt Türk Participation Bank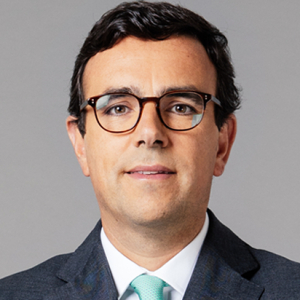 Volkert Reig Schmidt
Novo Banco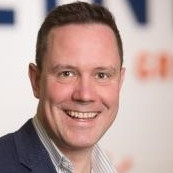 Tim Schuy
Link Asset Servicers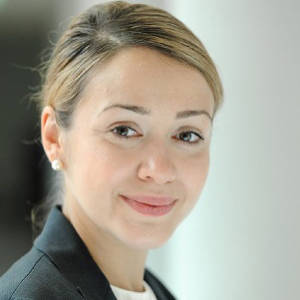 Emma Kuzmina
Curzon Advisors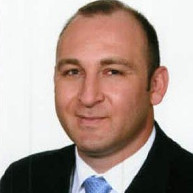 Teoman Alponat
Garnti Bank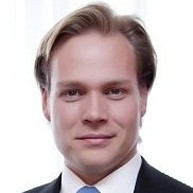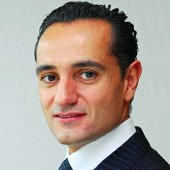 Antonio Polverino
APartners Capital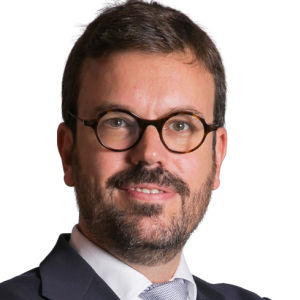 Ferran Foix
Gómez-Acebo & Pombo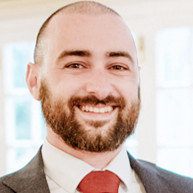 Paulo Merino
CPP Investment Board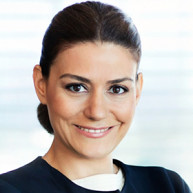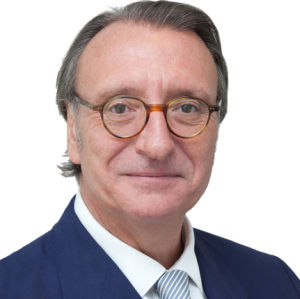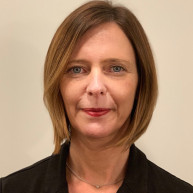 Karin Anzola
Raiffeisen Bank International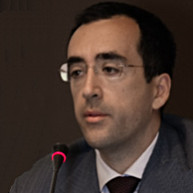 Massimo Ruggieri
Elliott Advisors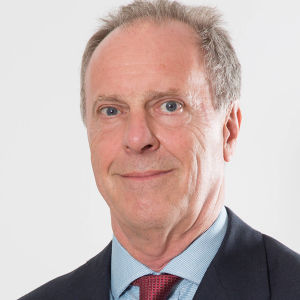 Phil Walker
HipoGes Iberia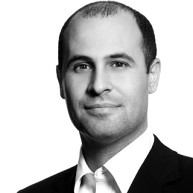 George Mountis
Delfi Partners & Co.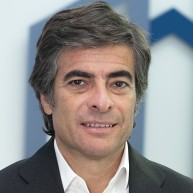 Alvaro Garcia de Castro
Okuant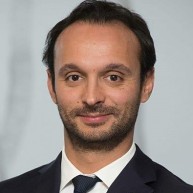 Tiago Correia Moreira
Vieira de Almeida
Rute Ventura
Montepio Bank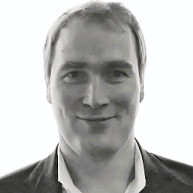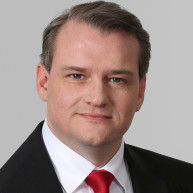 and many more...
The substance and quality of the speakers and panellists, the excellent organisation and the level of attendance makes this a must-go event for investors, advisors and professionals involved in NPL investing, disposals, management, servicing and advisory.
Juan Hormaechea, Partner, Allen & Overy
Media Partners & Supporters
---
---