10th annual international summit
NPL EUROPE
LONDON | 5-6 March 2020
NPLs
UTPs
Performing Loans
Single Tickets
Real Estate
Shipping
M&A
Special Situations
Expected numbers
With declining NPLs stocks (now at €636bn) and an average ratio of 3%, the European market is increasingly diversifying in terms of asset classes and loan types, with REOs, sub-performing UtPs, Single Tickets and Shipping Loans being the new norm. Against this backdrop, demand for third party specialised loan Servicers has surged, resulting in a wave of consolidation, as Servicers scale up to achieve global reach and asset class expertise, covering all the stages of the distressed debt spectrum from investment to service.
Attracting more than 300 delegates from Europe's most active companies operating in the international Distressed Debt market, the 10th edition of this summit once again brings together leading Investors, Originators, Servicers, Advisors and new Technology companies to explore opportunities in Europe's booming €630bn+ Non-Performing Loans market.
Distressed Funds
Debt Purchasers
Originators
AMCs
Regulators
Servicers
Advisors
Technology
Attendees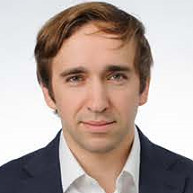 Nikolay Golubev
Bain Capital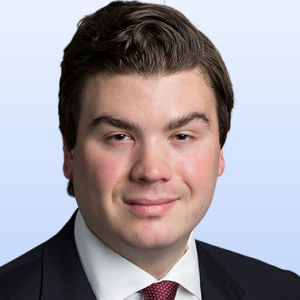 Robert Sinclair
CarVal Investors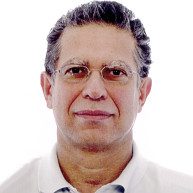 George Christopoulos
Piraeus Bank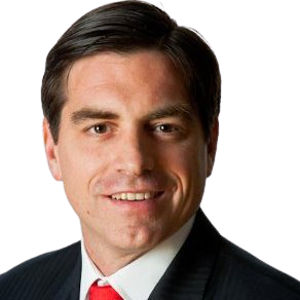 Pablo Crespo
Apollo Global Management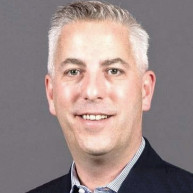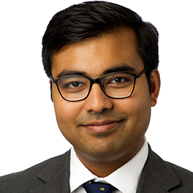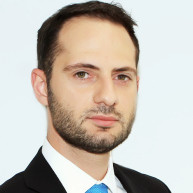 Theodore Tzouros
Intrum Hellas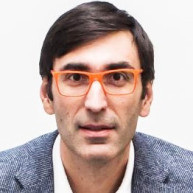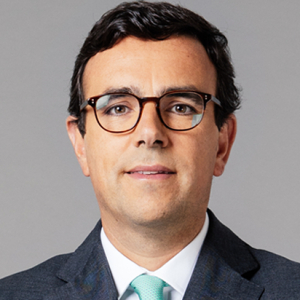 Volkert Reig Schmidt
Novo Banco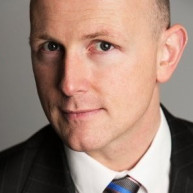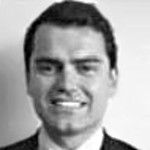 Enrique Hernandez Viton
Bain Capital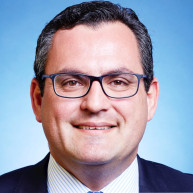 Ozer Yeniay
Odyssey infrastructure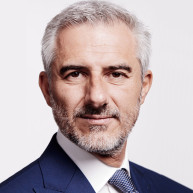 Riccardo Serrini
Prelios Credit Servicing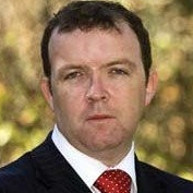 This event last year
"The NPL Europe 2019 summit was a great opportunity to promote our group and our services on a European level. We had the opportunity to establish relationships with many senior players in the NPL market."
"Another excellent conference with an impressive cross-section of investors."
Daniel Maynard
Mount Street
"NPL Europe was a great occasion to meet with some of the most relevant players in the NPL market and to continue discussions on opportunities in Spain and Portugal."
Ferran Foix Miralles
Gómez-Acebo & Pombo Abogados
"Thanks to SmithNovak for the brilliant organisation and an excellent conference."
About SmithNovak Distressed Debt Summits
SmithNovak is a known and trusted partner to the global Distressed Debt market organising more than thirty-six industry-specific summits since 2014 and attracting more than 10000 delegates from 3000 companies around the globe. Currently we run two flagship events in London as well as regional summits in Madrid, Milan, Prague and Athens.
Programme Topics
For full programme details, please write to us
HERE
to request a brochure. This event features over 20 parallel sessions taking place in three separate conference rooms and focussing on some of the hottest and newest markets in Europe.
CSEE
Greece & Cyprus
Italy
Spain
Portugal
Turkey
France
UK & Ireland
Online Platforms
Servicing
Investor Strategies
Sales Process
Valuations
Securitisation
The ECB on NPLs
"The problem of NPLs is not solving itself – and it has not yet been resolved. While it is true that the amount of NPLs has fallen significantly – by almost 50% since 2014 – the stock of NPLs is still very high. It is also very old. Many of the NPLs that we see on banks' balance sheets have been there for years. For those banks with the highest levels of NPLs, more than half of their NPLs are older than two years and more than a quarter are older than five years.
At the same time, it seems that inflows of new NPLs are still on the high side – not least when you consider where we are in the business cycle. It also seems that some banks with high NPLs are still reporting increasing default rates. We find this somewhat worrying, and we urge banks to stem this inflow by rethinking their underwriting standards and engaging with distressed debtors."
Andrea Enria, Chair of the Supervisory Board of the ECB
Some of our regular clients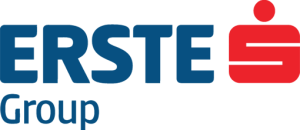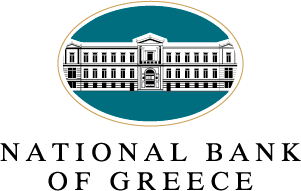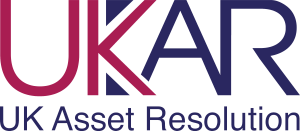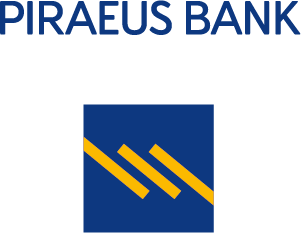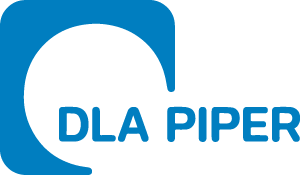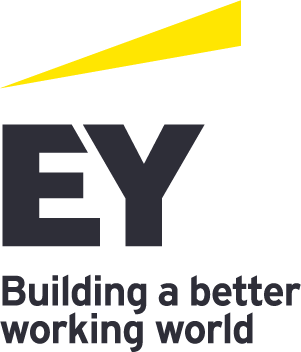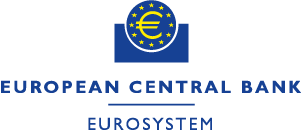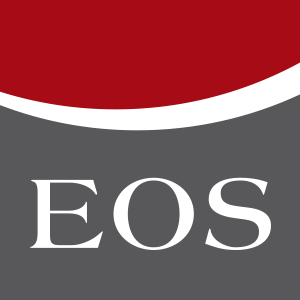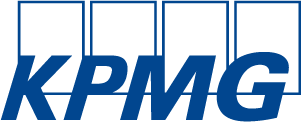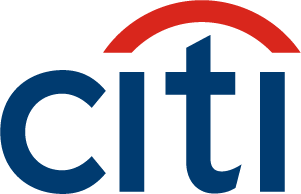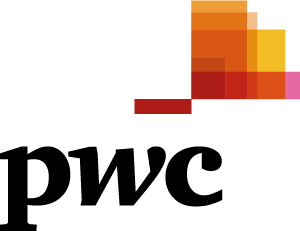 crediti deteriorati, portafoglio di crediti in sofferenza, carteras de préstamos fallidos, Μη εξυπηρετούμενα δάνεια, carteiras de crédito malparado, Les prêts non performants, Créances en souffrance, nevýkonné pohledávky, portfólia nevýkonných pohledávek, niewyplacalne należnosci, windykacja, windykacja należnosci, Tahsili Gecikmiş Alacaklar, notleidende Kredite, faule Kredite
Venue
The hotel is located close to the Shard, just a short walk from London Bridge Tube station and near to the financial district and many of London's top tourist attractions. It's central location makes it ideally situated for easy access to London's airports, Eurostar and the Tube.
Hilton Tower Bridge
5 More London Riverside, Tooley St
SE1 2BY London
United Kingdom
Hotel website | Map
Book a discounted room at the Hilton:
Please email Abigail Hefferan at
mentioning that you are attending the NPL Europe (SmithNovak) event to take advantage of preferential rates we have negotiated.

Register
Please note, VAT will be charged at the UK rate of 20%.
Payment
To buy places for this event, you can choose between a simple Bank Transfer and payment by Credit Card using PayPal (click here to pay by PayPal).
Note: all Bookings made during the last 14 days prior to the event must be paid immediately by credit card using PayPal. If any payments have not been received prior to the Event, admission will be refused.
A
major
European
Business Hub
. The ideal location to meet new business partners from around the Europe
The world's
Leading Financial centre
, closely followed by New York, Hong Kong & Singapore
The
European Headquarters
of the most active US Distressed Fund Managers
The Leading European Financial centre contributing over
£119 bn
annually to the UK economy