3rd annual international summit
NPL IBERIA
MADRID | 26 November 2020
NPLs
UTPs
Performing Loans
Single Tickets
Real Estate
Shipping
M&A
Special Situations
Expected numbers
The Spanish and Portuguese distressed markets continue to offer significant new opportunites to investors, attracting large numbers of new market entrants, significant M&A activity and an ever-growing ecosystem of supporting companies.
For more information on this event, please complete a Contact Form here and one of our team will contact you shortly.
This event in 2019
In 2018 and 2019, this event (see
link
) attracted more than 250 delegates from 100 companies and including major international Funds, Banks, Servicers and Advisors.
"This event was a complete success. The level of attendees exceeded our expectations and it was the perfect meeting point for key players in the NPL market including not only the sellers and buyers but all also other companies such as the local Servicers, IT providers and Advisors."
Beatriz Causapé
Cuatrecasas
"As always a well organised conference with good panels, discussions and high calibre attendees."
Phil Walker
HipoGes Iberia
"Another excellent conference with an impressive cross-section of investors."
Daniel Maynard
Mount Street
"Thank you for this successful organisation. It was a very informative set of sessions on NPLs."
Ali Erbilgiç
European Banking Authority
Past Attendees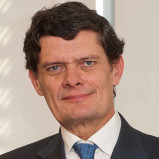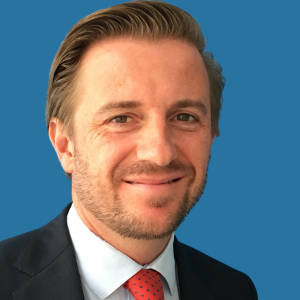 Iñigo Merladet Artiach
Banco Santander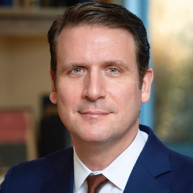 Fabian Chrobog
North Wall Capital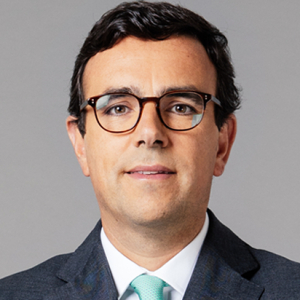 Volkert Reig Schmidt
NOVO BANCO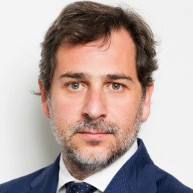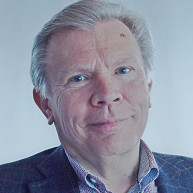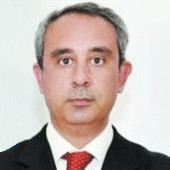 Francisco Virgolino
Prime Yield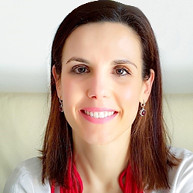 María del Mar García Rodero
Multipartner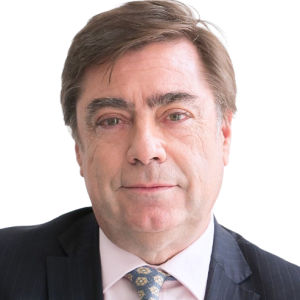 Luis Martin Guirado
Gesvalt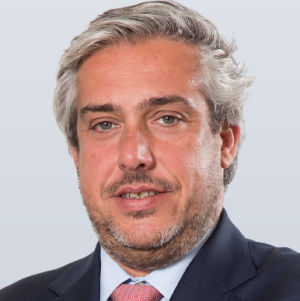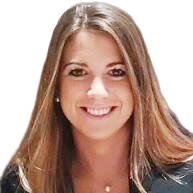 Andrea Blanes Ferrando
Bankia
About SmithNovak Distressed Debt Summits
SmithNovak is a known and trusted partner to the global Distressed Debt market organising more than thirty industry-specific summits since 2014 and attracting more than 5000 delegates from 1000 companies around the globe. Currently we run two flagship events in London as well as regional summits in Madrid, Milan, Prague and Athens.
Programme Topics
For full programme details, please write to us
HERE
to request a brochure.
Some of our regular clients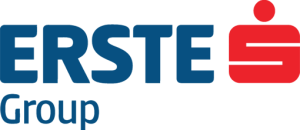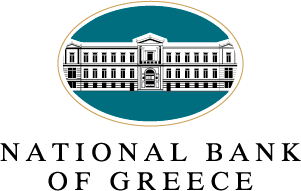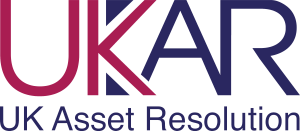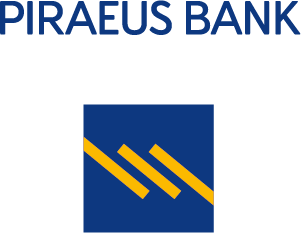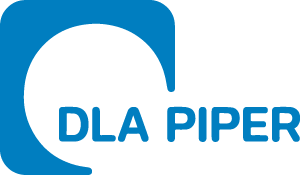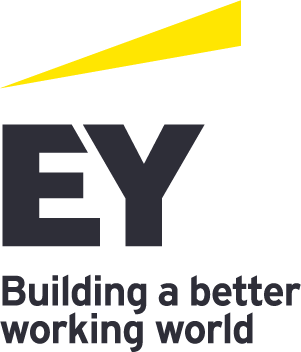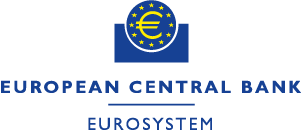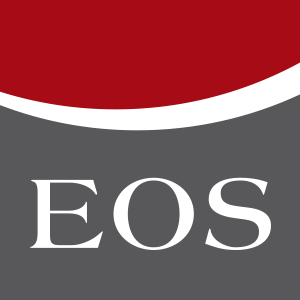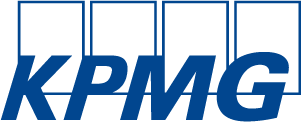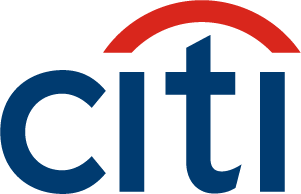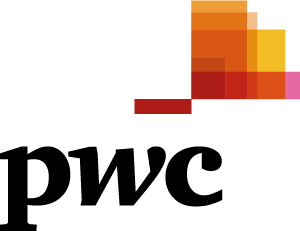 crediti deteriorati, portafoglio di crediti in sofferenza, carteras de préstamos fallidos, Μη εξυπηρετούμενα δάνεια, carteiras de crédito malparado, Les prêts non performants, Créances en souffrance, nevýkonné pohledávky, portfólia nevýkonných pohledávek, niewyplacalne należnosci, windykacja, windykacja należnosci, Tahsili Gecikmiş Alacaklar, notleidende Kredite, faule Kredite
Venue
A four-star hotel in the centre of Madrid to be confirmed soon.
Register
Please contact us HERE for registration details.
Payment
To buy places for this event, you can choose between a simple Bank Transfer and payment by Credit Card using PayPal (contact us for details).
Note: all Bookings made during the last 14 days prior to the event must be paid immediately by credit card using PayPal. If any payments have not been received prior to the Event, admission will be refused.