Special offer! Book 3 delegates NOW for the price of 2!
3rd annual international summit
NPL IBERIA
VIRTUAL | 26 November 2020
NPLs
UTPs
REOs
RPLs
NPEs
Real Estate
M&A
NPAs
Single Tickets
Overview
According to the latest reports, more than €2.4bn of loans previously in moratoria in Spain alone have now defaulted, with the peak still to come. Inevitably, this will result in a huge wave of new NPL transactions next year.
With activity in the market now very high and Investors enjoying discounts of 20-30%, this event comes at a perfect time to explore and discuss the next steps for the Spanish and Portuguese markets.
Conference App
This event is not a simple Zoom-type webinar. It is much, much more!
As a registered delegate, you will have access to an App which will allow you to securely and efficiently view all sessions and network via video conferencing with business partners all around the globe.
Having tested the effectiveness of many Virtual Event Apps now available on the market, we have chosen a premium service that in our opinion, represents a major enhancement to the traditional conference experience.
Video Networking: A new way to do business
We are very excited to incorporate new networking technology which will allow our delegates to instantly set-up high-definition Video Conference Calls. For business events, we think this is a game-changer!
Jarrod White, CEO, SmithNovak
App Features & Benefits
Video Calls
Arrange secure, personal meetings with other delegates and communicate instantly via Video Conferencing. From the safety of your own office or home, you will be able to instantly communicate via video with key market players all over the world. This is a highly efficient and economical way of meeting new business partners!
AI Matchmaking
The App is powered by artificial intelligence (AI) to analyze attendee's profile and usage history to suggest people to meet. The more active you are, the more accurate the suggestions will be!
Meetings Scheduler
Use a personal calendar to list your meetings, the sessions you wish to view and the times you are available to meet, all in one place! This is a highly efficient way of organizing your time before, during and immediately after the two days of the conference!
MORE THAN 2 DAYS
Since access to the Conference App will be made available a few days before and after the event, both Content Viewing and Video Networking will be available for longer than the duration of the conference itself!
ENGAGE CUSTOMERS
As a Sponsor, you have an option to design online pages and upload various offers, videos and reports to engage with potential new business partners.
DISCUSS
The App will allow all delegates to join specific, targeted Discussion Groups with leading Investors, Servicers and Originators. As the Organizer, we will set up themed discussions for you to join. We will also set up Discussion Groups related to each session of the conference to maximize your involvement!
Polls and Q&a
Other benefits of the App include the possibility to use a WhatsApp-type system to chat with other delegates, the possibility to participate in online discussions and Q&A sessions and also, to participate in polls. All of this adds to the experience of attending this event!
This event in 2019
In 2018 and 2019, this event (see
link
) attracted more than 250 delegates from 100 companies and including major international Funds, Banks, Servicers and Advisors.
"NPL Iberia was quite an enriching event, both in content and networking. It was possible to address relevant topics about the NPL market, as well as sharing and absorbing opinions and knowledge with other players. Definitely a worthwhile event!"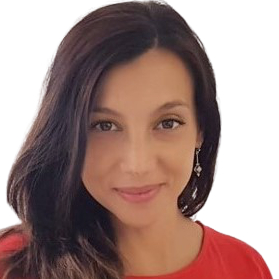 Inês Campaniço
idealista/data
"As always a well organised conference with good panels, discussions and high calibre attendees."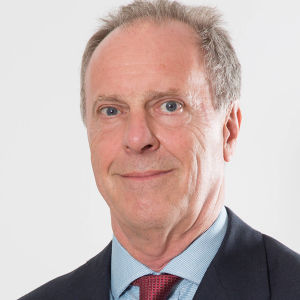 Phil Walker
Amitra Capital
"An excellent conference where the main topics and trends were addressed and discussed by relevant players of the NPL sector. It was a good opportunity to meet many of these players and exchange views on the market and explore opportunities."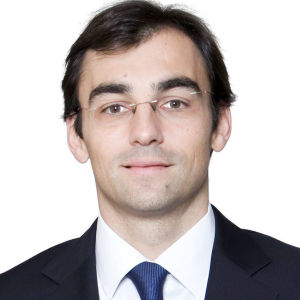 Pedro Marques da Gama
Pérez-Llorca
"This summit represented a unique opportunity to discuss European and Iberian NPLs, including the Real Estate market with a very high level of participants. I strongly recommend joining for a deep dive into this dynamic and growing market.."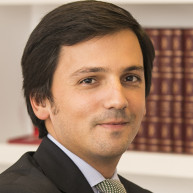 Hugo Santos Ferreira
APPII
Past Attendees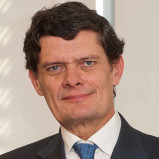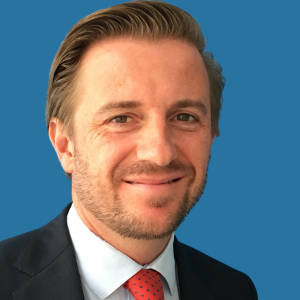 Iñigo Merladet Artiach
Banco Santander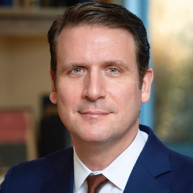 Fabian Chrobog
North Wall Capital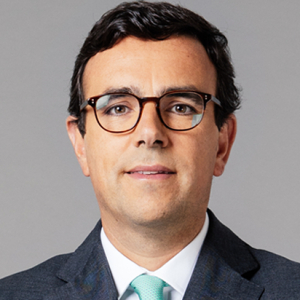 Volkert Reig Schmidt
NOVO BANCO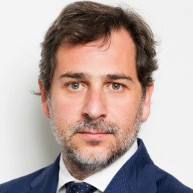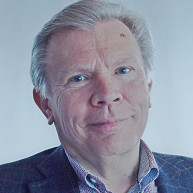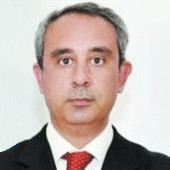 Francisco Virgolino
Prime Yield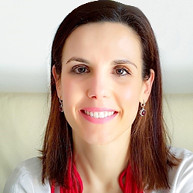 María del Mar García Rodero
Multipartner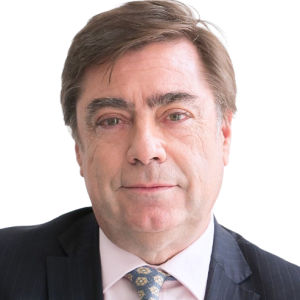 Luis Martin Guirado
Gesvalt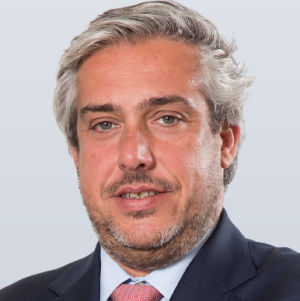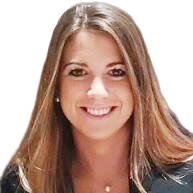 Andrea Blanes Ferrando
Bankia
About SmithNovak Distressed Debt Summits
SmithNovak is a known and trusted partner to the global Distressed Debt market organising more than thirty industry-specific summits since 2014 and attracting more than 5000 delegates from 1000 companies around the globe. Currently we run two flagship events in London as well as regional summits in Madrid, Milan, Prague and Athens.
Programme Topics
All sessions in English or Spanish without translation. For full programme details, please write to us
HERE
to request a brochure.
Some of our regular clients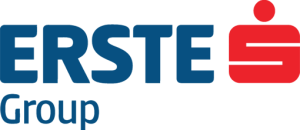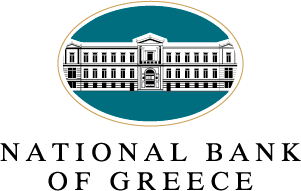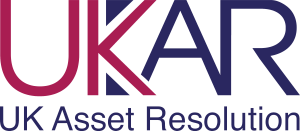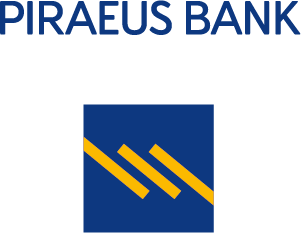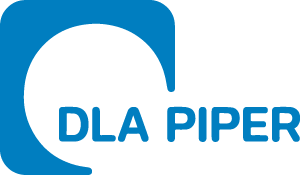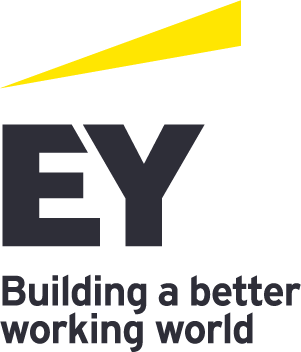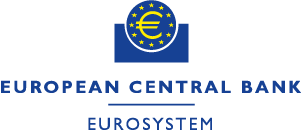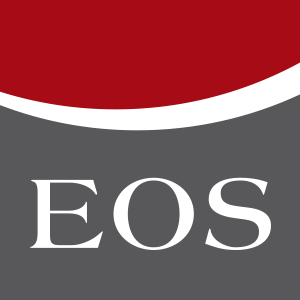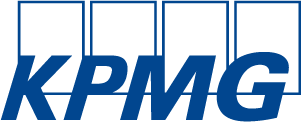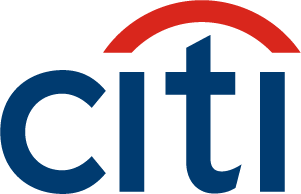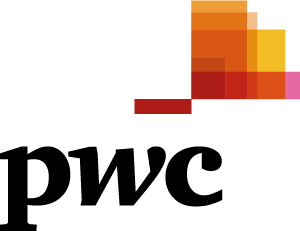 crediti deteriorati, portafoglio di crediti in sofferenza, carteras de préstamos fallidos, Μη εξυπηρετούμενα δάνεια, carteiras de crédito malparado, Les prêts non performants, Créances en souffrance, nevýkonné pohledávky, portfólia nevýkonných pohledávek, niewyplacalne należnosci, windykacja, windykacja należnosci, Tahsili Gecikmiş Alacaklar, notleidende Kredite, faule Kredite
Register
Special offer! 3 for 2

Register 2 delegates now and add a third free of charge! Simply complete our Online Booking Form entering the promotional code "IB32" in the Comments field and the discount will be applied automatically.
Payment
To buy places for this event, you can choose between a simple Bank Transfer and payment by Credit Card using PayPal.
Note: all Bookings made during the last 14 days prior to the event must be paid immediately by credit card using PayPal. If any payments have not been received prior to the Event, admission will be refused.