Despite a period of mega-deals and the NPE ratio falling to 3,85% in Spain, Iberia remains one of the largest and most attractive markets to investors for Non-Performing Loans and REO portfolios.
As the leading organiser of events for Europe's €1tn NPEs market, we now bring you a special international event focussing on the Spanish, Portuguese & Latam markets and featuring the most active Investors, Banks, Servicers and Advisors operating in the region. See also our events in London, Milan & Athens (link).
---
This is a great conference. The speakers and panellists are really in the market - very well-informed and the discussions are great.
Ian Jack, Partner, Baker McKenzie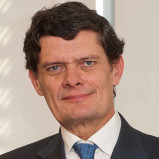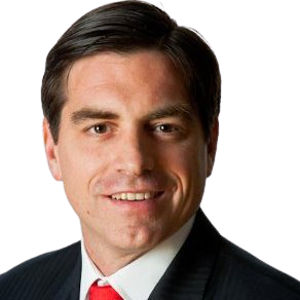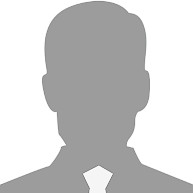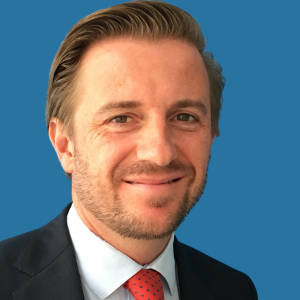 Iñigo Merladet Artiach
Banco Santander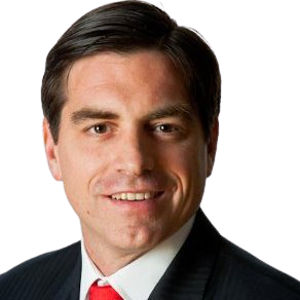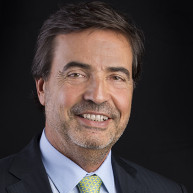 Pedro Ferreira Malaquias
Uría Menéndez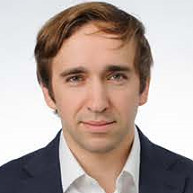 Nikolay Golubev
Bain Capital Credit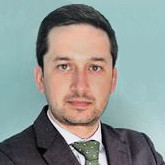 Sérgio Coelho
Bankinter Portugal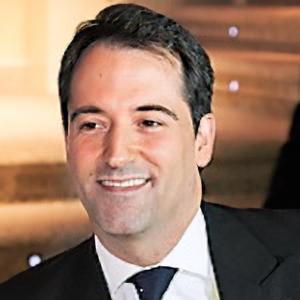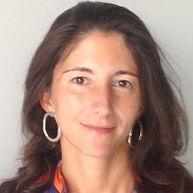 Ana Aránguez Cortés
Liberbank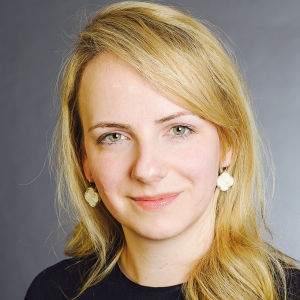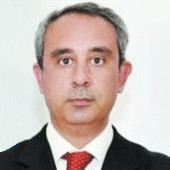 Francisco Virgolino
Prime Yield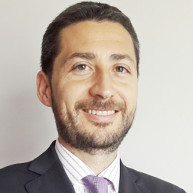 Alfonso Vázquez Gómez
Abanka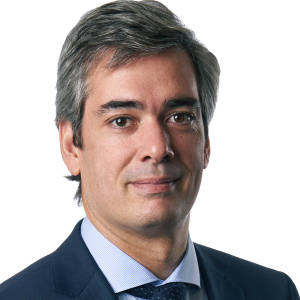 Beatriz Causapé
Cuatrecasas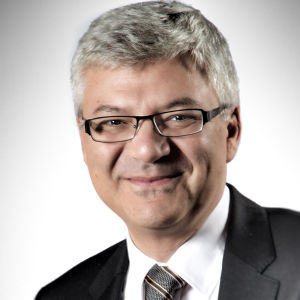 Jacques Llorens
Multigestion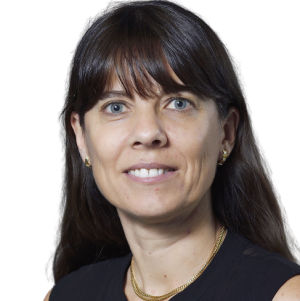 Inês Drumond
Banco de Portugal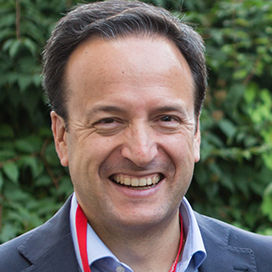 Lucas Picó
Hispania Asset Management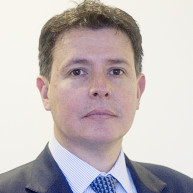 Federico Montero
Evercore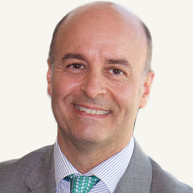 Juan Hormaechea
Allen & Overy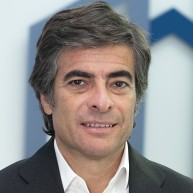 Álvaro García de Castro
Okuant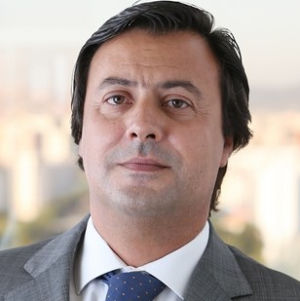 Edmundo Batalha Reis
SPS Advogados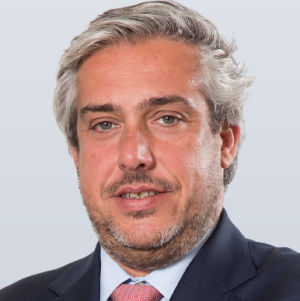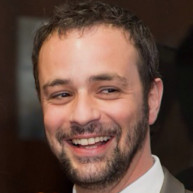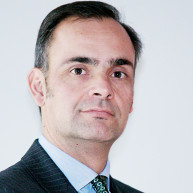 José Luis Lorente Howell
Bird & Bird
and many more...