Post-event conclusion: the Iberian NPL market is red-hot! This event attracted over 250 delegates and 26 Sponsors including the most active Banks, Hedge Funds, Servicers and Advisory companies operating in Iberia and Latam. A special thanks to all the Sponsors and other Speakers that made this event such a huge success.
As the leading organiser of events for Europe's €1tn NPEs market, see also our next events in 2019 in London, Milan & Athens and once again, Madrid (link).
---
This event was a complete success. The level of attendees exceeded our expectations and it was the perfect meeting point for key players in the NPL market including not only the sellers and buyers but all also other companies such as the local Servicers, IT providers and Advisors.
Beatriz Causapé, Partner, Cuatrecasas Gonçalves Pereira, ES
---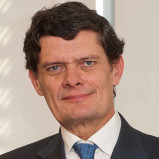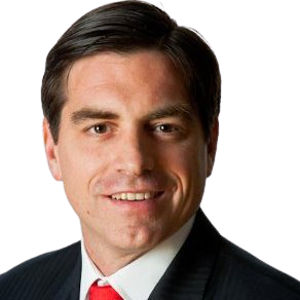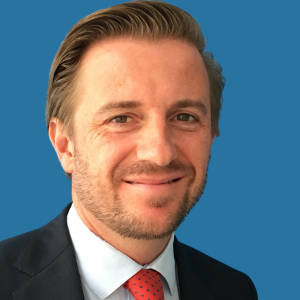 Iñigo Merladet Artiach
Banco Santander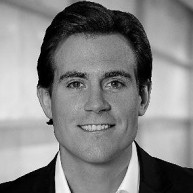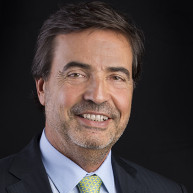 Pedro Ferreira Malaquias
Uría Menéndez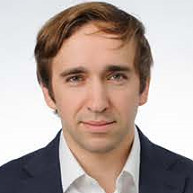 Nikolay Golubev
Bain Capital Credit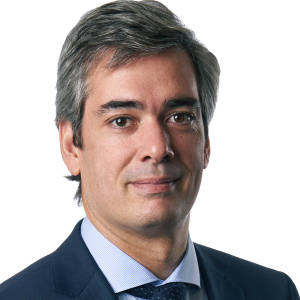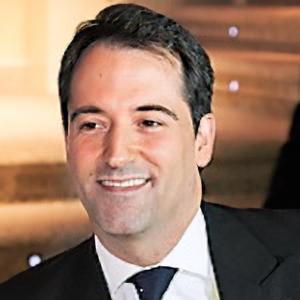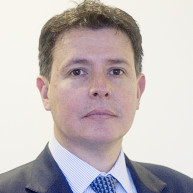 Federico Montero
Evercore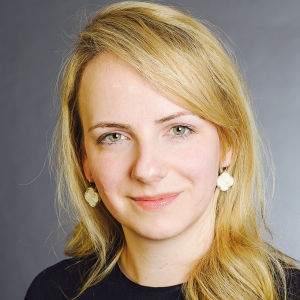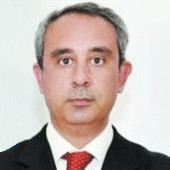 Francisco Virgolino
Prime Yield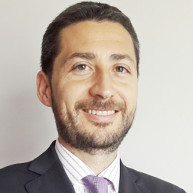 Alfonso Vázquez Gómez
Abanca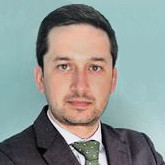 Sérgio Coelho
Bankinter Portugal

Beatriz Causapé
Cuatrecasas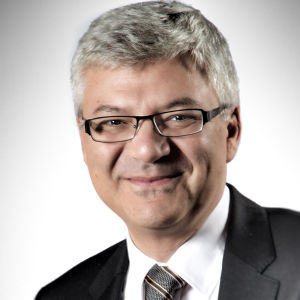 Jacques Llorens
Multigestion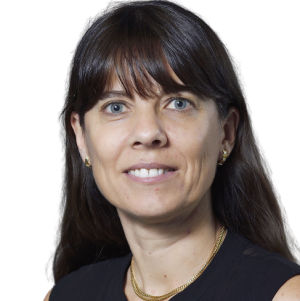 Inês Drumond
Banco de Portugal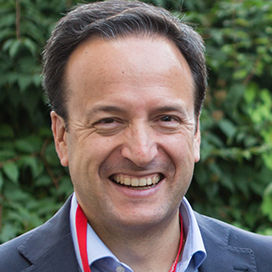 Lucas Picó
Hispania Asset Management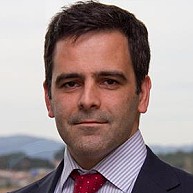 Javier García del Río
Solvia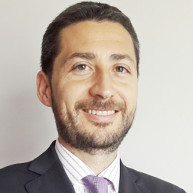 Alfonso Vázquez Gómez
Abanca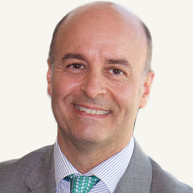 Juan Hormaechea
Allen & Overy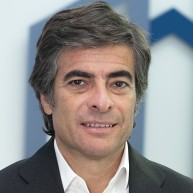 Álvaro García de Castro
Okuant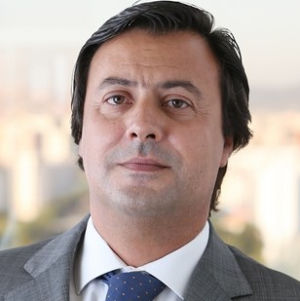 Edmundo Batalha Reis
SPS Advogados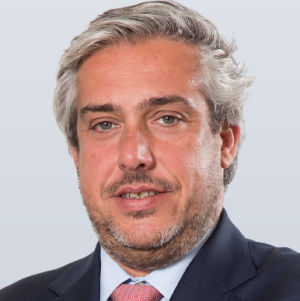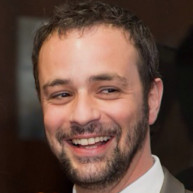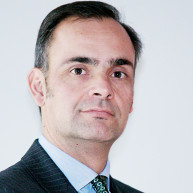 José Luis Lorente Howell
Bird & Bird
and many more...