4th annual summit
NPL Greece
Athens | 8 June 2023
NPLs
REOs
UTPs
Performing
Single Tickets
Overview
SmithNovak, Europe's leading organizer of events for the Non-Performing Loans market, once again returns to Athens with a lively and topical event for the Greek NPL market.
If you are interested to network with; senior Banking executives responsible for NPL disposals, the leading Servicers, Investors and Advisors, contact us now (link) to discuss joining options!
Participants include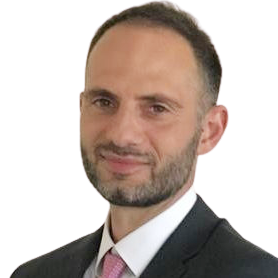 Theodore Tzouros
Piraeus Bank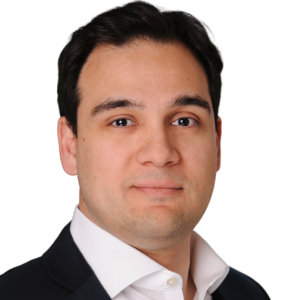 Georgios Elekidis
Bain Capital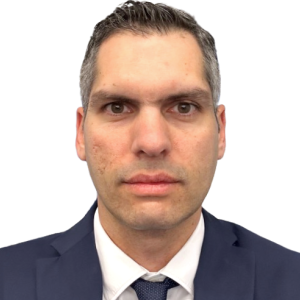 Christos Masouras
National Bank of Greece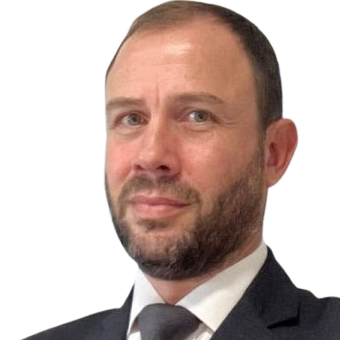 Georgios Kouroumalos
Attica Bank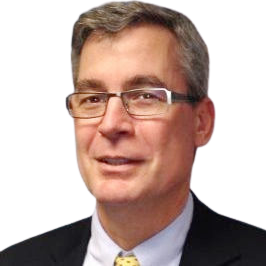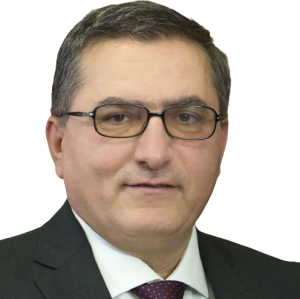 Theodore Mitrakos
Bank of Greece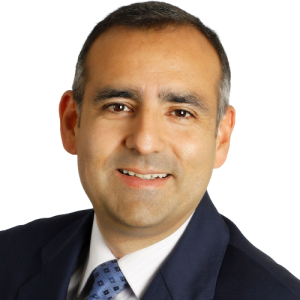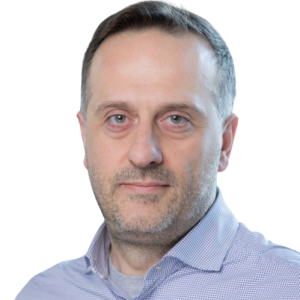 Evangelos Patrinos
Alpha Bank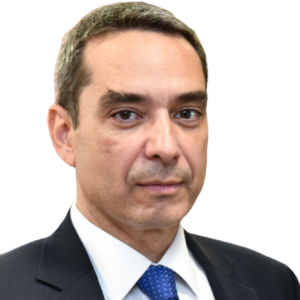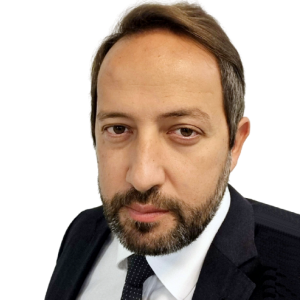 Konstantinos Vrettos
Eurobank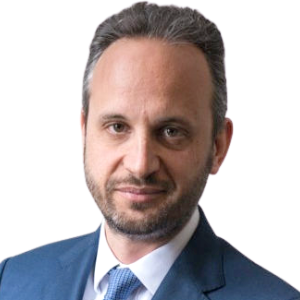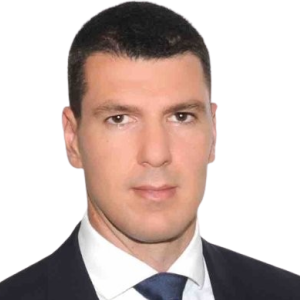 Stelios Theodosiou
H.I.G. Capital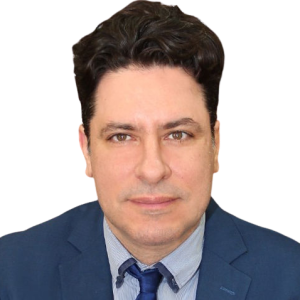 Fotis Kourmousis
Hellenic Financial Stability Fund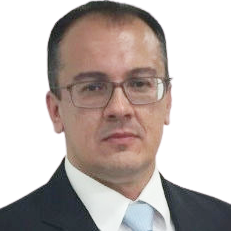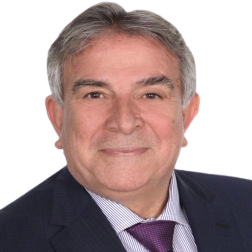 Nikolaos Marantos
NM Asset Management Advisors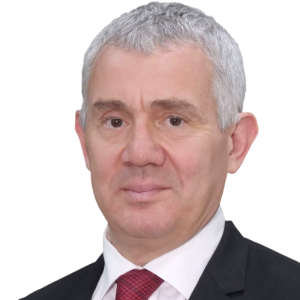 Theodoros Georgakopoulos
Optima Bank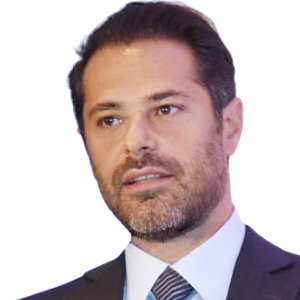 Aziz Francis
Brook Lane Capital
Dimitris Emvalomenos
Bahas, Gramatidis & Partners
and many more...
Brand exposure
To showcase as many companies as possible operating in Greece, all sessions are in English to encourage an international audience to attend.
Whether your company is headquartered in Milan, Madrid, Lisbon, Barcelona or even London, there is a significant opportunity to gain valuable brand exposure and to network with companies based all over the European region. Contact us now for Sponsorship options:
This event previously
Last edition of this event took place virtually during the pandemic. The previous in-person edition in 2019 attracted more than 180 delegates from 100+ companies including major international Funds, Banks, Servicers, Advisors and Technology companies.
"The event was very impressive! It was very well structured, comprehensive and rich in content, with a lot of attendees who were interested and engaged in the sessions."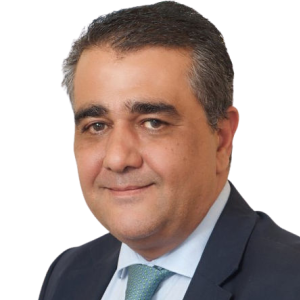 Serafim Sotiriadis
Serafim Sotiriadis & Associates
"Informative, friendly and great for networking. Great to have SmithNovak in the Greek market. Looking forward to the next one."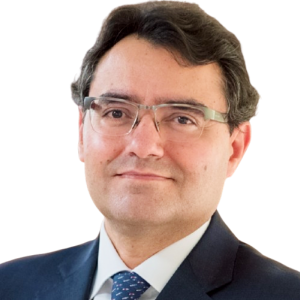 George Georgakopoulos
Intrum Hellas
"It was a blast, an extremley useful opportunity to network and share some information about our planned activities."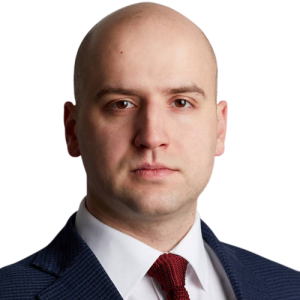 Ognjen Popović
Ministry of Finance of the Republic of Serbia
"A very informative and well-organized event, and a great opportunity to share opinions and experience."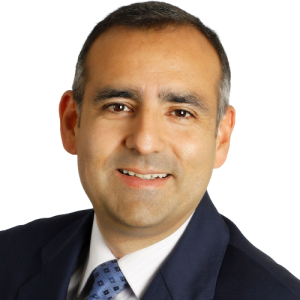 Programme
From short presentations to informal panel discussions with leading Buyers, Sellers and Servicers operating in the Greek NPL market, cotact us now to see what we are preparing for you.
Sponsorship options
By becoming a Sponsor, you will join the biggest names in the market putting your brand in front of a specific, relevant audience. And because you will be on-stage, you will meet and be seen by the most senior decision-makers in the market. Considered as the most influential and important event in the Greek NPL calendar, this event is THE meeting point for the Non-Performing Loans market. Here's why you should attend:
The widest industry reach: do business with 200+ attendees from 100+ companies operating throughout the Europe
Be on stage: by joining a panel as a sponsor, you will meet and be seen by the most senior decision-makers in the market.
Exceptional networking: build relationships with the most influential senior executives and CEOs of leading Banks, Investors, Servicers, Advisors and Tech companies
Hottest industry trends: discover new products, new ways of doing business and revolutionary new ideas to bring to your business
Make deals: our experience shows that companies genuinely do win new business at this event. Showcase what your company has to offer and generate important new leads!
Protect your brand: as a leader in any given sub-sector of this market, it is important that your brand continues to stand head-and-shoulders above the competition.
Contact us now for Sponsorship options:
Some of our regular clients
Distressed Funds
Debt Purchasers
Private Equity
Originators
AMCs
Regulators
Servicers
Advisors
Technology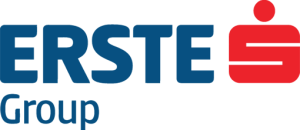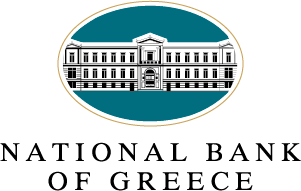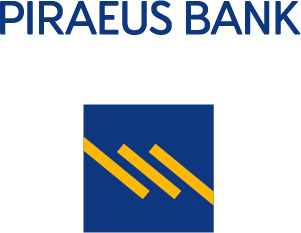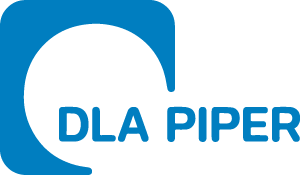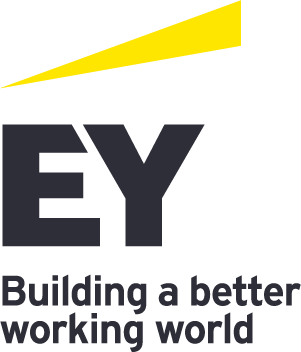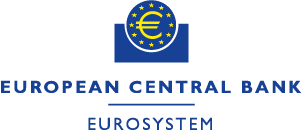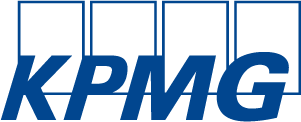 crediti deteriorati, portafoglio di crediti in sofferenza, carteras de préstamos fallidos, Μη εξυπηρετούμενα δάνεια, carteiras de crédito malparado, Les prêts non performants, Créances en souffrance, nevýkonné pohledávky, portfólia nevýkonných pohledávek, niewyplacalne należnosci, windykacja, windykacja należnosci, Tahsili Gecikmiş Alacaklar, notleidende Kredite, faule Kredite
Venue
Located on the famous Syngrou Avenue, between the cultural center of the historic city of Athens and the cosmopolitan Athenian Riviera, Grand Hyatt Athens offers the ultimate hospitality experience in a city with a heady mix of history and edginess. Explore the vibrant city of Athens, discover the narrow streets and small buildings of Plaka, and merge into 3.000 years of Greek history while visiting the Acropolis Hill.
Grand Hyatt Athens Hotel
115, Syngrou Avenue
11745 Athens
Greece
Hotel website | Map

Register
Payment
Payment by Bank Transfer only.
Note: all Bookings made during the last 14 days prior to the event must be paid immediately by bank transfer. If any payments have not been received prior to the Event, admission may be refused.
Are you looking to sell Loans, Claims or Real Estate?

Debitos is the leading online platform for the NPL secondary market enabling companies, banks and funds to quickly and efficiently sell their credit exposures.
> € 21 Bn
Investor Capital
> 1500
Registered investors
Featured client
Advertisement
Brochure Request
Please fill out the contact form below and a member of our team will contact you shortly. Please note that the brochure will not be sent automatically upon submission of this form.