Special offer! Book 3 delegates NOW for the price of 2!
3rd annual international summit
NPL IBERIA
VIRTUAL | 26 November 2020
NPLs
UTPs
REOs
RPLs
NPEs
Real Estate
M&A
NPAs
Single Tickets
Overview
According to the latest reports, more than €2.4bn of loans previously in moratoria in Spain alone have now defaulted, with the peak still to come. Inevitably, this will result in a huge wave of new NPL transactions next year.
With activity in the market now very high and Investors enjoying discounts of 20-30%, this event comes at a perfect time to explore and discuss the next steps for the Spanish and Portuguese markets.
Speakers included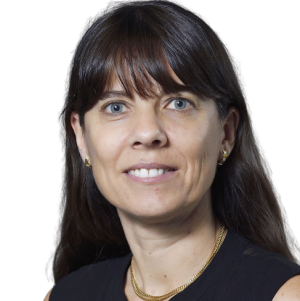 Inês Drumond
Portuguese Central Bank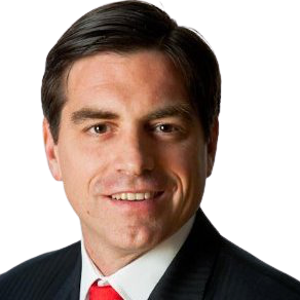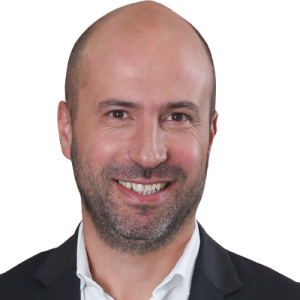 Luís Chaves
Servdebt Group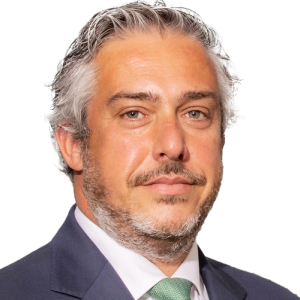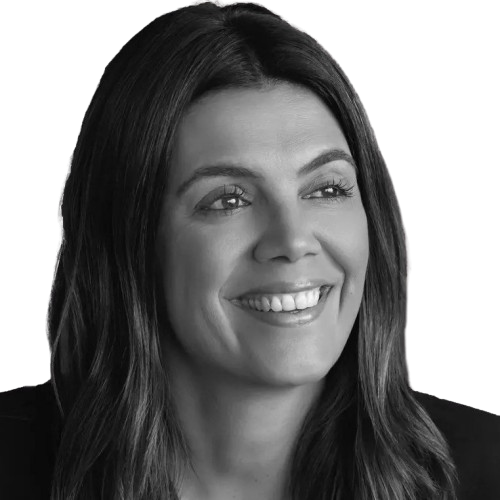 Ishtar Sancho
Allen & Overy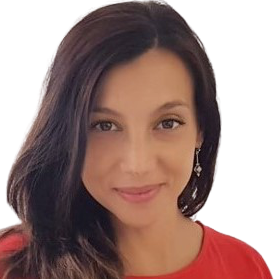 Inês Campaniço
idealista/data
"Over the course of the next few years, the NPL market in Spain will undoubtfully be shaken-up and become tremendously exciting."
Ishtar Sancho
Allen & Overy
About SmithNovak Distressed Debt Summits
SmithNovak is a known and trusted partner to the global Distressed Debt market organising more than thirty industry-specific summits since 2014 and attracting more than 5000 delegates from 1000 companies around the globe. Currently we run two flagship events in London as well as regional summits in Madrid, Milan, Prague and Athens.
Some of our regular clients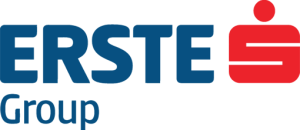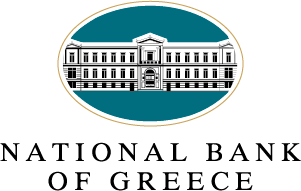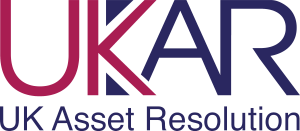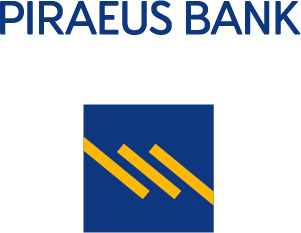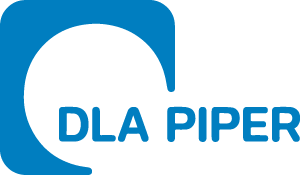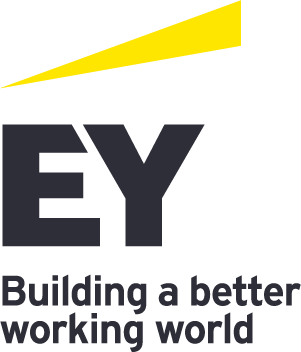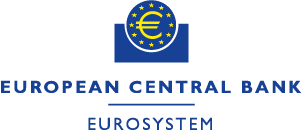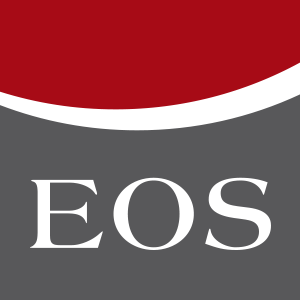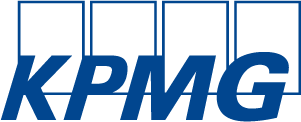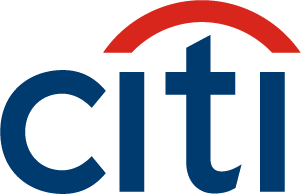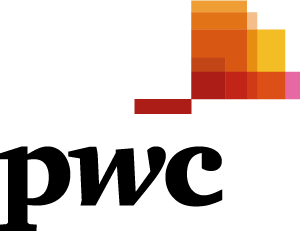 crediti deteriorati, portafoglio di crediti in sofferenza, carteras de préstamos fallidos, Μη εξυπηρετούμενα δάνεια, carteiras de crédito malparado, Les prêts non performants, Créances en souffrance, nevýkonné pohledávky, portfólia nevýkonných pohledávek, niewyplacalne należnosci, windykacja, windykacja należnosci, Tahsili Gecikmiş Alacaklar, notleidende Kredite, faule Kredite
Register
Special offer! 3 for 2

Register 2 delegates now and add a third free of charge! Simply complete our Online Booking Form entering the promotional code "IB32" in the Comments field and the discount will be applied automatically.
Payment
To buy places for this event, you can choose between a simple Bank Transfer and payment by Credit Card using PayPal.
Note: all Bookings made during the last 14 days prior to the event must be paid immediately by credit card using PayPal. If any payments have not been received prior to the Event, admission will be refused.