5th annual summit
NPL Italy
Milan | 23 June 2022
NPLs
REOs
UTPs
Performing
Single Tickets
Overview
With an expected NPE ratio in 2022 similar to that of 2019 and new inflows of up to EUR 100 billion over the course of 2021-22, the Italian Non-Performing Loans and UTP market is in for a very busy period of new servicing and transactional activity.
The fifth annual edition of our Italian NPLs conference will once again bring together, in-person and face-to-face, the key Funds, Originators, Servicers and Advisors operating in the Italian and European markets. Contact us now for more information (here).
Participants include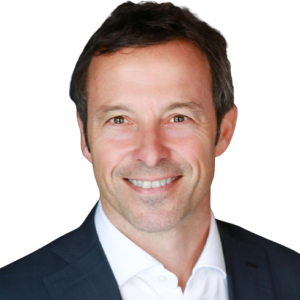 Francesco Buffi
CarVal Investors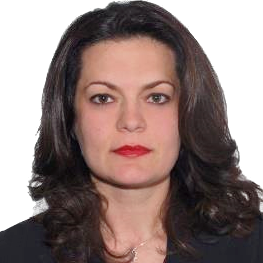 Jonika Kromidha
Intesa Sanpaolo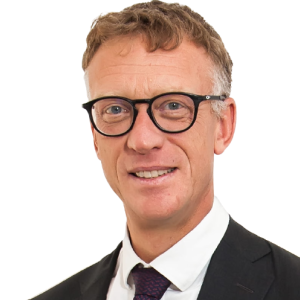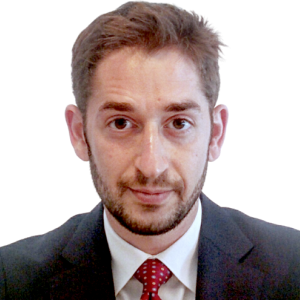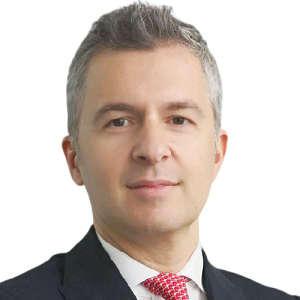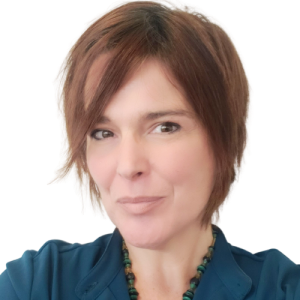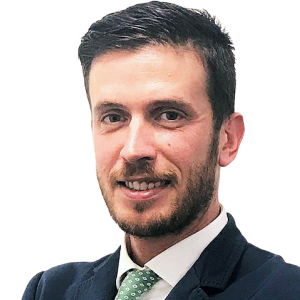 Matteo Tonani
Société Générale CIB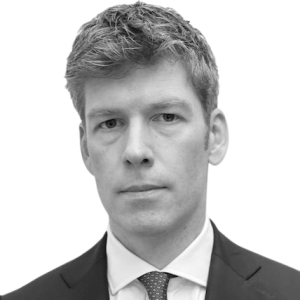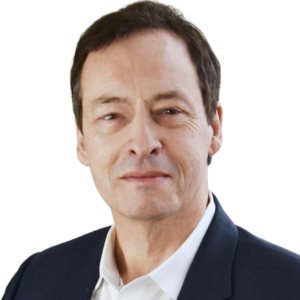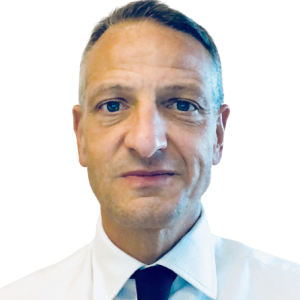 Daniele Giannini
BNL Gruppo
BNP Paribas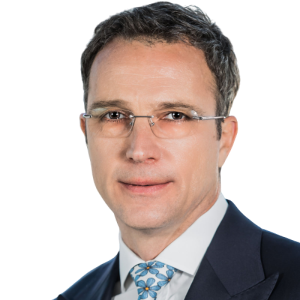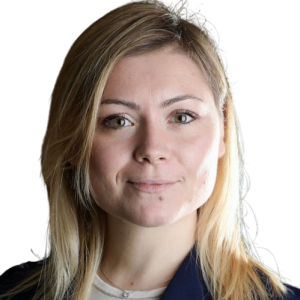 Antonella Di Chio
Algebris Investments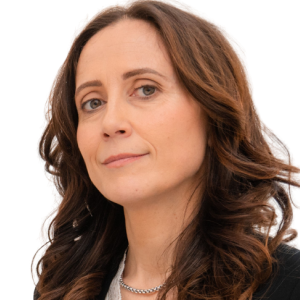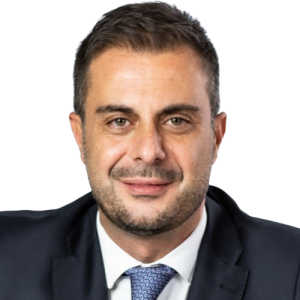 Alberto Sondri
CRIBIS Credit Management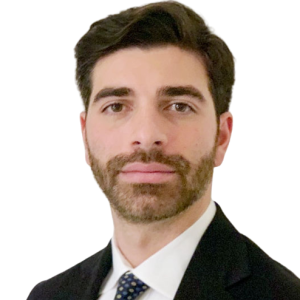 Mattia Pauciullo
ARC Ratings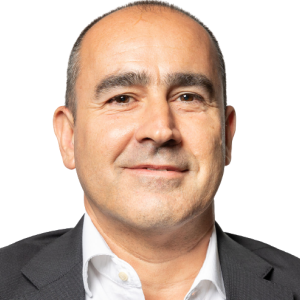 Mario Bertolotti
Resolute Asset Management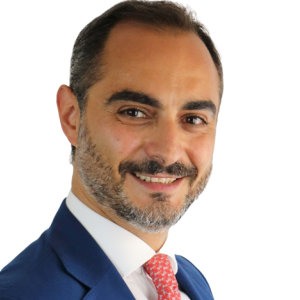 Cristian Fischetti
Dentons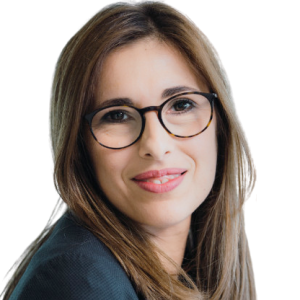 Sarah Bellocchio
Fire Group
and many more...
Brand exposure
To showcase as many companies as possible operating in Italy, all sessions are in English to encourage an international audience to attend.
Whether your company is headquartered in Milan, Madrid, Lisbon, Barcelona or even London, there is a significant opportunity to gain valuable brand exposure with companies based all over the European region. Contact us now for Sponsorship options:
This event in 2021
In 2021, this event took place virtually and attracted more than 250 delegates from 100+ companies including major international Funds, Banks, Servicers, Advisors and Technology companies. In 2019, we successfully ran this event in person.
"A great forum to meet leading players and discuss the latest market developments."
"A very well organized and substantial conference."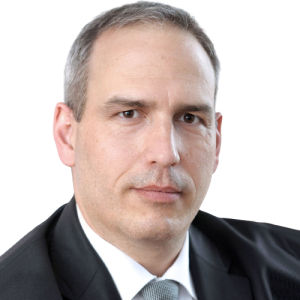 "An excellent event with a well structured programme covering the most relevant topics in the industry."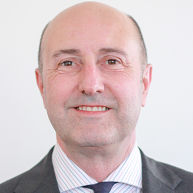 "I would strongly recommend this event! High level of panellists and participants and very efficiently organised."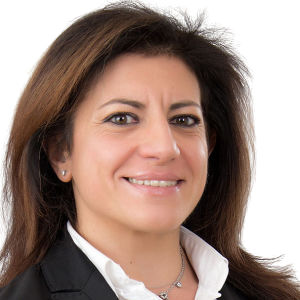 Maria Elena Cannazza
Lombardi Segni e Associadi
Programme
From short presentations to informal panel discussions with leading Buyers, Sellers and Servicers operating in the Italian NPL market, cotact us now to see what we are preparing for you.
Sponsorship options
By becoming a Sponsor, you will join the biggest names in the market putting your brand in front of a specific, relevant audience. And because you will be on-stage, you will meet and be seen by the most senior decision-makers in the market. Considered as the most influential and important event in the Italian NPL calendar, this event is THE meeting point for the Non-Performing Loans market. Here's why you should attend:
The widest industry reach: do business with 200+ attendees from 100+ companies operating throughout the Europe
Be on stage: by joining a panel as a sponsor, you will meet and be seen by the most senior decision-makers in the market.
Exceptional networking: build relationships with the most influential senior executives and CEOs of leading Banks, Investors, Servicers, Advisors and Tech companies
Hottest industry trends: discover new products, new ways of doing business and revolutionary new ideas to bring to your business
Make deals: our experience shows that companies genuinely do win new business at this event. Showcase what your company has to offer and generate important new leads!
Protect your brand: as a leader in any given sub-sector of this market, it is important that your brand continues to stand head-and-shoulders above the competition.
Contact us now for Sponsorship options:
Some of our regular clients
Distressed Funds
Debt Purchasers
Private Equity
Originators
AMCs
Regulators
Servicers
Advisors
Technology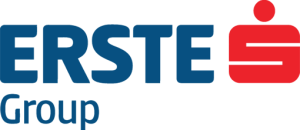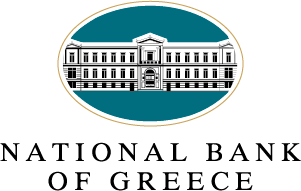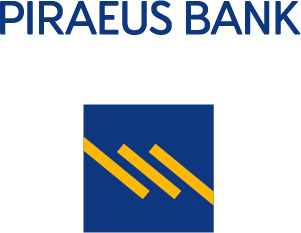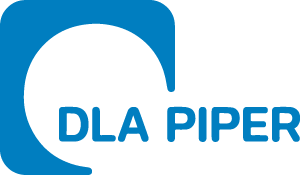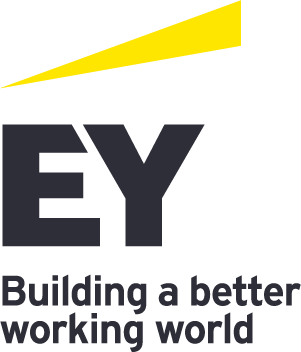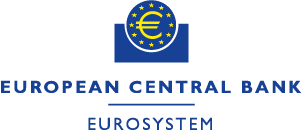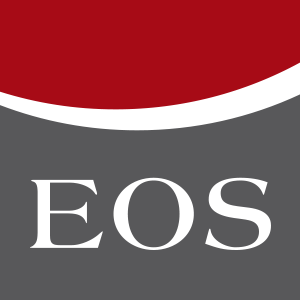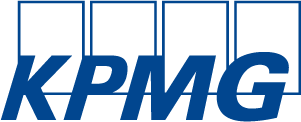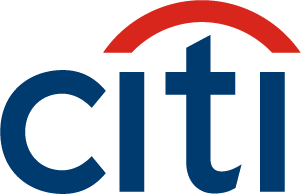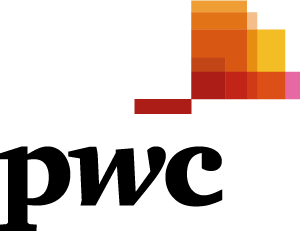 crediti deteriorati, portafoglio di crediti in sofferenza, carteras de préstamos fallidos, Μη εξυπηρετούμενα δάνεια, carteiras de crédito malparado, Les prêts non performants, Créances en souffrance, nevýkonné pohledávky, portfólia nevýkonných pohledávek, niewyplacalne należnosci, windykacja, windykacja należnosci, Tahsili Gecikmiş Alacaklar, notleidende Kredite, faule Kredite
Venue
Enterprise Hotel is located in Corso Sempione, a 5-minute walk from Fieramilanocity and just 500 metres from the MiCo-Milano Convention Centre. A plush and modern 4-star superior hotel, it has become a point of reference in the city for an eclectic array of Milanese and international clientele.
Enterprise Hotel Milano
Corso Sempione 91
20149 Milano
Italy
Hotel website | Map
Register
Payment
Payment can be made by Bank Transfer.
Note: all Bookings made during the last 14 days prior to the event must be paid immediately by bank transfer. If any payments have not been received prior to the Event, admission may be refused.
Are you looking to sell Loans, Claims or Real Estate?

Debitos is the leading online platform for the NPL secondary market enabling companies, banks and funds to quickly and efficiently sell their credit exposures.
> € 21 Bn
Investor Capital
> 1500
Registered investors
Featured client
Advertisement