Free webinar
NPL Portfolio Sales &
the Secondary Market
15 September 2022, 16:00 CET
Sponsored by
Overview
How will the effects of the pandemic, war in Ukraine, a potential Chinese property crash and rising energy prices impact the NPL transactions market over the next twelve months?
With a recession looming on the near horizon, there is a risk that NPL stocks will rise significantly. As a consequence, will we see an acceleration in loan sales, both as portfolio sales by the Banks, and as single name deals by the Funds on the Secondary market?
Hosted by SS&C Intralinks in cooperation with SmithNovak, complete our Online Registration Request Form here to reserve your place for this webinar featuring leading Banks, Investors and Advisors responsible for the sale of loans in the European market.
Panellists
Moderator
profile
Stephan PlagemannCFO and Head of Portfolio ManagementMount StreetUK
Based in London, Stephan is Chief Financial Officer and Head of Portfolio Management with 20 years' experience in both trading and investment across credit and structured credit. Prior to Mount Street, he built his experience across buy and sell side at BW Bank, Landesbank Baden-Württemberg and finally WestLB, where he was part of the core team to establish Germany's first wind-down entity post the 2008 financial crisis.
Stephan joined Mount Street in 2017 to drive the groups' expansion into advisory and portfolio management and across the different credit sectors. As head of the newly acquired regulated portfolio manager Mount Street Portfolio Advisers, he has since established Mount Street as a trusted expert for high value-add advisory and outsourcing relationships as well as a partner for institutional investors to implement complex investment strategies. In May 2021, Stephan became Chief Financial Officer of Mount Street Group.
He holds a BA in Business Administration, is a CFA charterholder and a member of the Institute of Directors.
Stephan Plagemann
CFO and Head of Portfolio Management
Mount Street
UK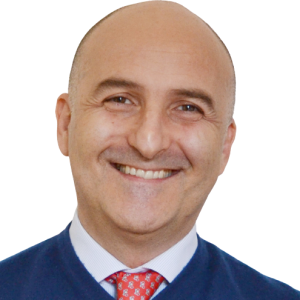 profile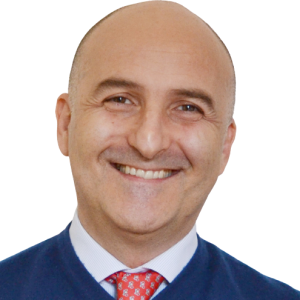 Gianluca De MartinoHead of Group Distressed Assets ManagementUniCreditItaly
Gianluca has more then 25 years experience in Capital Markets as Structure products Sales and Trading working for various Investment Banks such as Banca IMI, Citi and RBS.
He currently runs Single Name and Platforms disposals within Group Distressed Asset management in UniCredit.
Gianluca De Martino
Head of Group Distressed Assets Management
UniCredit
Italy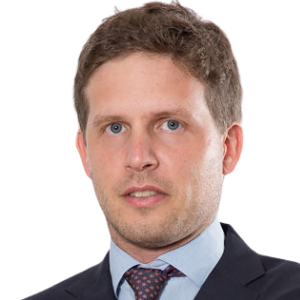 profile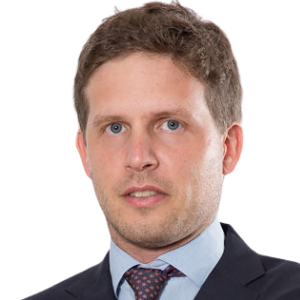 Claudio PanunzioManaging DirectorHipogesSpain
Claudio Panunzio is the Co-Founder and Managing Partner at Hipoges Iberia. Claudio was one of the founding partners of Hipoges, back in 2008, initially focusing on investment advisory activities. Claudio is currently Managing Partner, responsible for Advisory and RE valuation as well as Compliance, Audit and Business Development Activities.
Prior to Hipoges, Claudio worked at Roland Berger Strategy Consultants and more recently at Lehman Brothers in the Structured Finance Division. He has a degree in Mechanical Engineering as well as an MBA from NYY – Stern.
"I am very grateful to all my colleagues that over the last twelve years have helped us grow into so many different products and geographies. This makes our daily work more and more challenging and rewarding".
Claudio Panunzio
Managing Director
Hipoges
Spain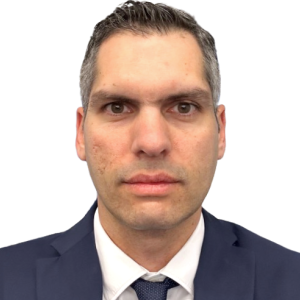 profile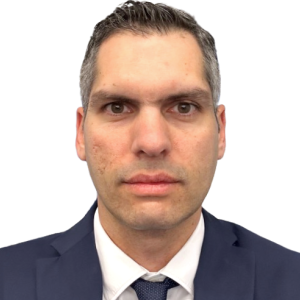 Christos MasourasHead of TransactionsNational Bank of GreeceGreece
Christos heads the transactions sector of NBGs Unit that is responsible for financing opportunities that arise in the wider NPE market, including financings for primary and secondary deals, as well as financing for the acquisition of real estate assets that come from the NPE market.
Prior to that he held senior positions in Large Corporate financings and has also worked for some of the largest corporate restructuring transactions in the Greek market.
Christos holds a BSc in Finance and a MSc in Banking from the Athens University of Economics and Business.
Christos Masouras
Head of Transactions
National Bank of Greece
Greece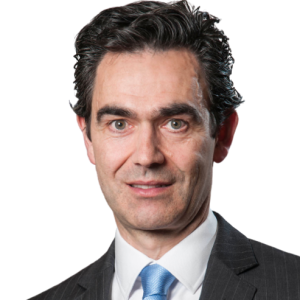 profile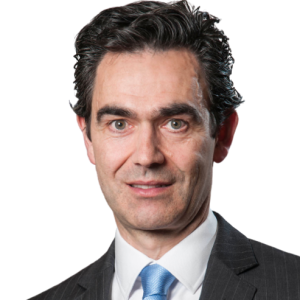 Nuno Carvalho MartinsMember of the Board responsible for NPLsCaixa Geral de DepósitosPortugal
Nuno Martins is an executive board member at Caixa Geral de Depositos SA since February 2017. Nuno holds 18 years professional experience in capital markets.
He was previously country markets head for Portugal at Citigroup, where he joined in 2011, and senior consultant for the Portuguese Finance Minister in 2016. Between 2005 and 2011 he was the director at Barclays Capital in the Iberian global distribution team and former consultant for the International Finance Corporation, The World Bank.
Nuno holds a degree in Physics Engineering at Instituto Superior Técnico, Master in Economics at Universidade Nova de Lisboa and completed his Ph.D. in Economics at Northwestern University, Illinois in 2000.
Nuno Carvalho Martins
Member of the Board responsible for NPLs
Caixa Geral de Depósitos
Portugal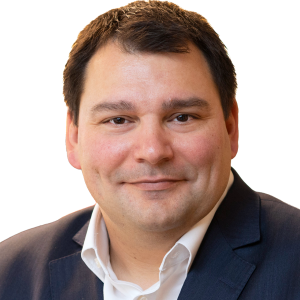 profile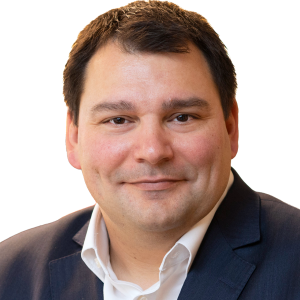 Fabien KlechaChief Investment OfficerHoist FinanceFrance
Fabien Klecha is Chief Investment Officer at Hoist Finance AB (publ.). He is also board member of the National (French) Federation of Business Information, Debt Collection and Civil Investigation, FIGEC. Fabien has held various positions in Hoist Finance's management team including Country Manager in France and CSO.
Fabien is French-Italian and graduated from Bocconi in Milan and HEC Paris.
Fabien Klecha
Chief Investment Officer
Hoist Finance
France
4th international summit
Global NPL
London
|
5-6 October 2022
Panel Discussion Topics
How will NPL stocks evolve through the next 12 months, and what will this mean in terms of the sales pipeline?
What strategies are Sellers adopting, in terms of transaction size and asset class, in order to ensure the placement of NPLs, and the maximization of recovery rates?
Are Securitization structures now the preferred method of sale? What are the pros and cons for Sellers?
How is the secondary market evolving through much of Europe, and how are the Funds typically packaging their loans to sell? Are single name transactions becoming the norm?
How is the current economic situation impacting the approach of both the Sellers and Buyers to deal sourcing, the due diligence process, and pricing?
Registration
To request a registration for this SmithNovak event, please provide the necessary information below. After submitting this form, we will review the request and subject to approval, access details including a User password will be sent to the email address supplied below on the morning of the event. Please note, this event is only for businesses and regulators operating in the market. Registrations completed using non-business email addresses will not be accepted.
Please note, if you miss the live transmission of this event, the recording will be instantly available on our web for at least 5 days.
ACCESS DETAILS WILL BE SENT TO YOU ON THE MORNING OF THE WEBINAR