Free webinar
European NPL Market Update
Autumn, 2023
13 September 2023, 16:00 CET
Sponsored by
Coming at a time when inflationary pressure on businesses is on the rise and interest rates are hitting households, this webinar provides another market-update on some of the key trends and developments shaping the European Non-Performing Loans sector.
Hosted once again by SS&C Intralinks, in cooperation with SmithNovak, complete our Online Request Form here to register for access.
Panellists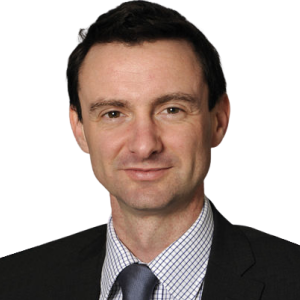 Moderator
profile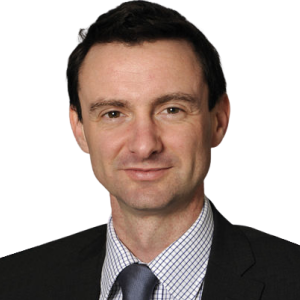 Mark EdwardsPartnerAshurstUK
Mark is a partner in the London banking group, specialising in UK and cross-border asset portfolio transactions, debt financing and general banking advisory work.
Mark has extensive experience acting on large-scale cross-border portfolio transactions of loan, equity and hedging assets for major global financial institutions, and has undertaken some of the largest transactions of this nature in the European market to date. He also has considerable experience of acting for syndicates, single lenders and borrowers across a multitude of debt sectors including the development of new banking products for leading banks and financial institutions.
Mark Edwards
Partner
Ashurst
UK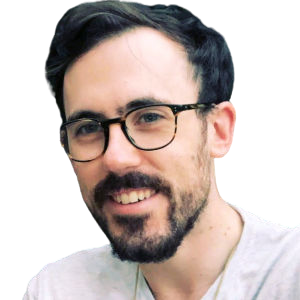 profile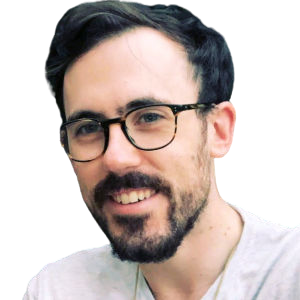 Andre HermanInvestment DirectorVeld UK
Andre is an Investment Director, leading investment activities for Veld Capital across both performing and non-performing credit opportunities. He has broad experience in both non-performing acquisitions and structured credit across the continent, with a particular emphasis in Southern Europe.
Prior to joining Veld Capital in 2017 (including tenure at AnaCap Financial Partners), Andre worked for Deutsche Bank's European structured credit business.
Andre Herman
Investment Director
Veld Capital
UK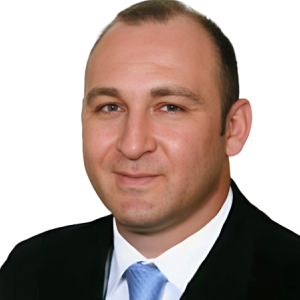 profile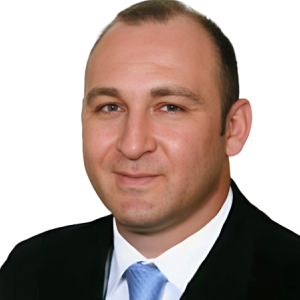 Teoman AlponatRetail Collections DirectorGaranti BBVATurkey
Teoman Alponat is Director at the Garanti BBVA.
He has 26 years of experience in finance & banking business. Currently, he is the Head of Retail Collections Department. Prior to Garanti, he worked in Citibank Turkey.
Teoman graduated from the Istanbul University.
Teoman Alponat
Retail Collections Director
Garanti BBVA
Turkey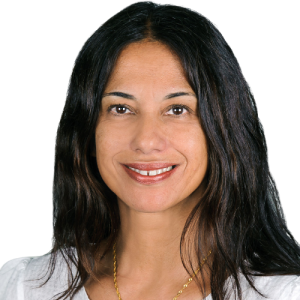 profile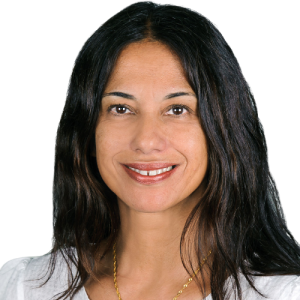 Veena TzotzolakiDirector, European NPL TransactionsZeus Recovery FundGreece
Veena is a Director at Zeus Recovery Fund S.A. specialising in the Greek distressed debt market where she has a long experience in deal initiation and transactions through to workout, both consensual and legal.
More broadly and as the principal founder of Karma Consulting P.C., Veena and her team conduct focused business development, deal structuring and project management across industries and business sectors for her national and international clients.
Veena is an Anglo-Indian Greek national.
Veena Tzotzolaki
Director, European NPL Transactions
Zeus Recovery Fund
Greece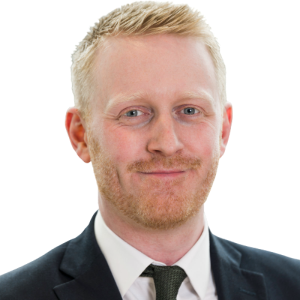 profile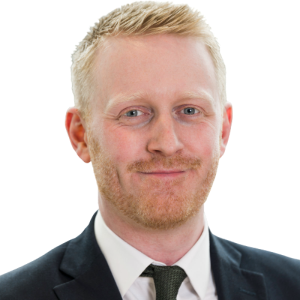 Andrew FoxManaging Director, OriginationArrow GlobalUK
Andrew Fox is responsible for Portfolio Investments across the Arrow Group, and is based in the UK. He and his team are responsible for originating and transaction on opportunities across UK, Ireland, The Netherlands, Portugal, and Italy. Prior to Joining Arrow in January 2014, Arrow worked for the Loan and Special Situations Group at BAML.
Andrew Fox
Managing Director, Origination
Arrow Global
UK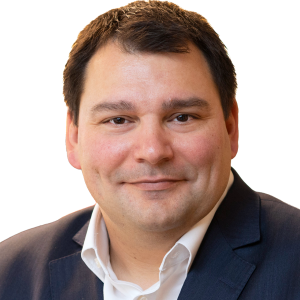 profile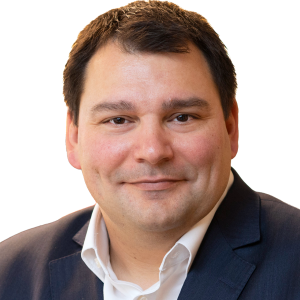 Fabien KlechaChief Investment OfficerHoist FinanceFrance
Fabien Klecha is Chief Investment Officer at Hoist Finance. He is also a board member of the National (French) Federation of Business Information, Debt Collection and Civil Investigation, FIGEC.
Fabien has held various positions in Hoist Finance's management team, including Country Manager in France and CSO. He got his previous Experience in M&A at Rothschild & Co (Paris) and Lazard Frères (Milan), as well as entrepreneurship in AgroGeneration (part of the Private Equity fund Gravitation).
Fabien is French-Italian and graduated from Bocconi in Milan and HEC Paris.
Fabien Klecha
Chief Investment Officer
Hoist Finance
France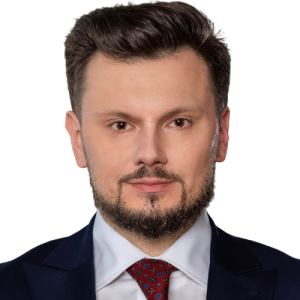 profile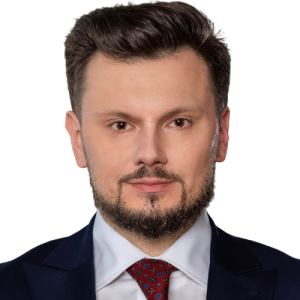 Adam OwieczkoGroup Debt Sale Programme ManagerInternational Personal FinancePoland
Adam is Group Debt Sale Programme Manager at International Personal Finance PLC, one of the leading Non-Banking Financial Institutions globally, based in the UK. As part of his role, Adam also heads up IPF's 'Debt Sale Working Group' providing supervision and support for the Non-Performing Loans disposal process at IPF.
Adam has over 10 years of transactional experience and closely collaborates and advises all IPF plc markets (Central Eastern Europe, Fenno-Baltics, Spain, Mexico and Australia).
Adam Owieczko
Group Debt Sale Programme Manager
International Personal Finance
Poland
See also - coming soon
5th global summit
NPL Global
London
|
27-28 September 2023
Panel Discussion Topics
What key trends and events characterize the European NPL transactions market this year? What economic factors have created these developments?
What deleveraging strategies are banks, throughout key regions in Europe, currently adopting? What lies ahead in the coming year?
What volume of trade can we expect to see before the end of the year and how are the key south-European markets evolving? What types of loans are being traded, and who is buying?
How will the market develop over the next two years, and what are the key opportunities and challenges for Investors and Servicers?
Reports estimated that the Secondary market would boom in 2023. Has this happened? Why are some major Funds selling up?
Registration
To request a registration for this SmithNovak event, please provide the necessary information below. After submitting this form, we will review the request and subject to approval, access details including a User password will be sent to the email address supplied below on the morning of the event. Please note, this event is only for businesses and regulators operating in the market. Registrations completed using non-business email addresses will not be accepted.
Please note, if you miss the live transmission of this event, the recording will be instantly available on our web for at least 5 days.
ACCESS DETAILS WILL BE SENT TO YOU ON THE MORNING OF THE WEBINAR